Thank you to all students that logged in and completed work today virtually. Grades 6-12 remember that you are following your normal class "bell" schedule daily. Reminder that ALL students Pre k through 12 should be logging in and completing their daily assignments. Failure to do so will reflect negatively regarding grades and attendance. Please contact your teachers via email if you need help. Thank you all for your participation and support.

Due to recent circumstances, prom will be rescheduled to a later date. We apologize for any inconvenience and appreciate your flexibility and support during this time.

TISD will be going virtual starting Wednesday, February 24th through Friday, February 26th. PK-5 will need to login to Google Classroom at 8AM and get their 180 minutes. 6-12 will be on bell schedule, and should start in Google Classroom for each class, starting at 8AM. If you have any issues, please contact your teachers via email first.

Boys playoff game will be Thursday, but we won't know particulars until late tonight, after Leggett and Kennard play.

Due to an underground gas leak. TISD will be virtual all this week beginning Wednesday. Your child's and our staff's safety is our greatest concern.

I'm going to give staff one more day to handle their home needs. We will return tomorrow (Tuesday). Kids will still come back on Wednesday. This has been quite a winter. If anyone needs anything, continue to let us know.

Due to the boil water notice, lack of bottled water at stores, and staff still without water, Trinidad ISD will have staff only work days Monday and Tuesday. Students will return Wednesday February 24th. Students are encouraged to bring their own water. However, we will be preparing our facilities and hopefully stock up on bottled water when available. Parents will have the option for their kids to remain virtual this week to assist with your home needs. If you choose virtual, please call 903-778-2673 and let us know by 9:00 am Wednesday. Stay safe.

TEA has issued new guidance. TISD will definitely be understanding to those who can not accomplish virtual learning. But those that can and wish to continue, we are here to continue assistance. Thanks. Stay healthy and safe.

Students and Parents, First off TISD hopes that everyone is safe and has their needs met. TISD will be virtual for the remainder of the week starting tomorrow, 02/16/2021. All instruction will take place through Google Classroom. Teachers will be available throughout the day to answer questions or help troubleshoot, so feel free to email them during the day. Please complete the assignments daily. We will not be following a strict schedule this week. Instead, students need to check into their Google Classrooms from 8:00am-10:00am if possible and then they will have until 11:59pm to complete assignments for that day. TISD does understand that electricity and internet issues will occur, so if this happens within your home, please contact the teacher or office through email as soon as it is restored for documentation and attendance. If you have problems logging in please email your teachers and they will give you the assistance needed. Stay safe.

TISD will be 100% virtual this week. Students are required to login and complete at least minimum requirements. Mr. Mizell will follow with what's required. Teachers will be available during work hours beginning Tuesday. Please feel free to contact them and please answer when they contact you. Thanks and stay safe.

Next week, Trinidad ISD will be on campus! However, with the weather conditions possibly worsening, Trinidad ISD is attempting to prepare staff and students for the possibility of switching to remote learning IF weather conditions worsen. We will be passing out computers to the elementary students, who need their computers in case of remote learning, today (2/13) from 12:00pm - 2:00pm. If a decision is made to go remote, we will get the information out as quickly as possible.

Trinidad ISD will be closed today Thursday February 11th. Classes resume Tuesday February 16th.

Trinidad will have a 2 hour delayed start for bus route, breakfast, and classes tomorrow February 11th. Class begins at 10:00 am.

100 Days!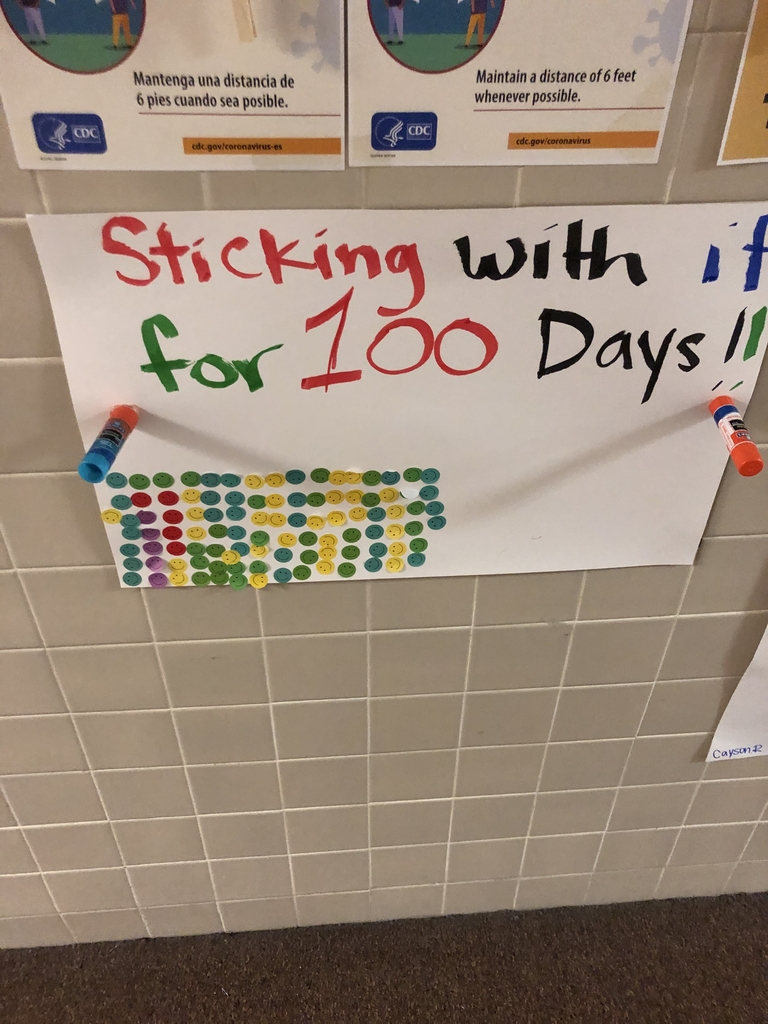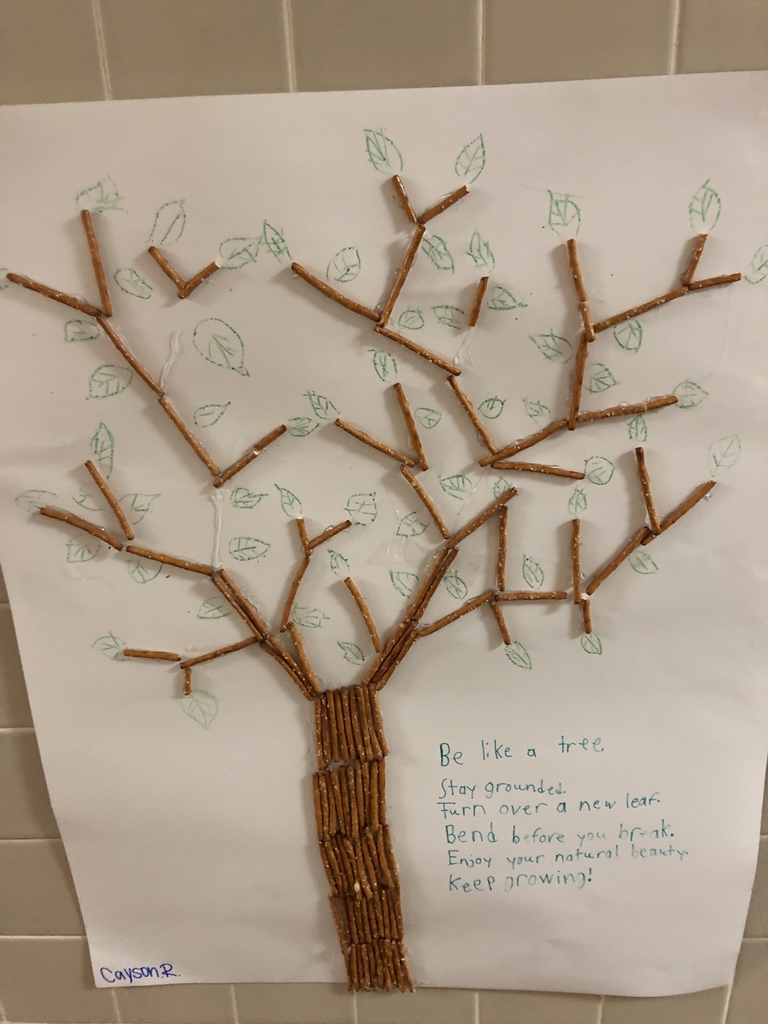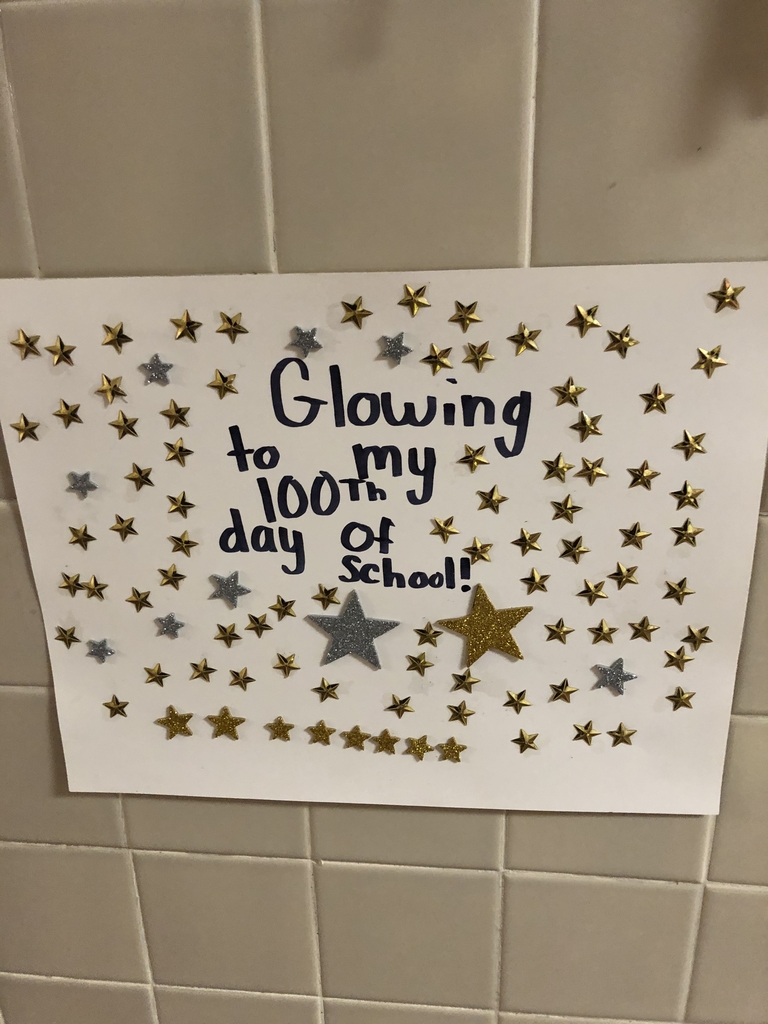 100 Days!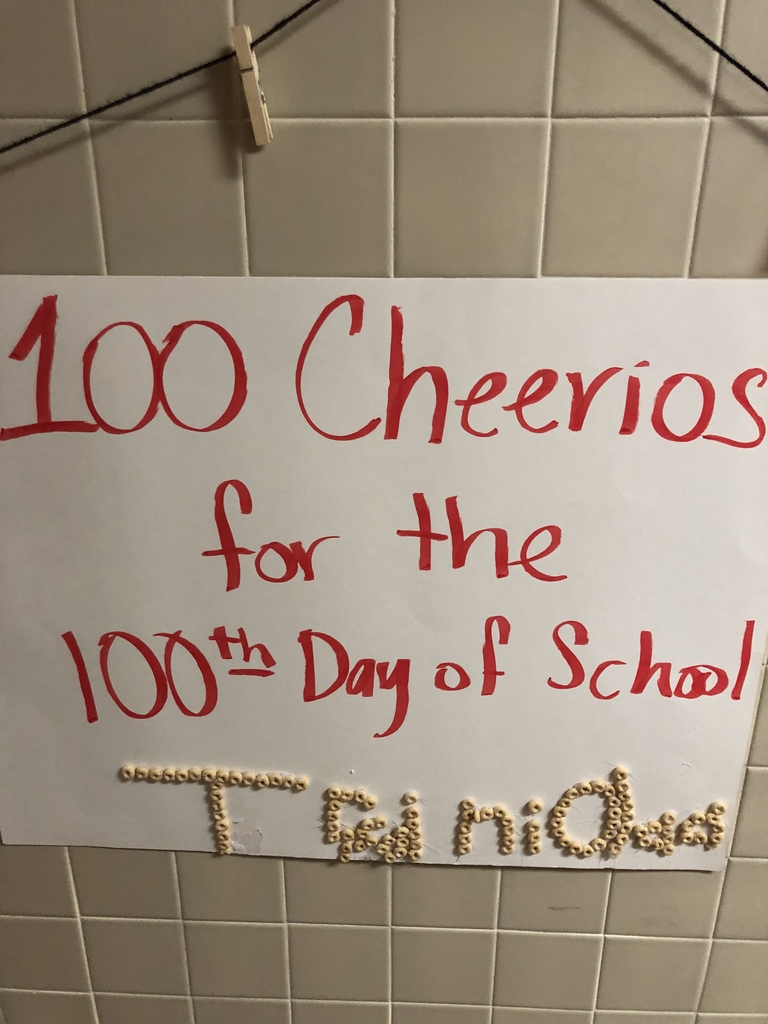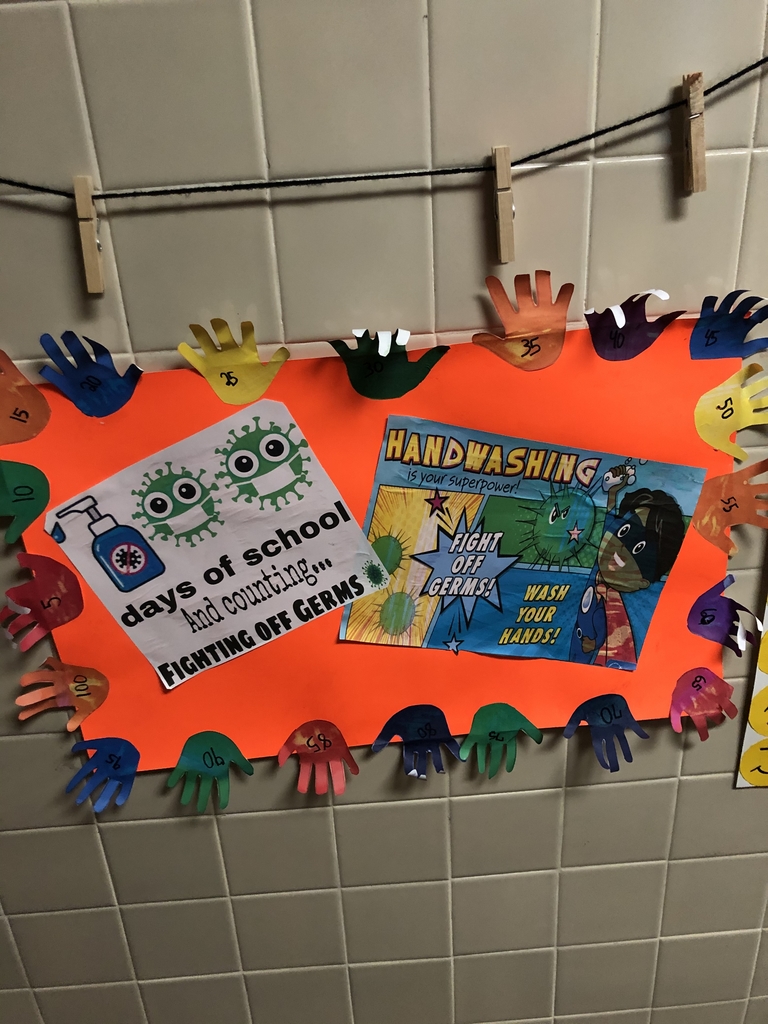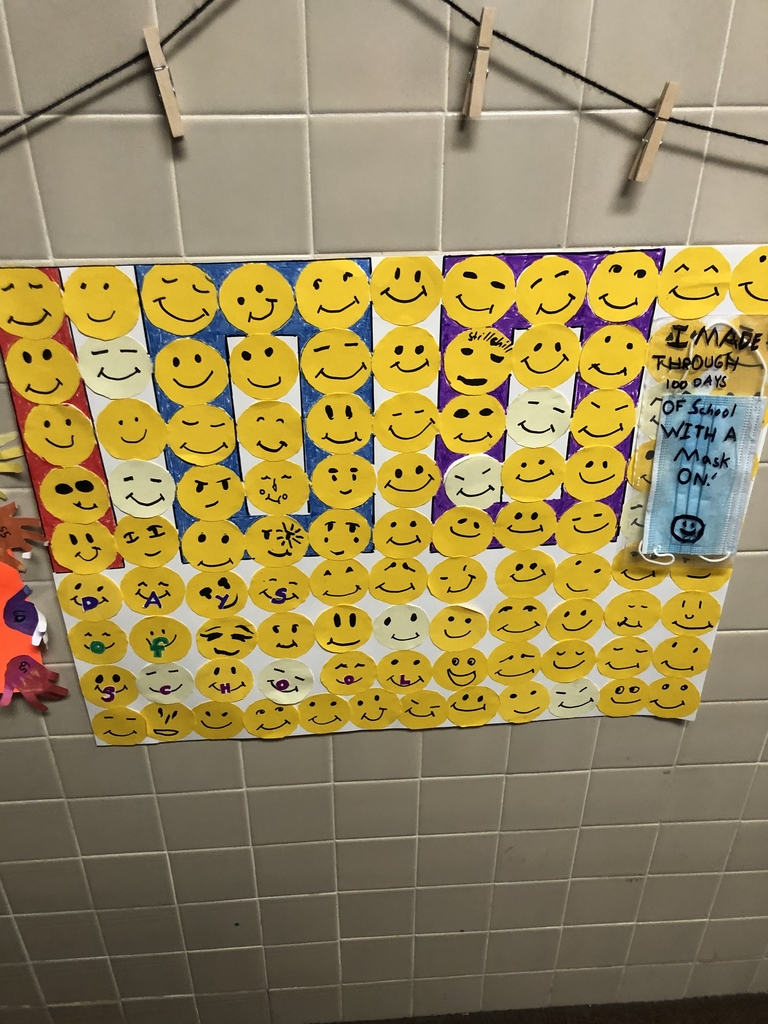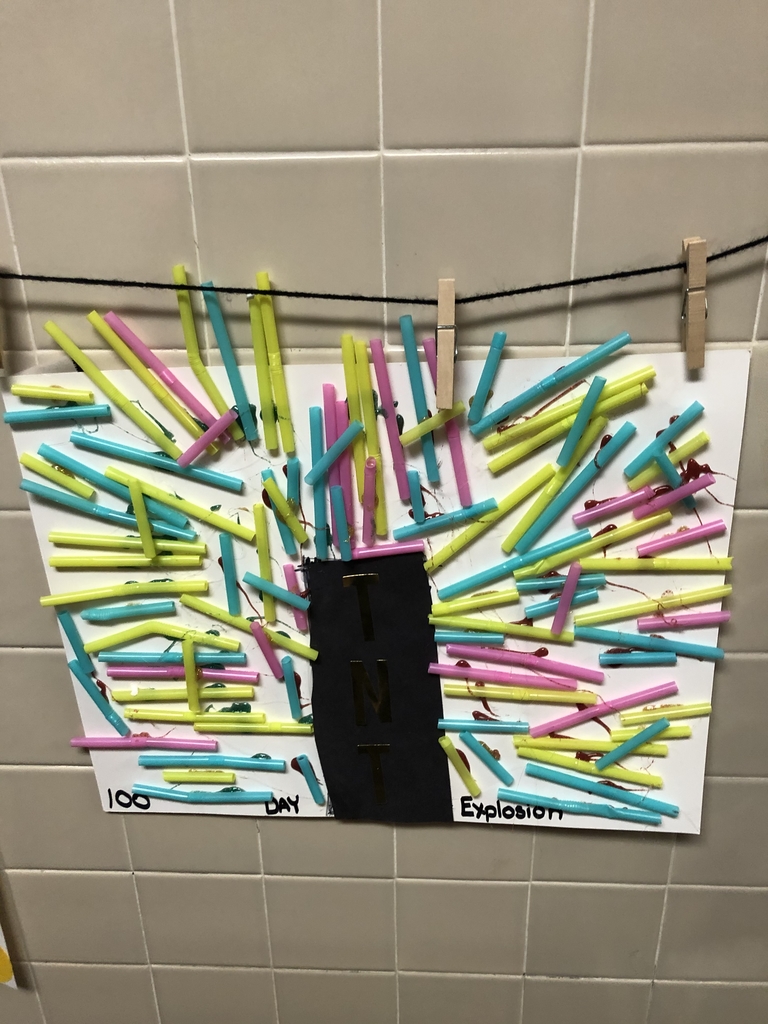 100 Days!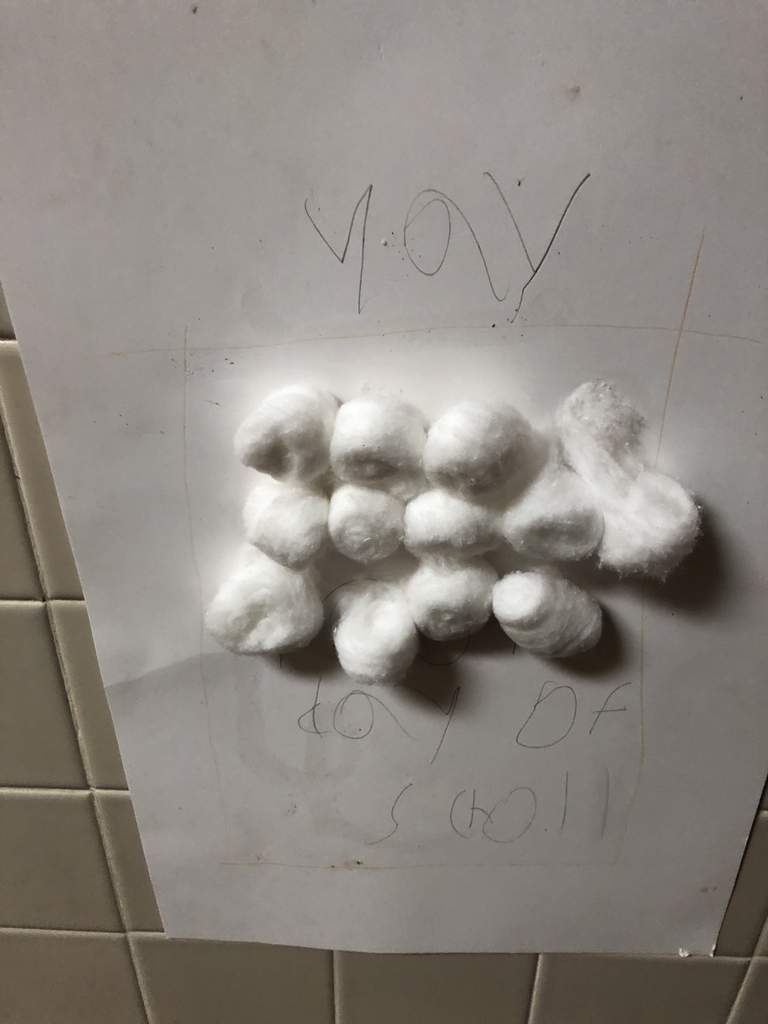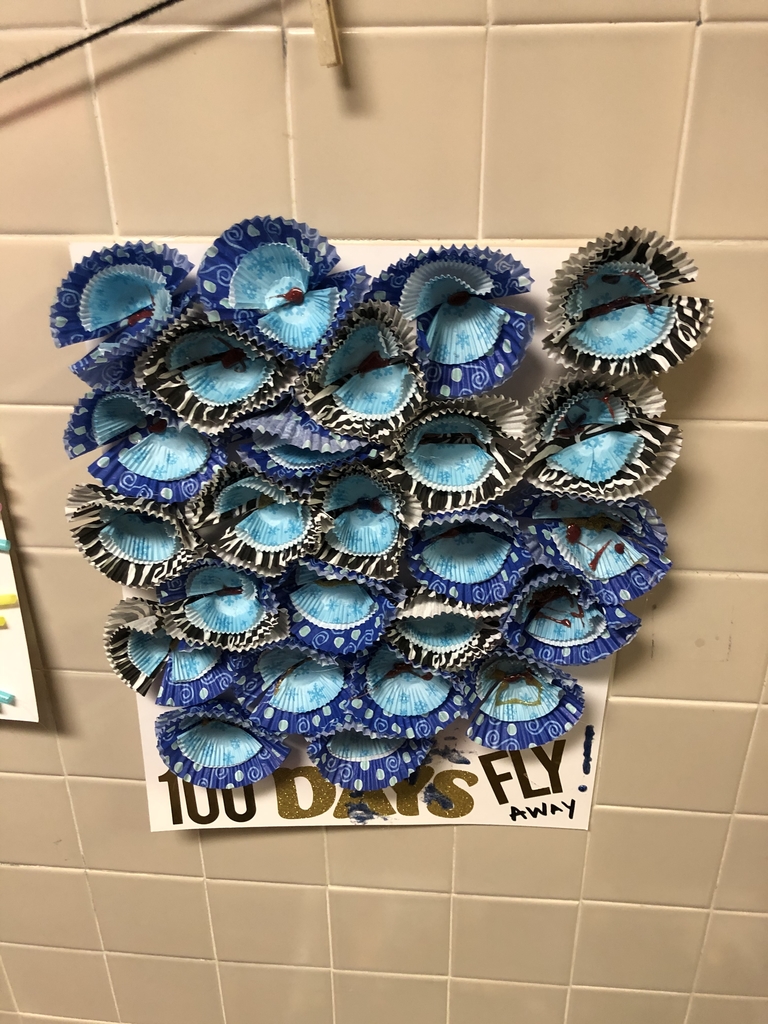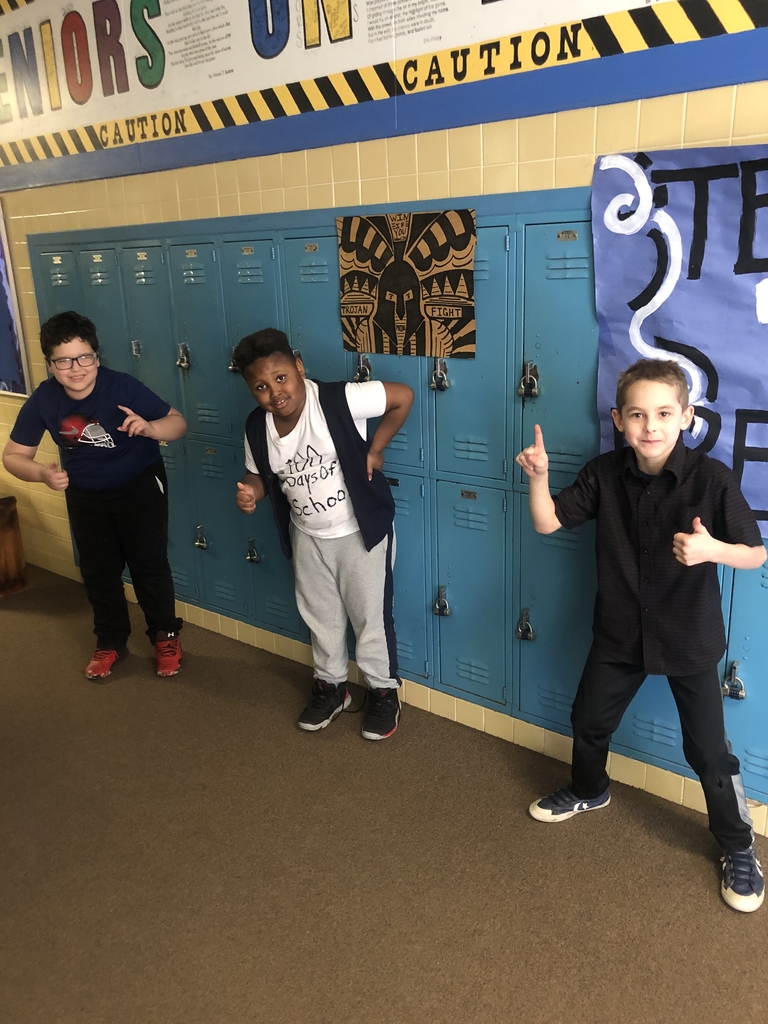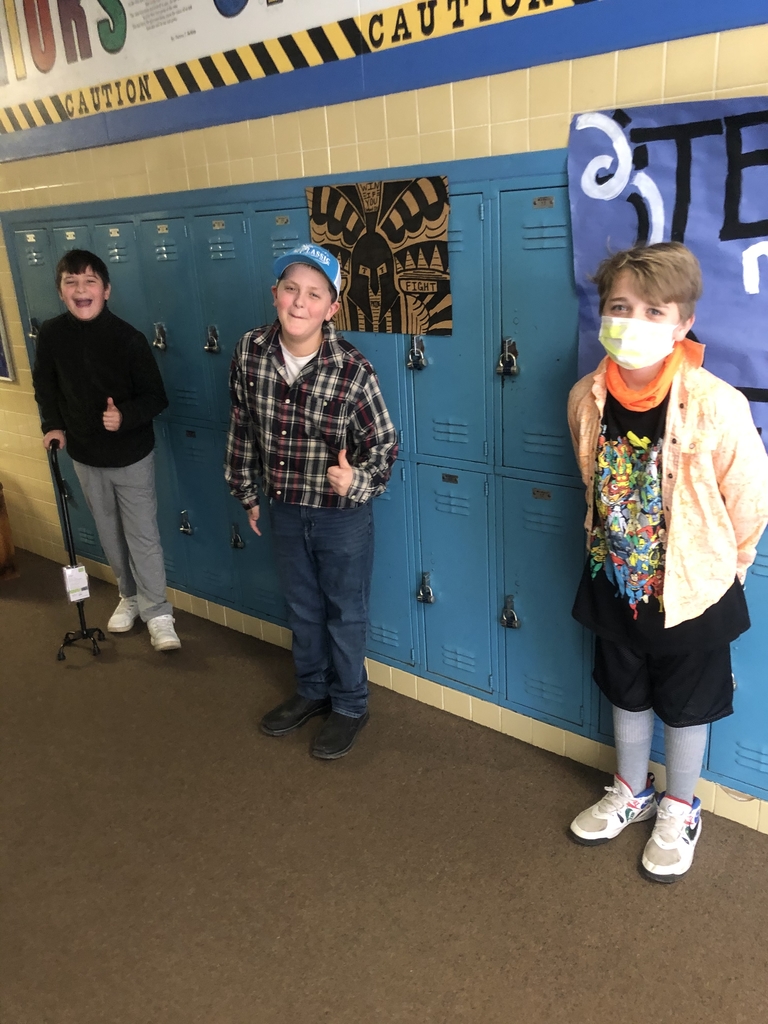 100 Days!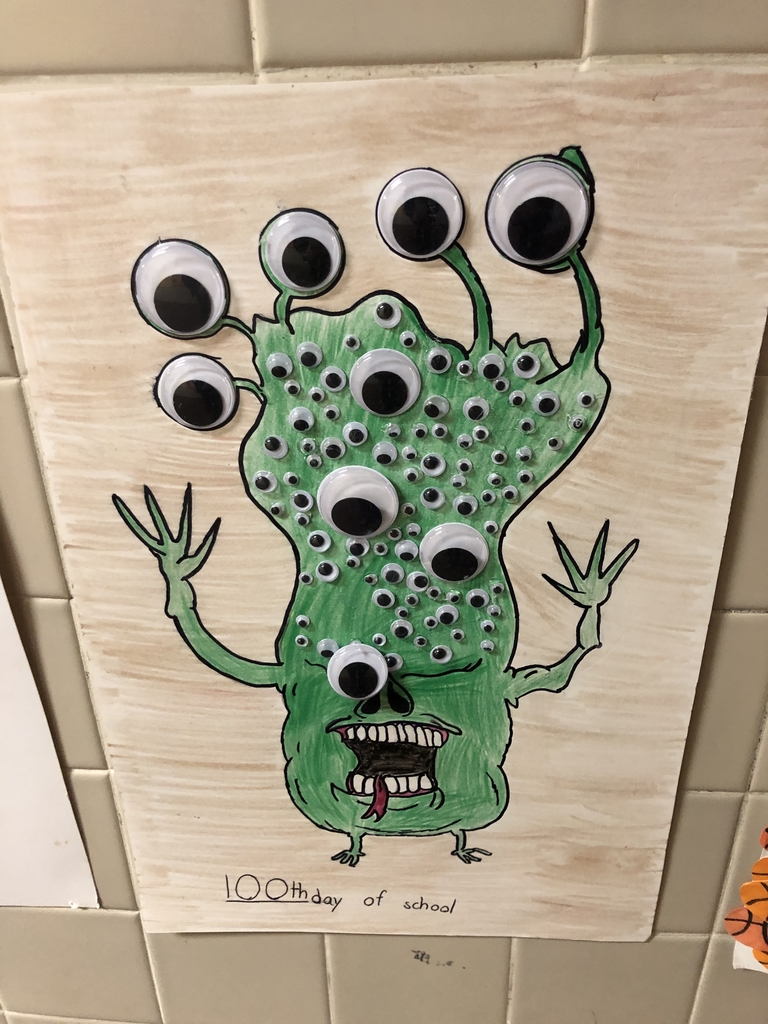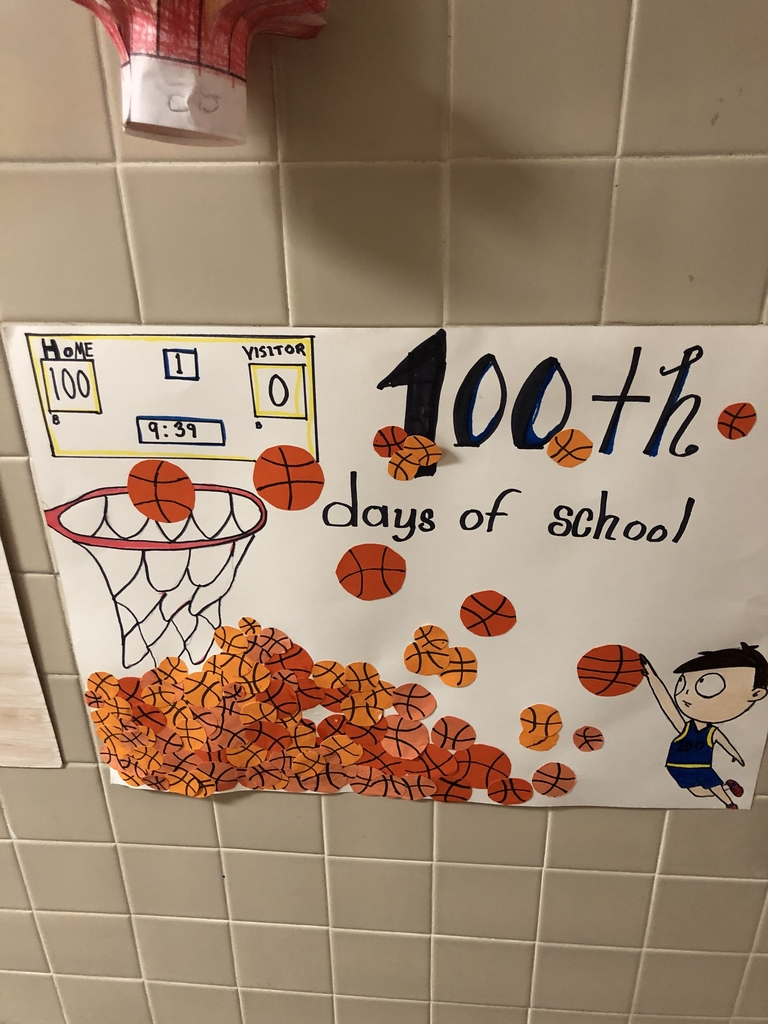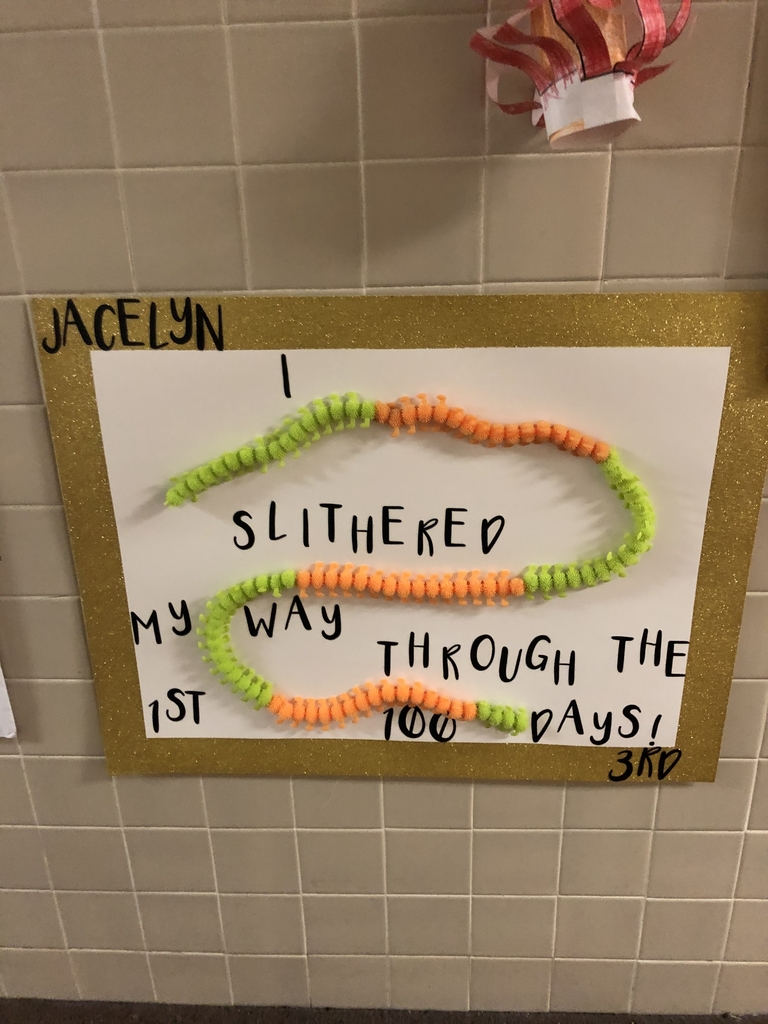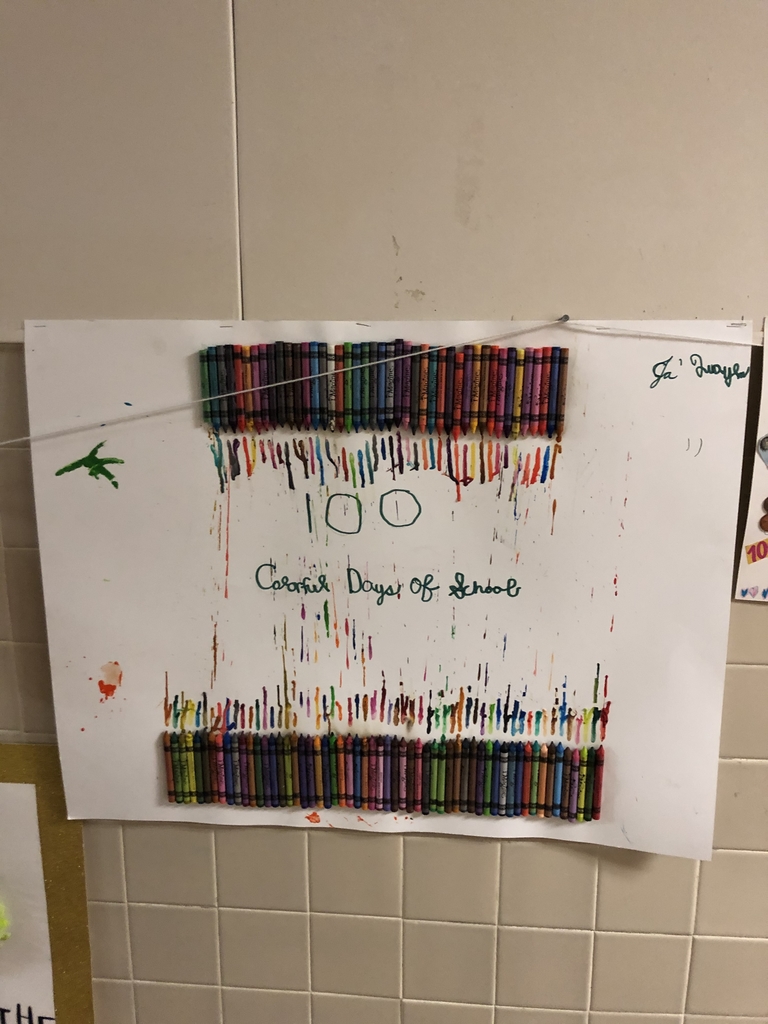 100 Days!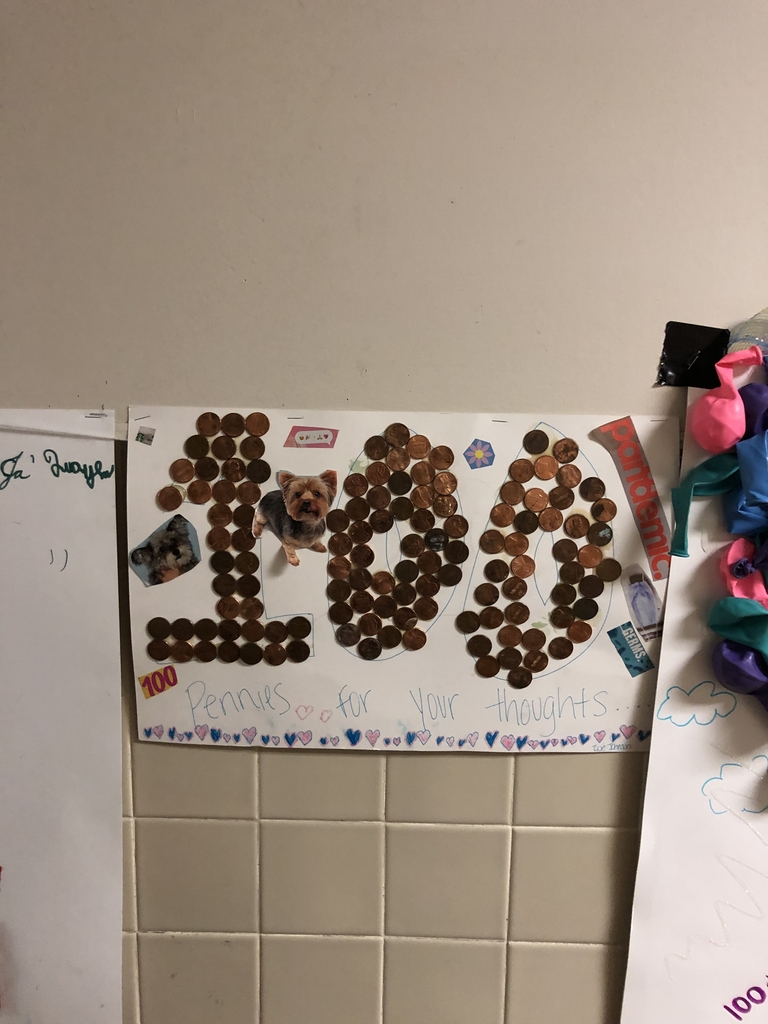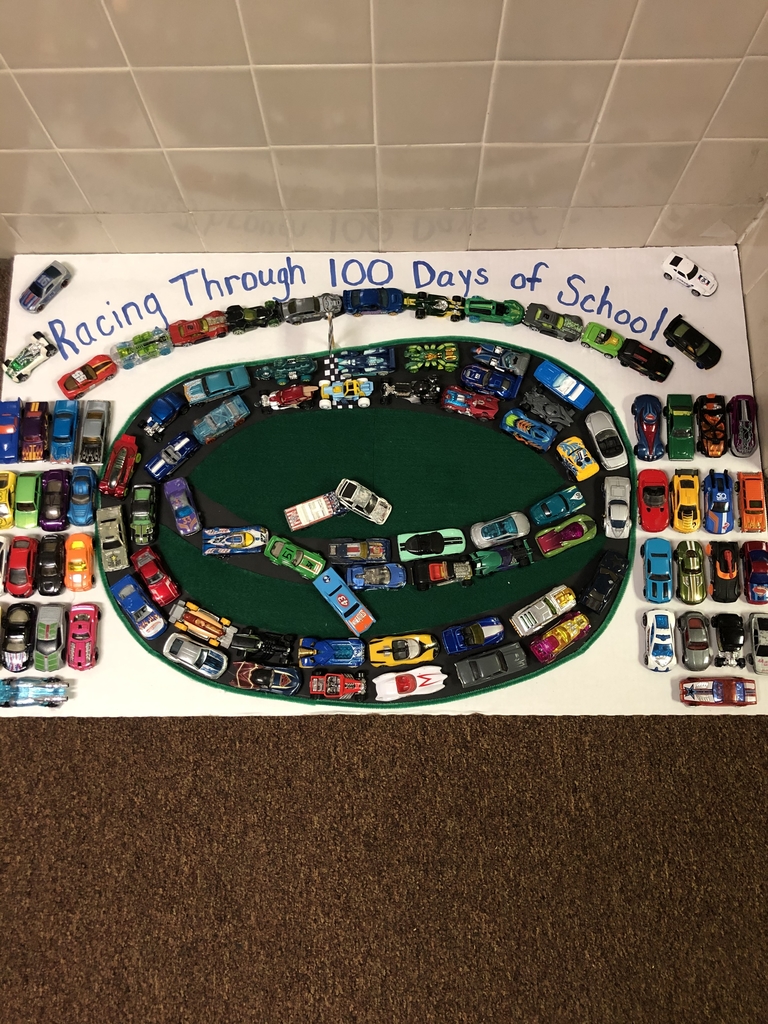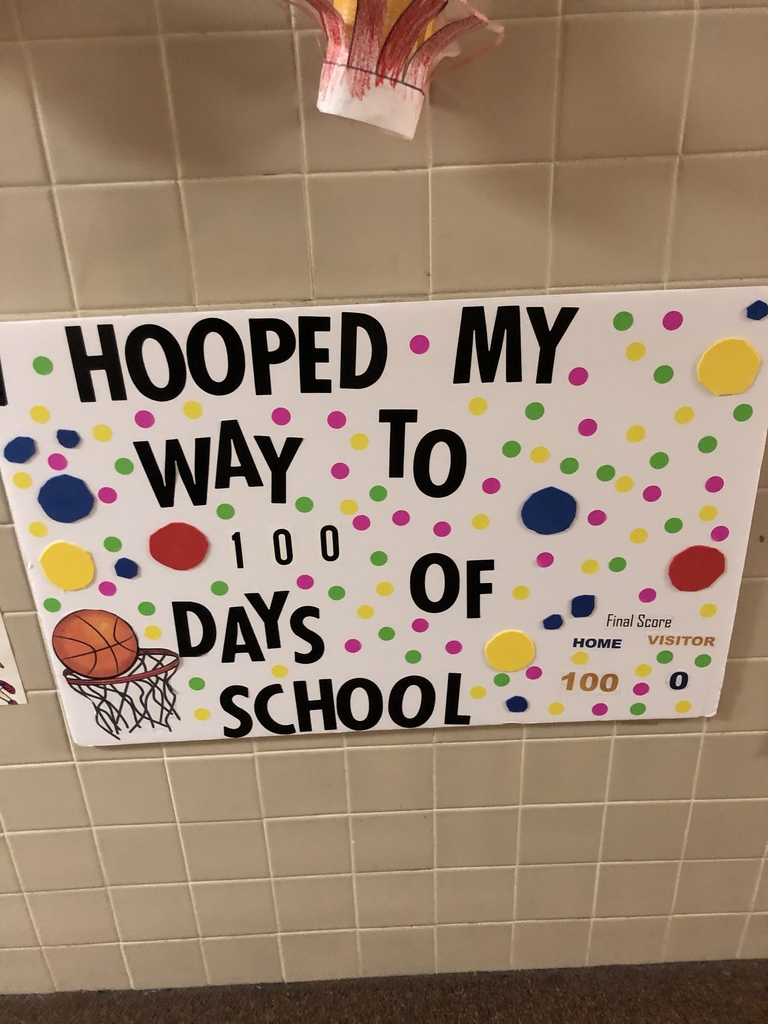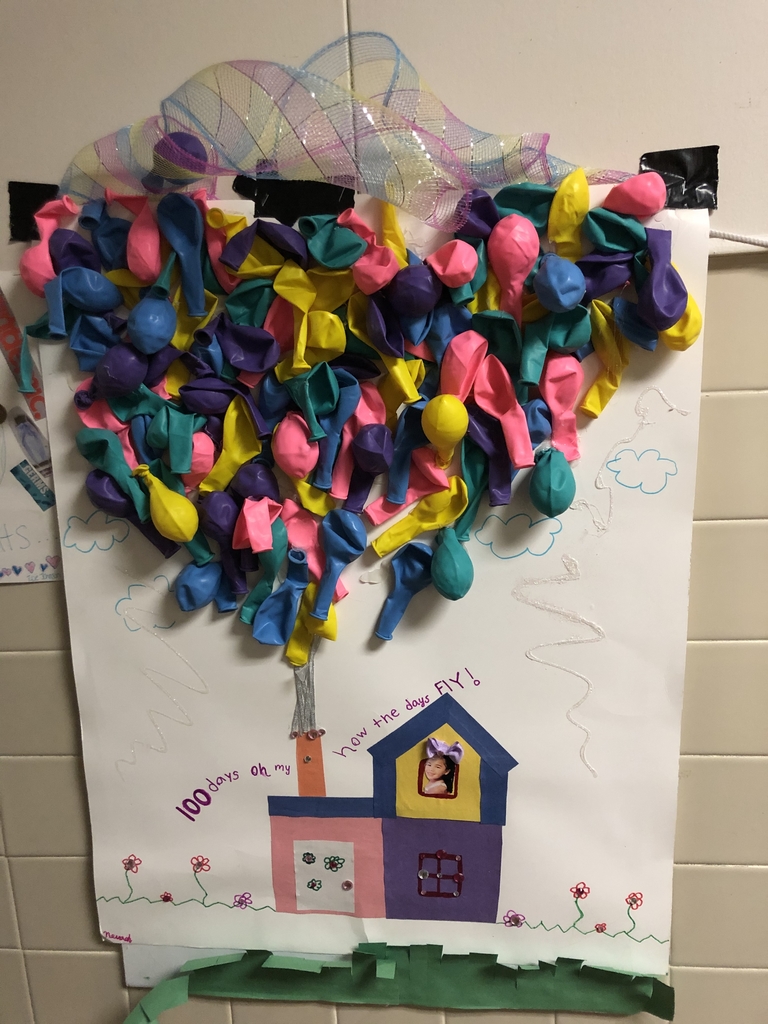 100 Days!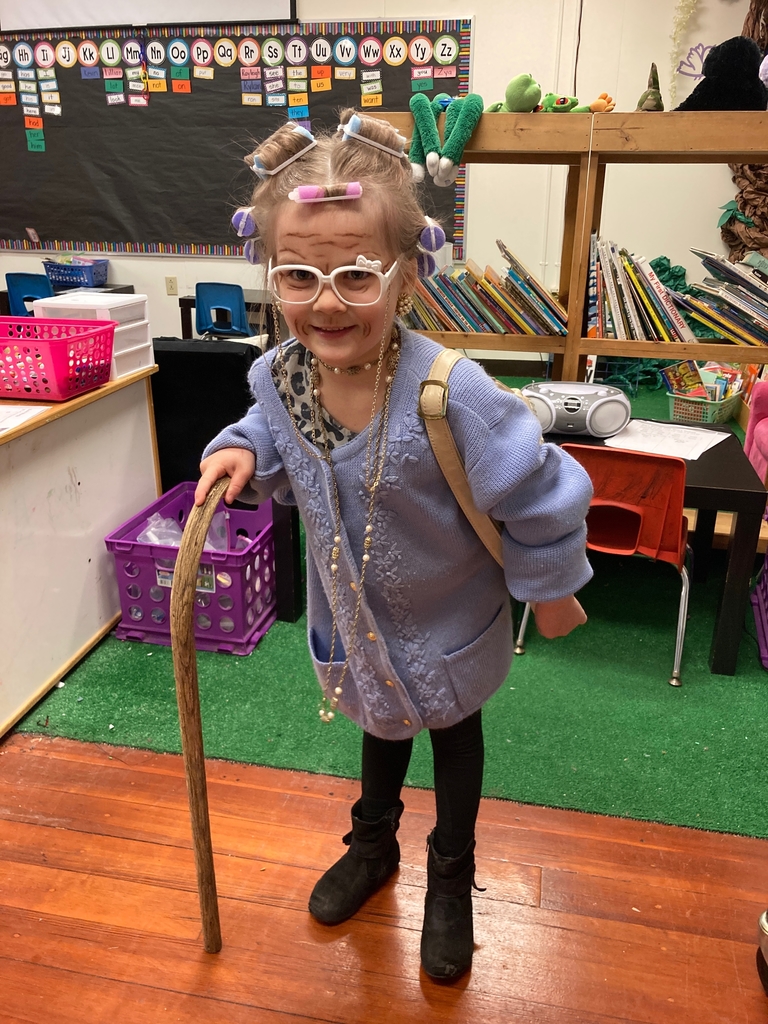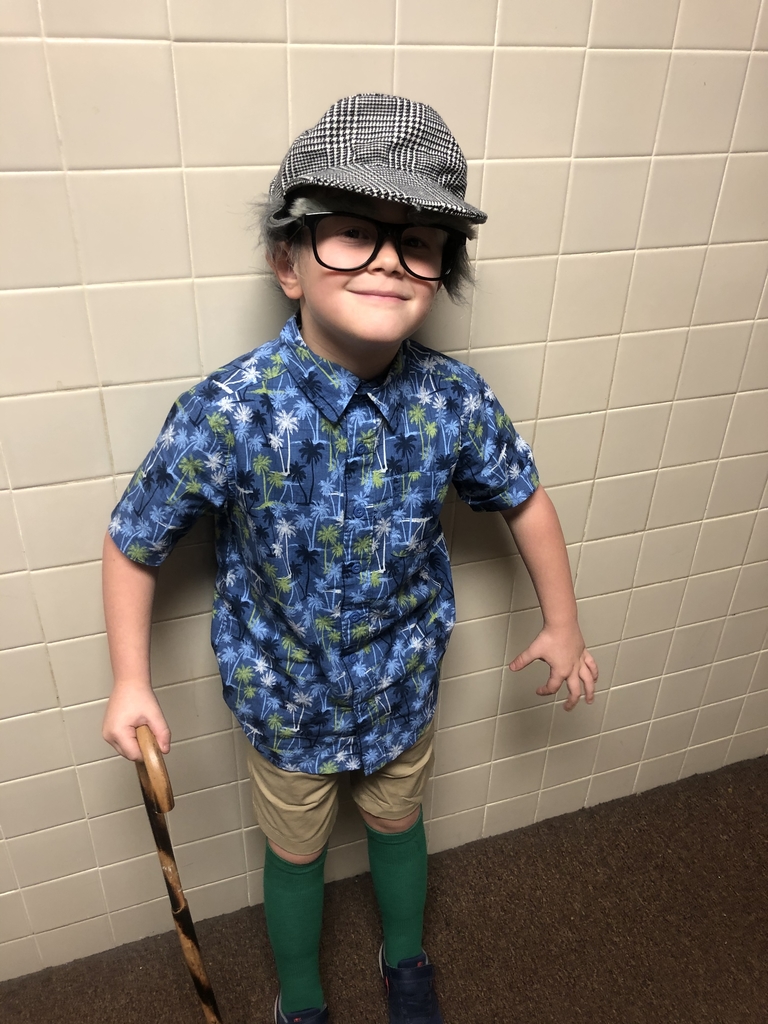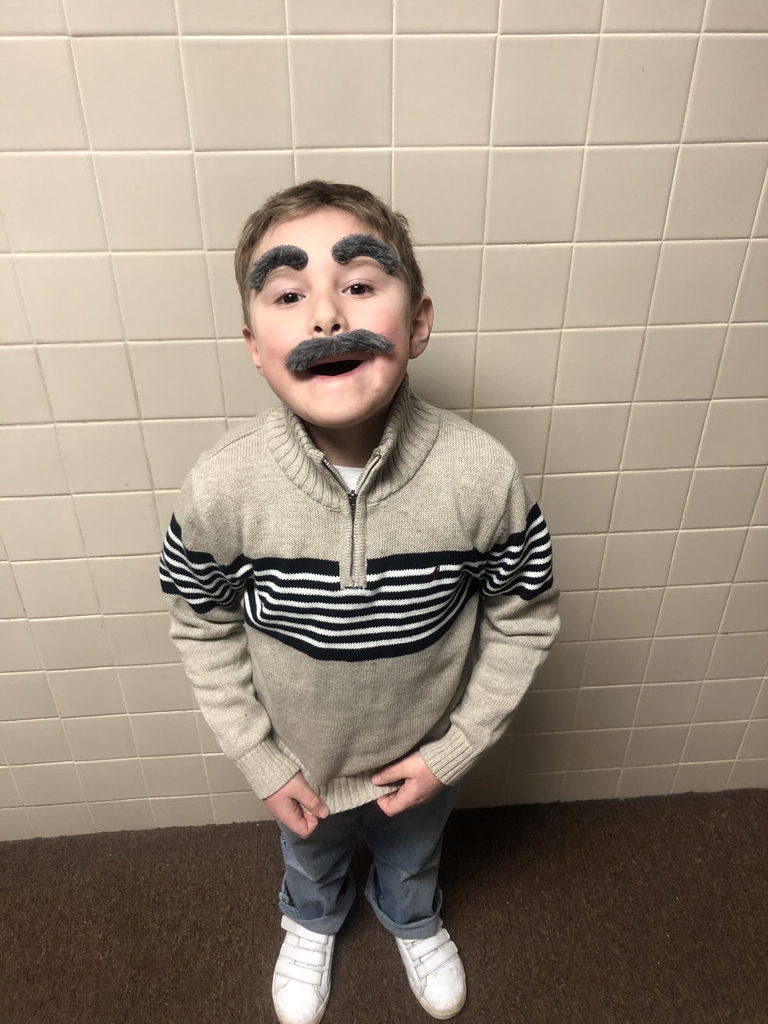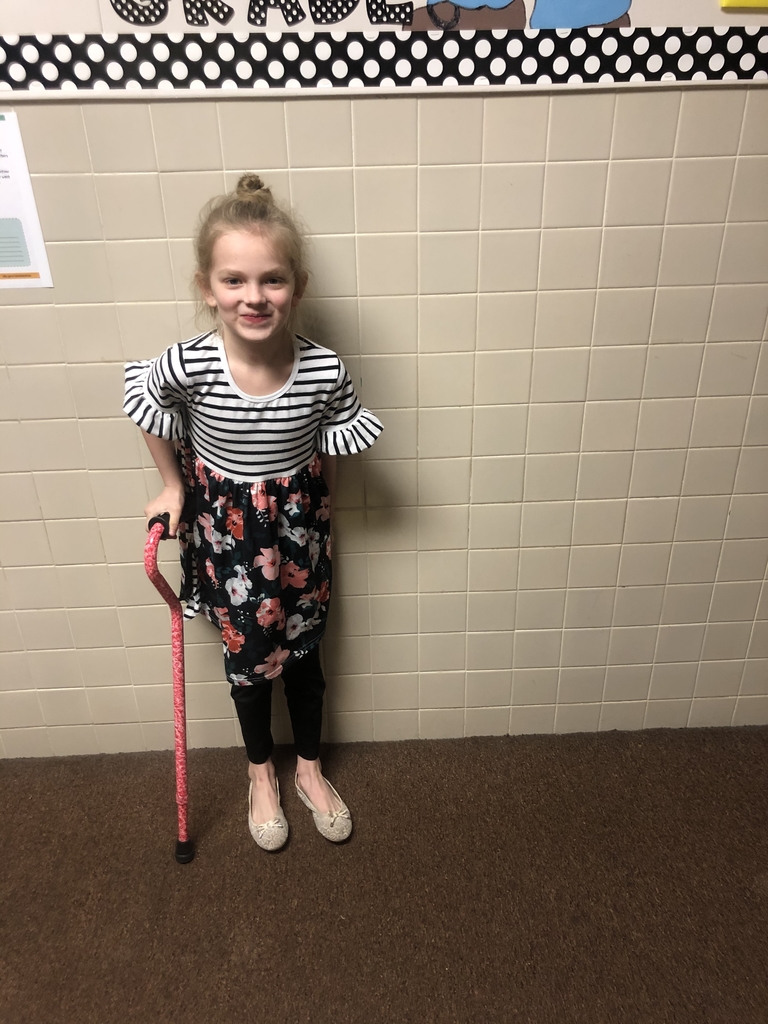 So many 100 year old students on the 100th day!