Thank you for choosing Trinidad.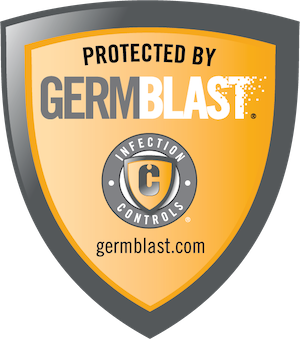 Trinidad ISD will do everything in our power to help mitigate the spread of germs. Thank you GermBlast for partnering with us.


Avalon has adjusted their Visitor Gym Capacity to 100 visiting fans.

Trinidad ISD wishes everyone a Happy and Healthy Thanksgiving.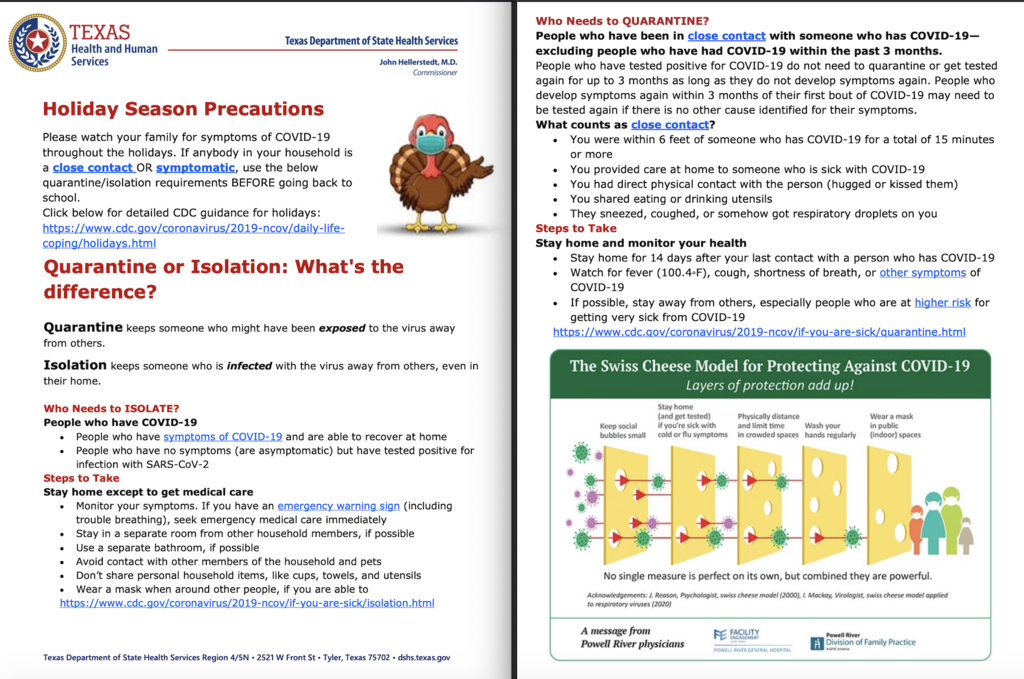 ***Basketball*** All Home Games: 160 home (1st come, 1st served) and 160 visitors (ticket system) will be allowed into the gym for JH & HS contests. Please follow all directives of gate and school personnel for entry and seating. District Away Games: On the week of the game, the office will distribute tickets in the following order (each player 2 tickets for guardians, then board & spouse tickets, then admin. tickets, then general public). It is every individual's/groups' responsibility to secure your ticket. Pre-District Away Games: As we know, we will communicate via Live Feed, Facebook, and Twitter.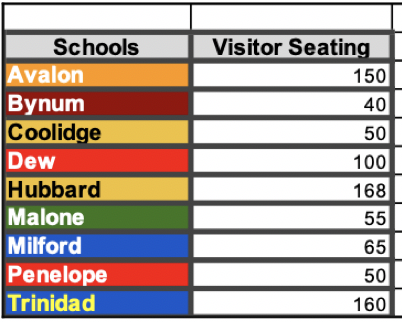 Senior Night- Trinidad will be celebrating the 20-21 Seniors tomorrow night during halftime of the football game. Thank you for your support.

It's getting scary!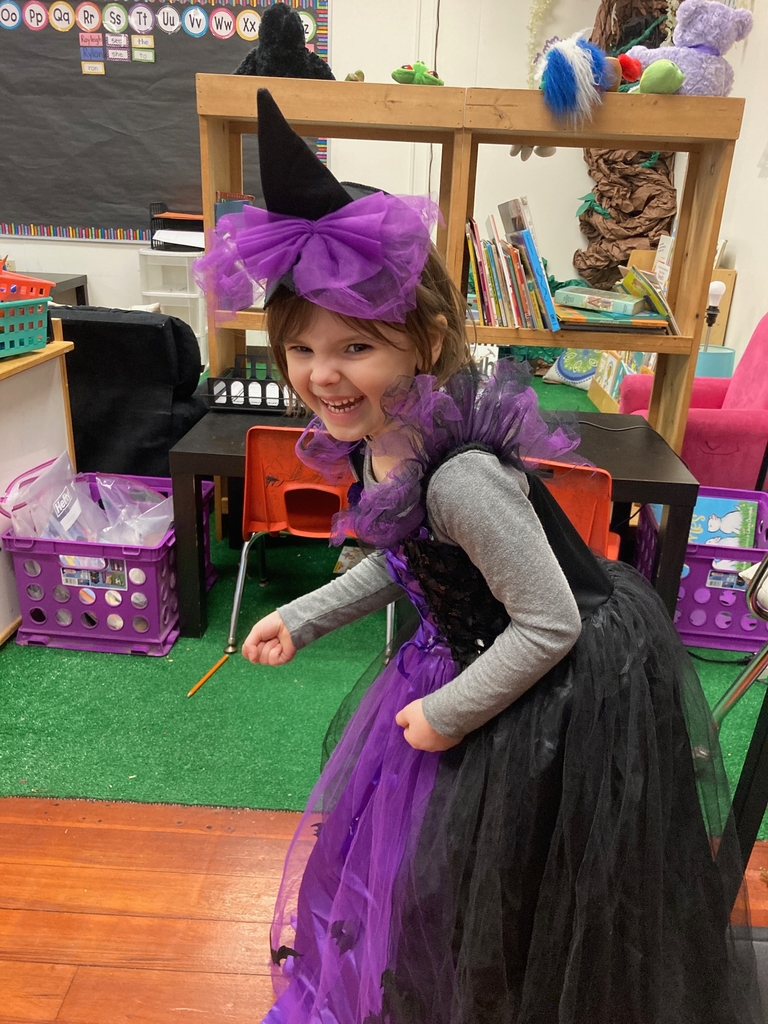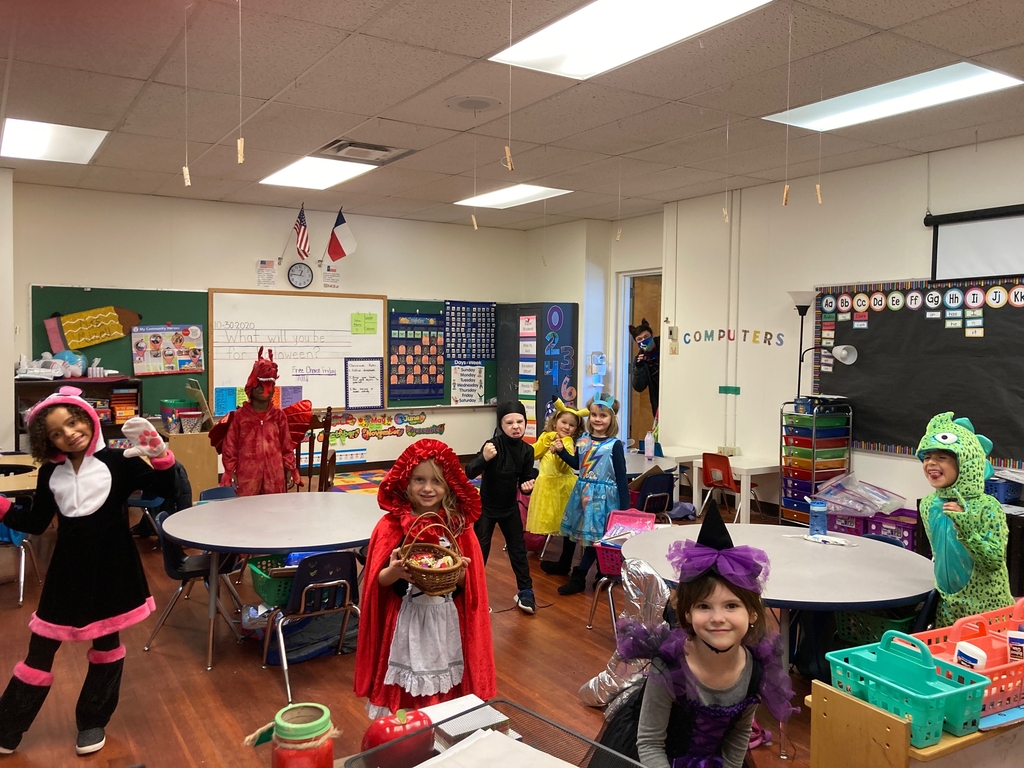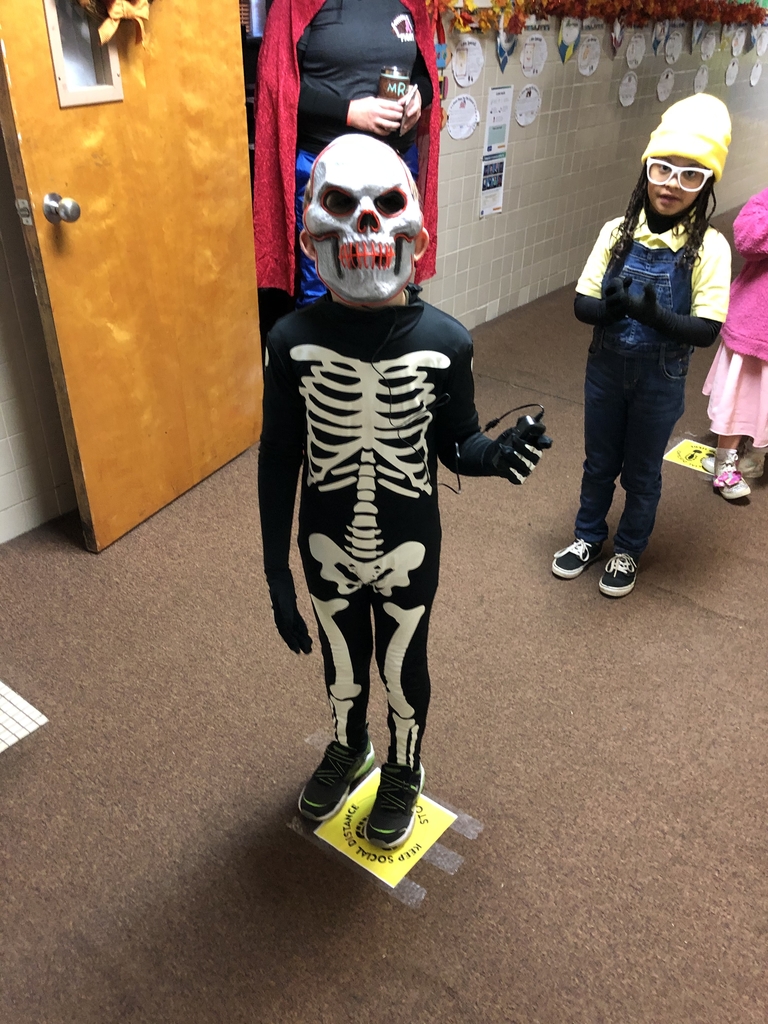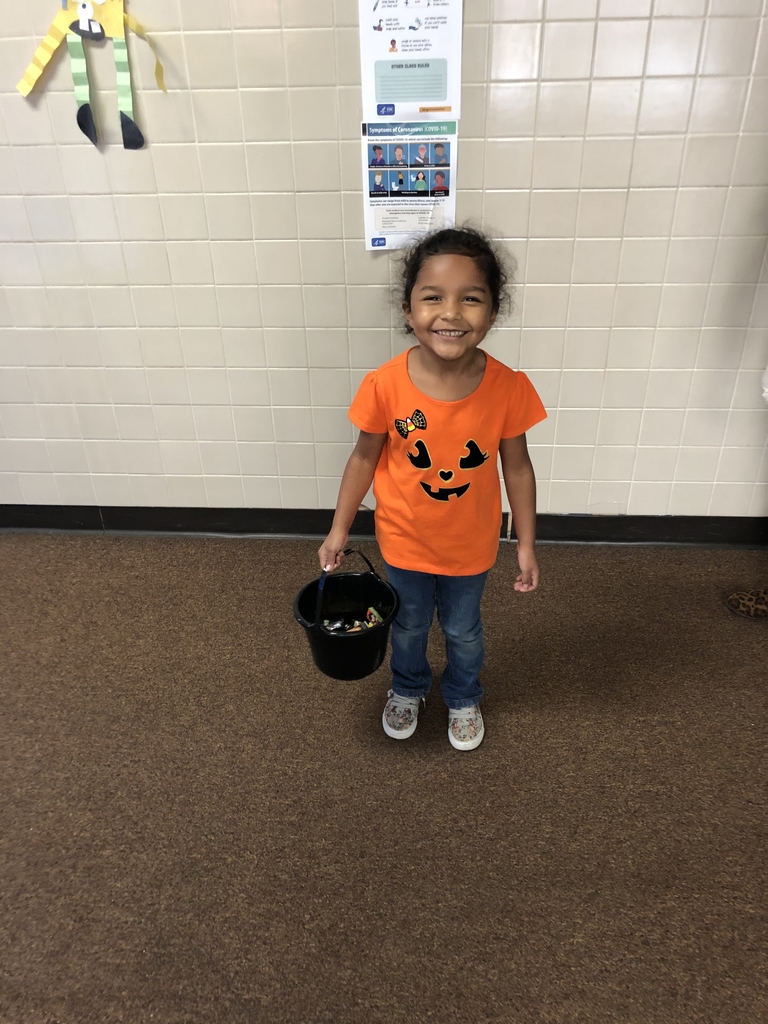 Dress up day!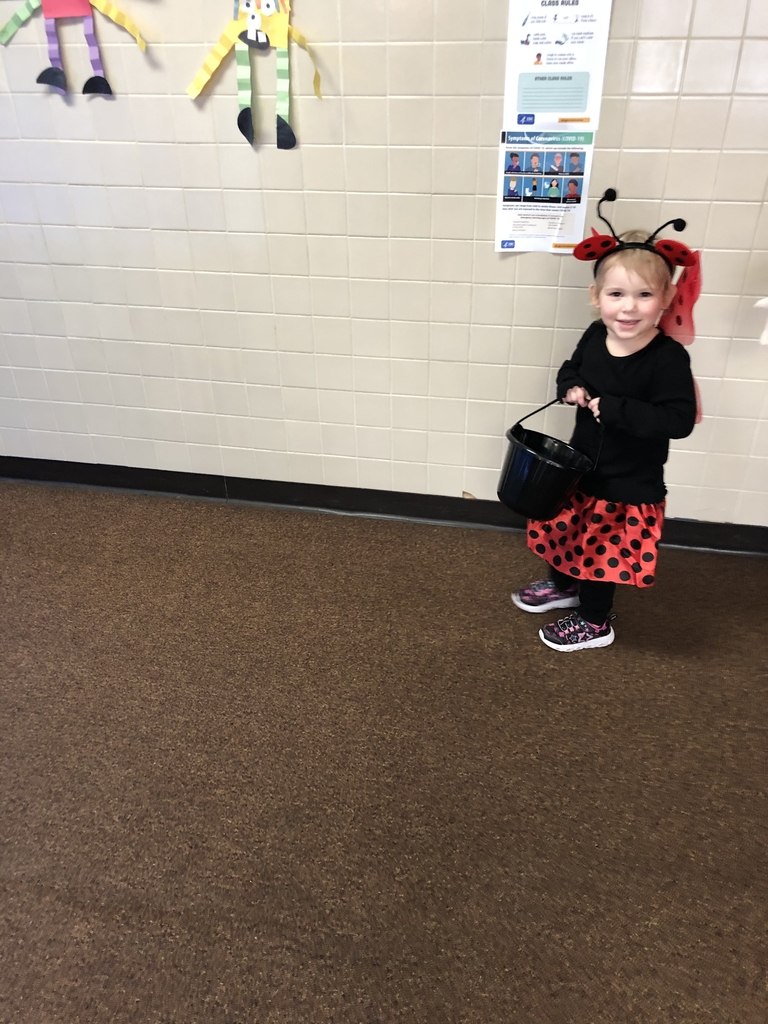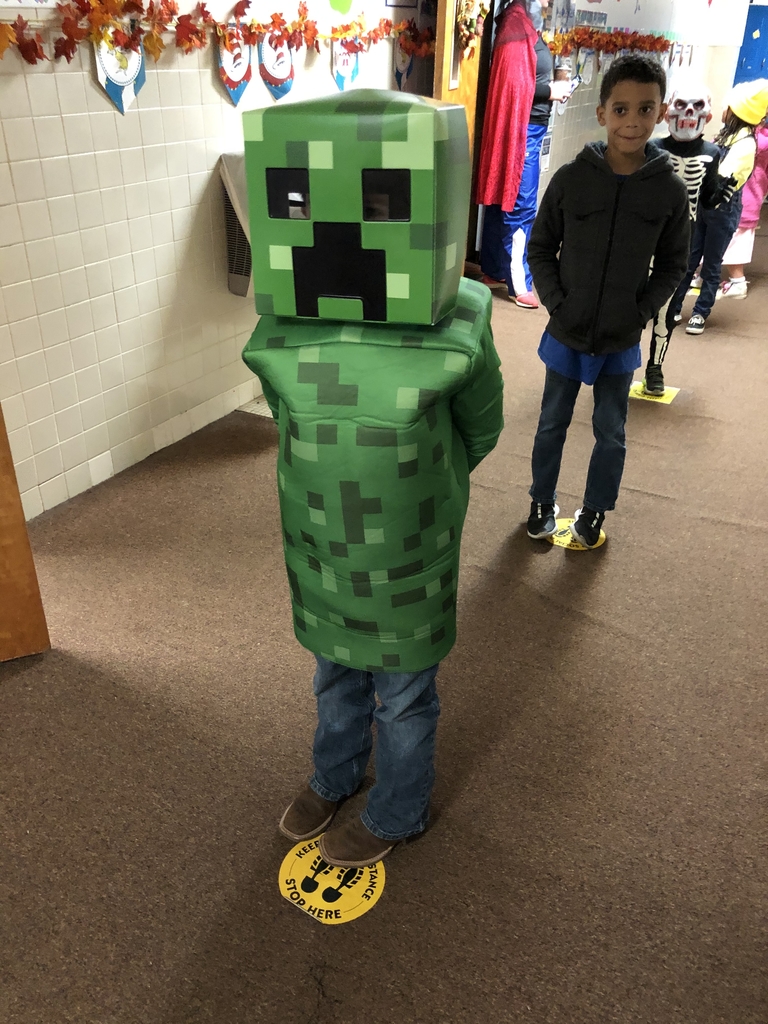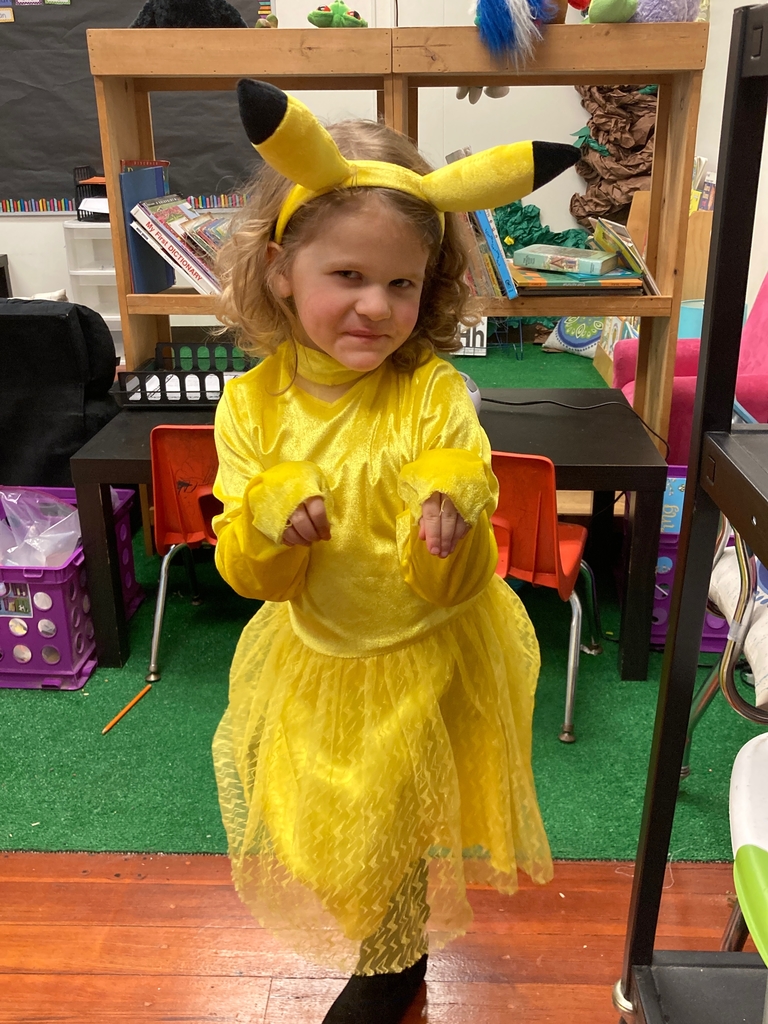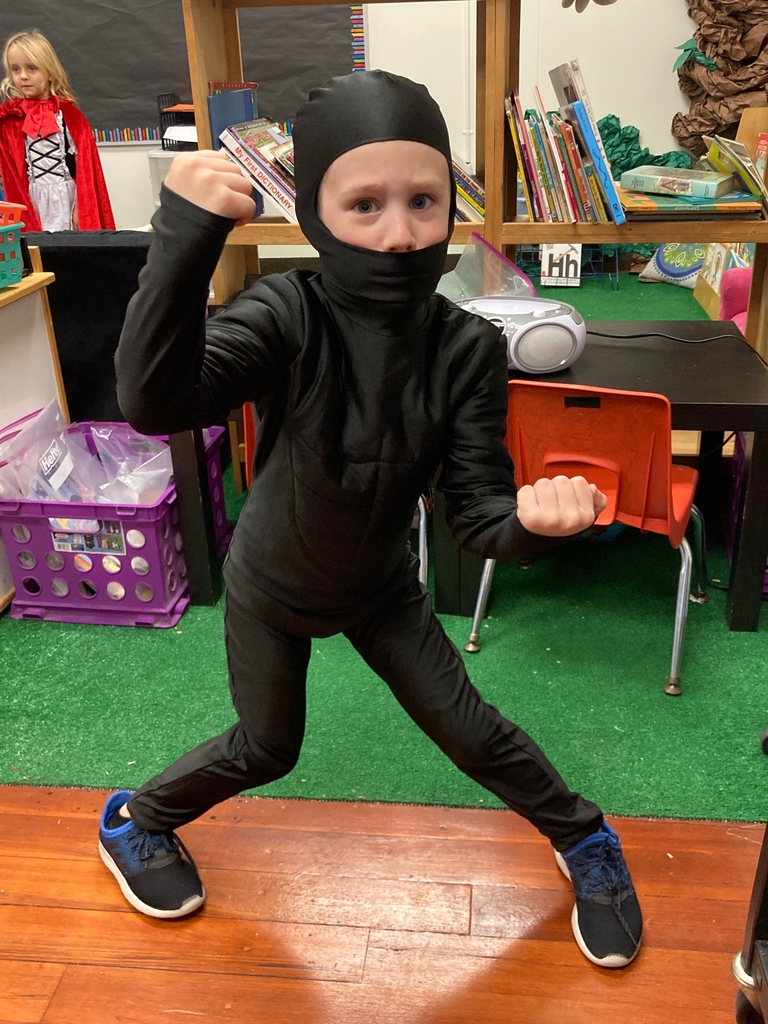 Having fun in T-dad!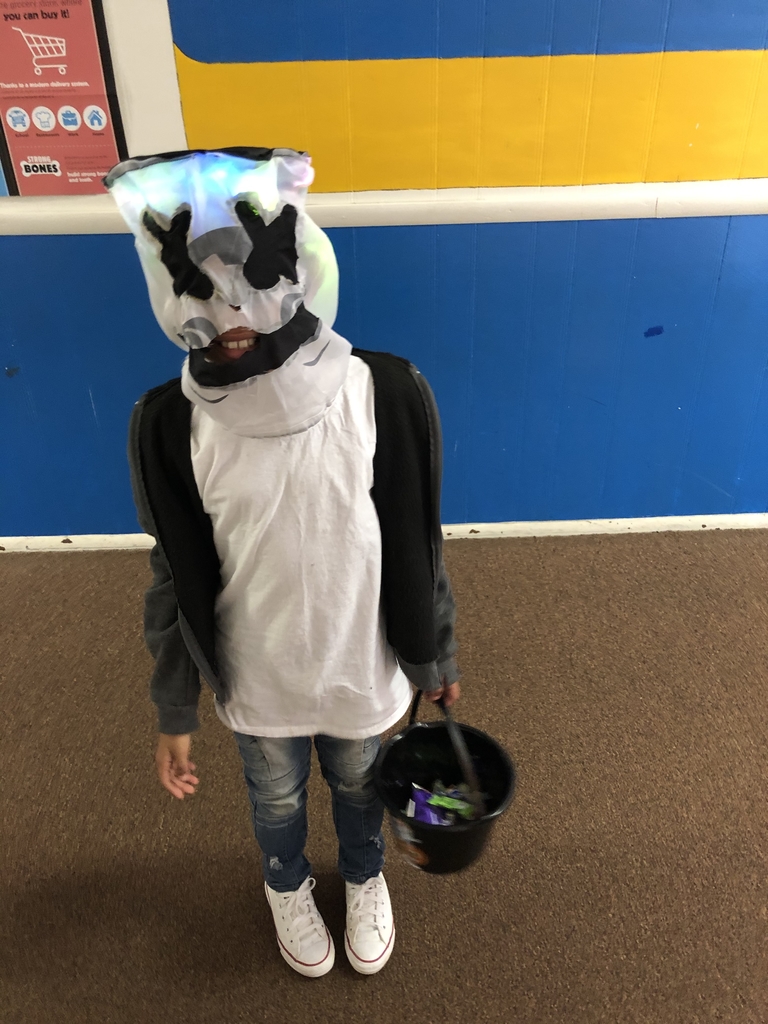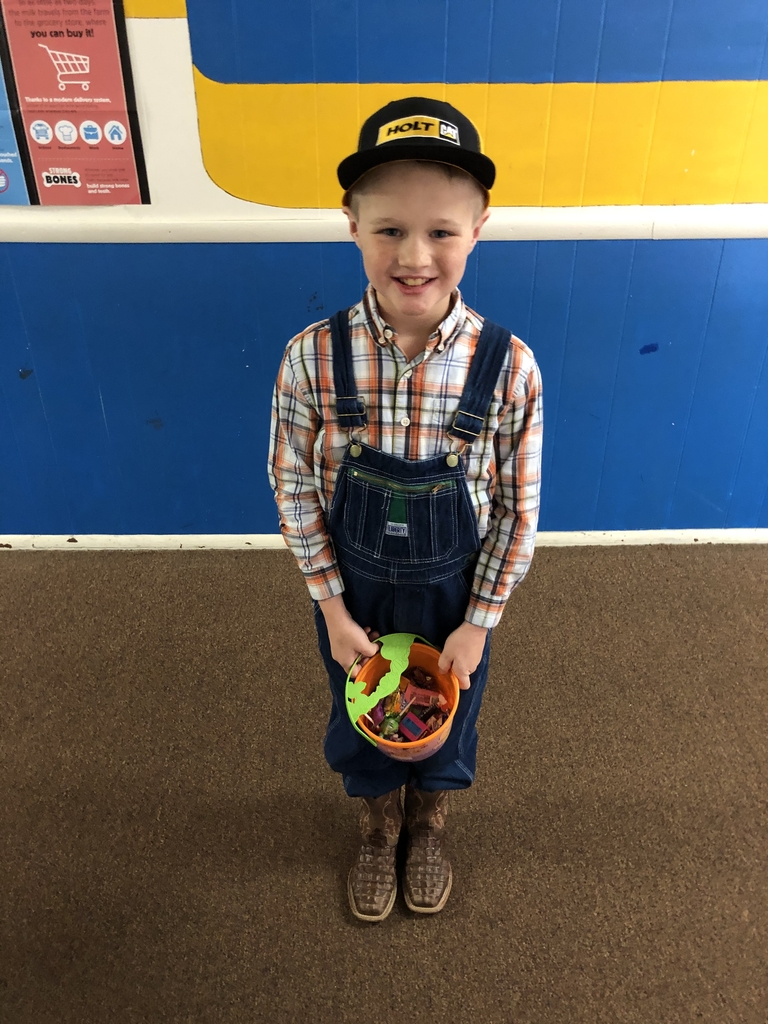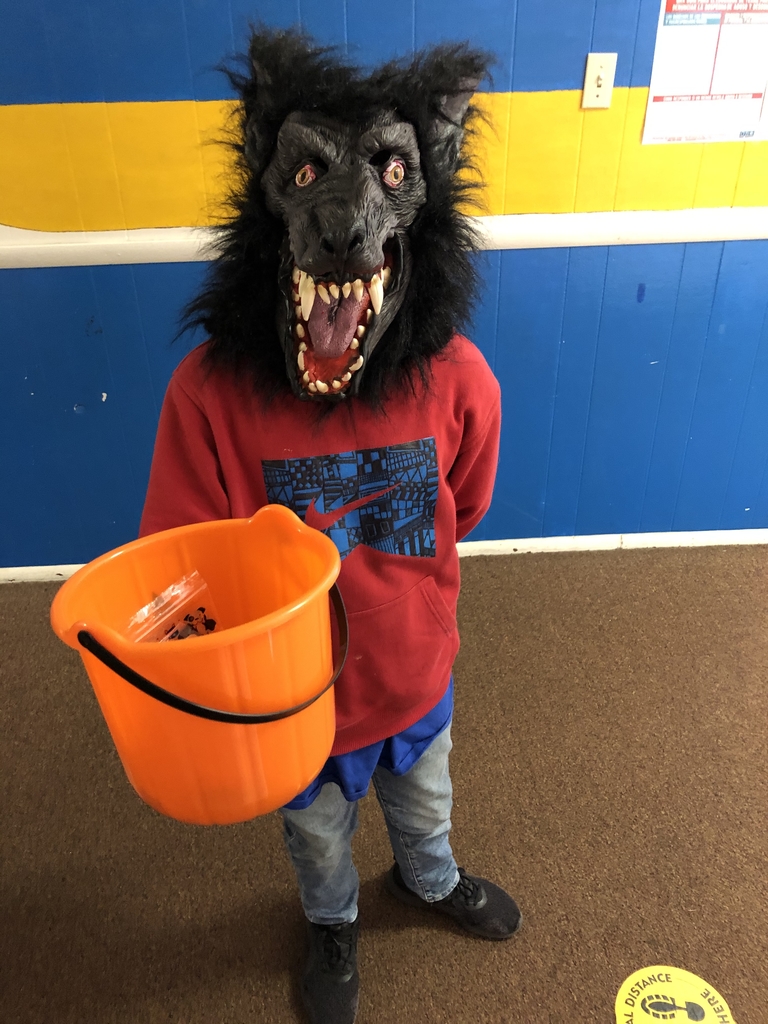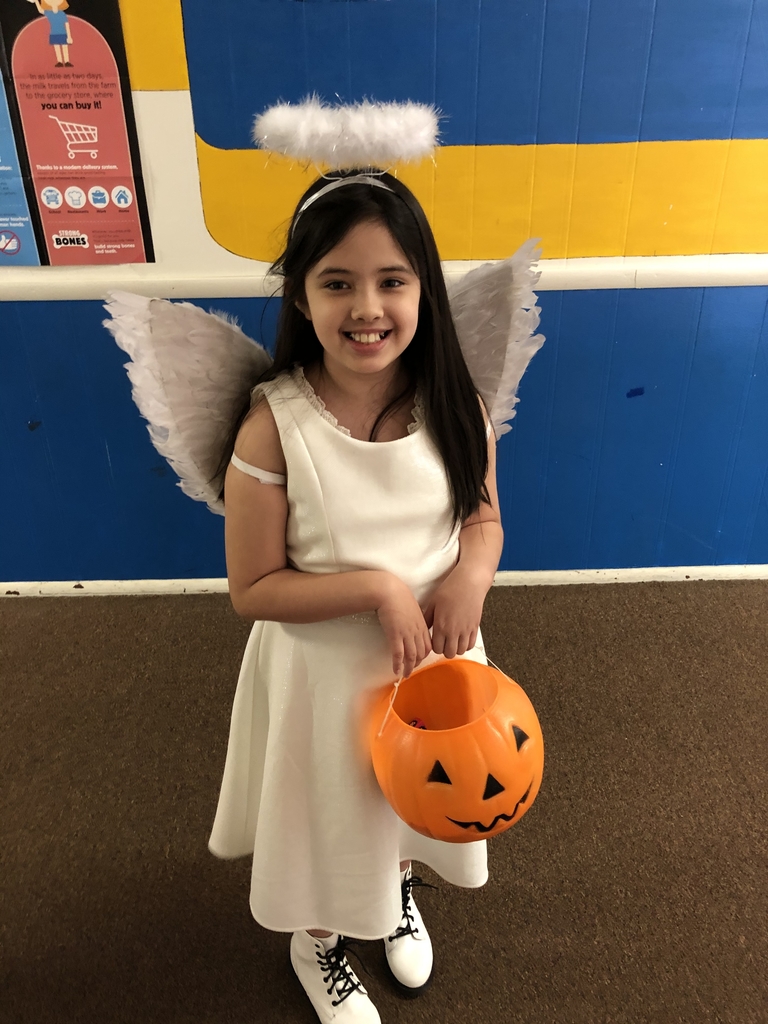 The kids had a ton of fun today while practicing social distancing and Covid protocols! We hope everyone has a great and safe weekend!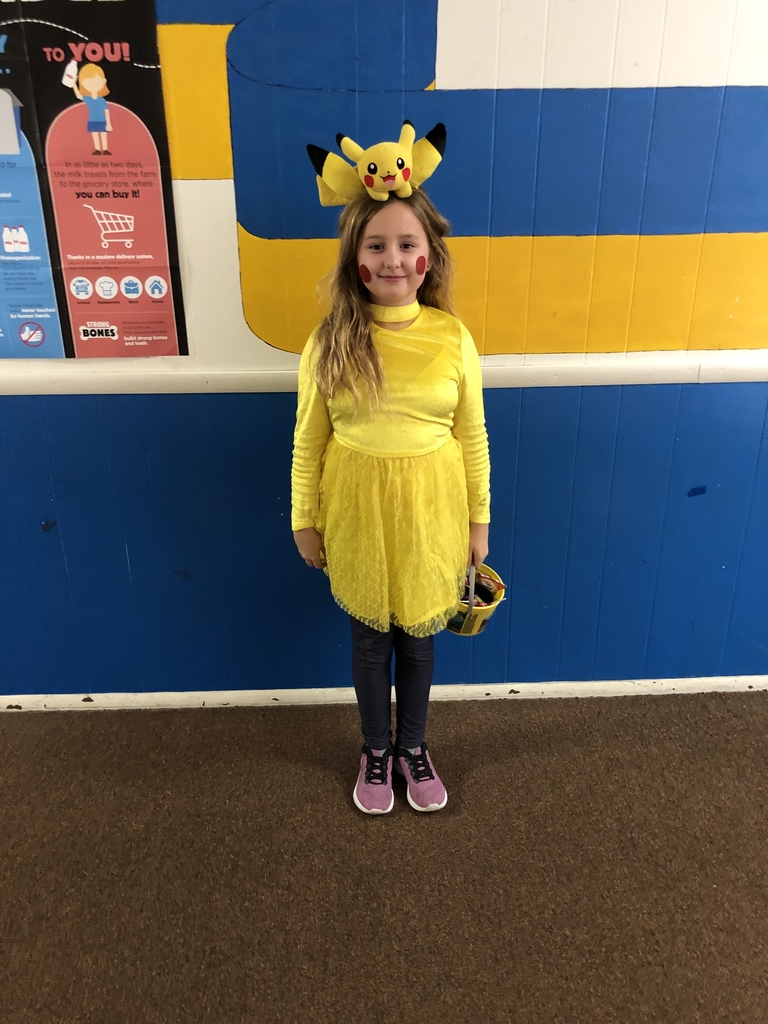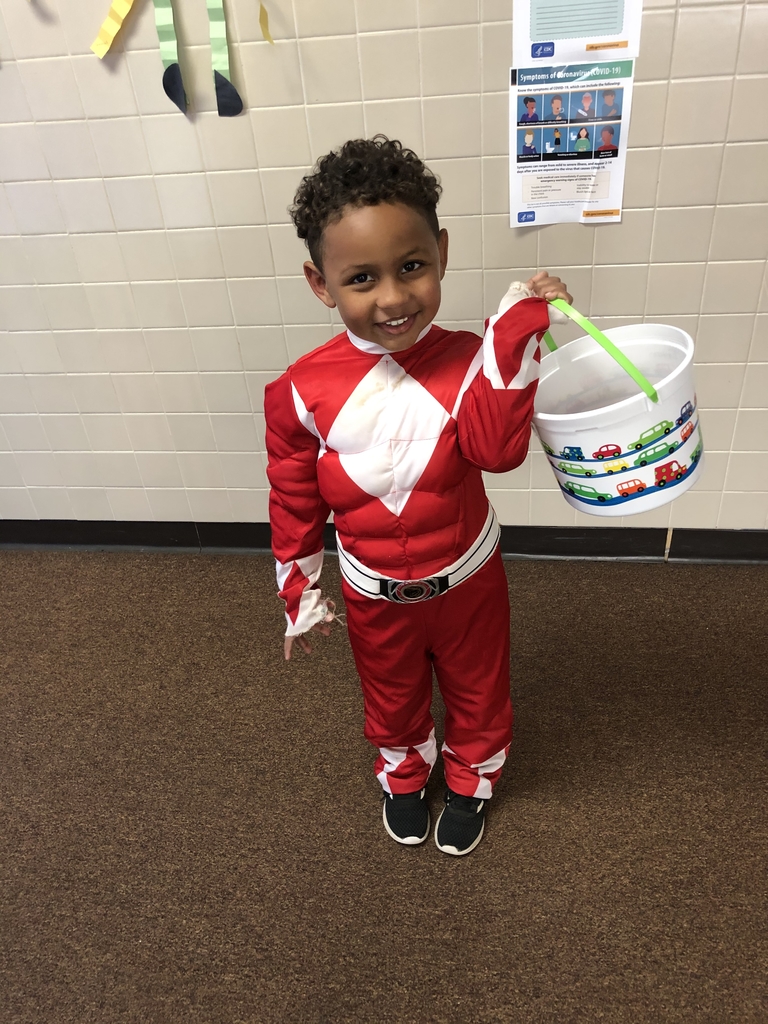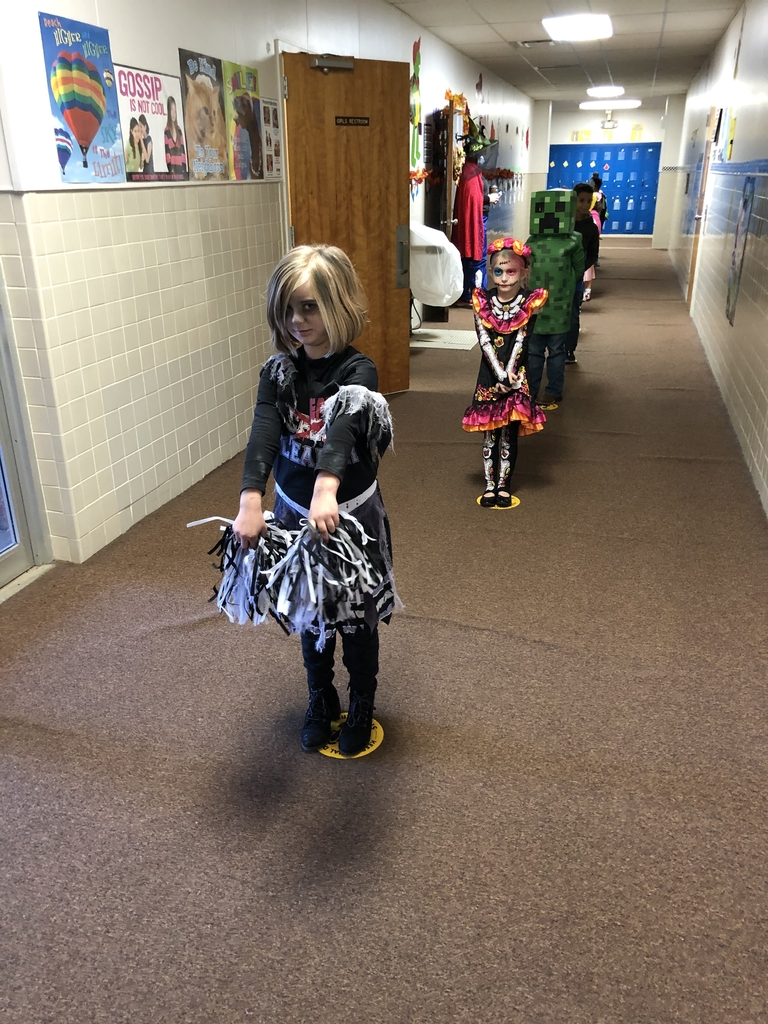 Congrats to the Lady Trojans for their playoff win against Calvert!!!!!

Football Players Of The Week Offense- Demajeigh Hampton Defense- Jack Quinn Special Teams- Julius Stevenson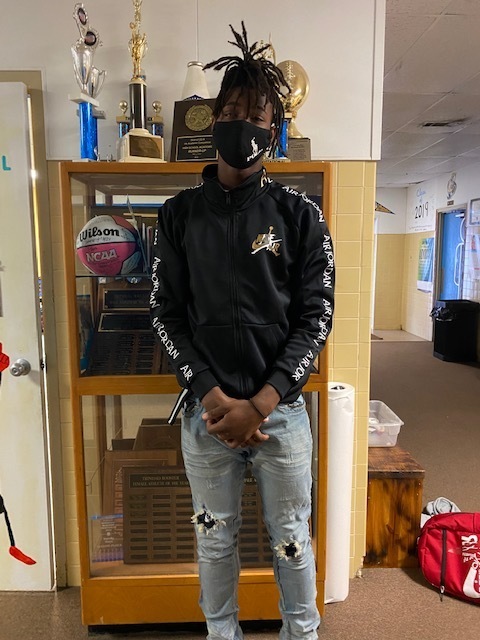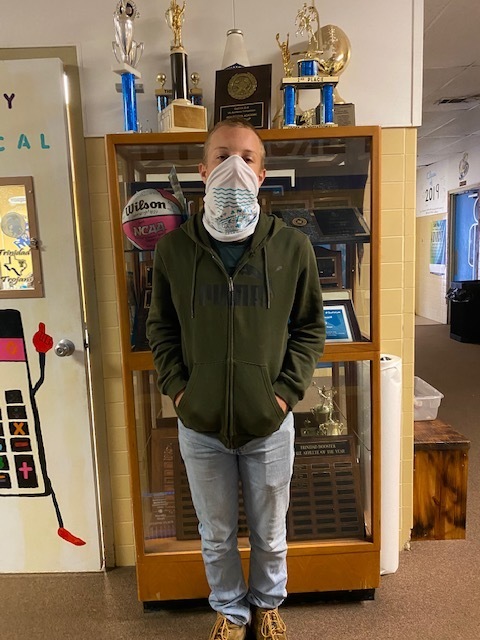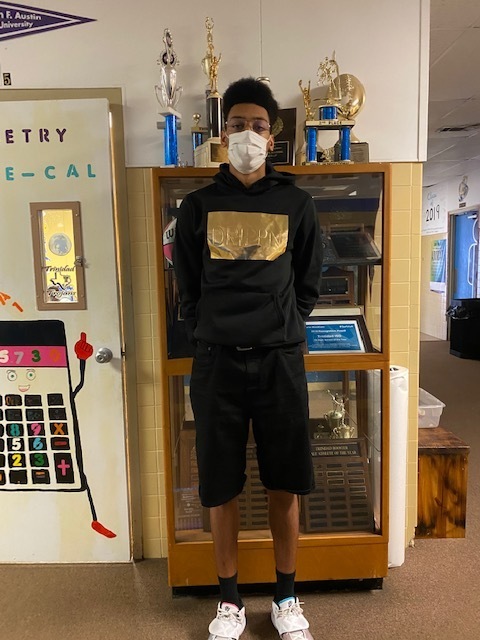 The Trojan Football Team wins their first District game against Gold-burg 34-22. Way to go boys, 1-0 in District!

Football Player Of The Week- Week of October 16 Clay Pierce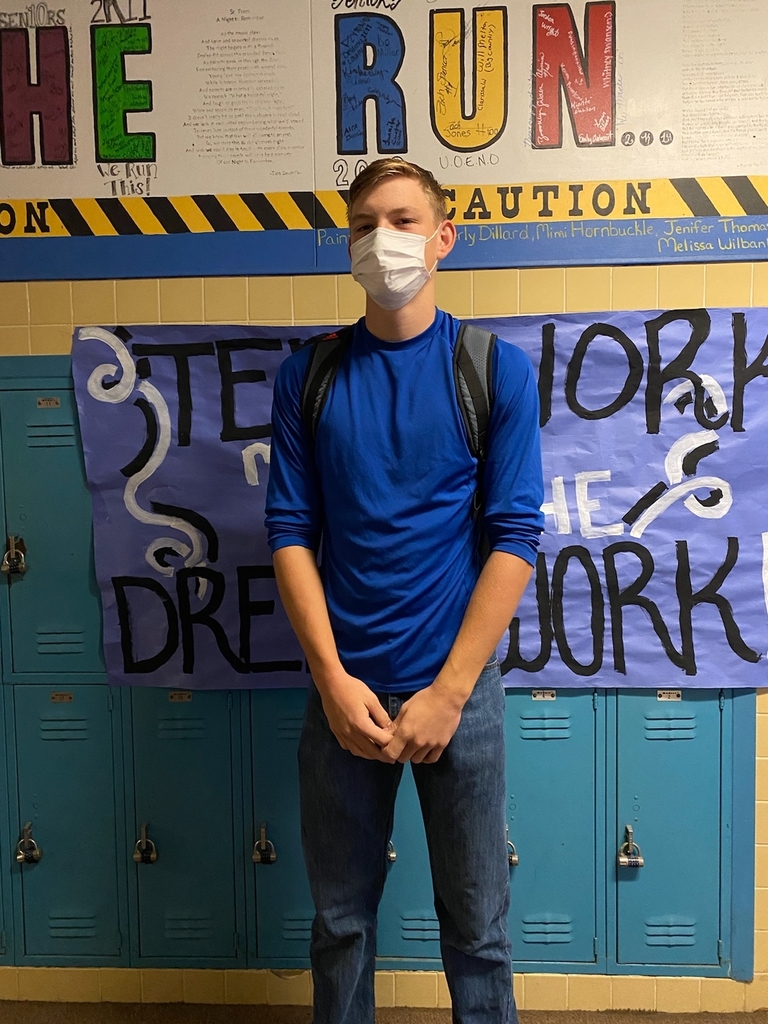 Football Player Of The Week- Week of Oct. 3rd-Montez Shofner

Today's Varsity Volleyball game in Cross Roads has been postponed until further noticed. There will be no game today.

I ❤️ Homecoming!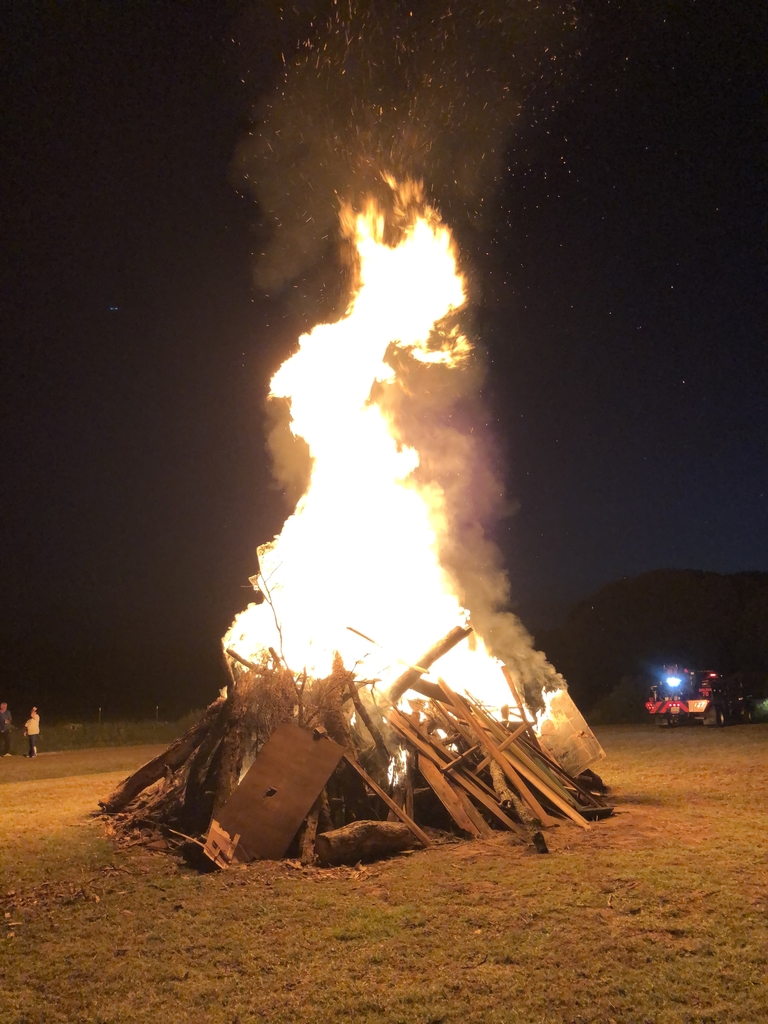 Character Day!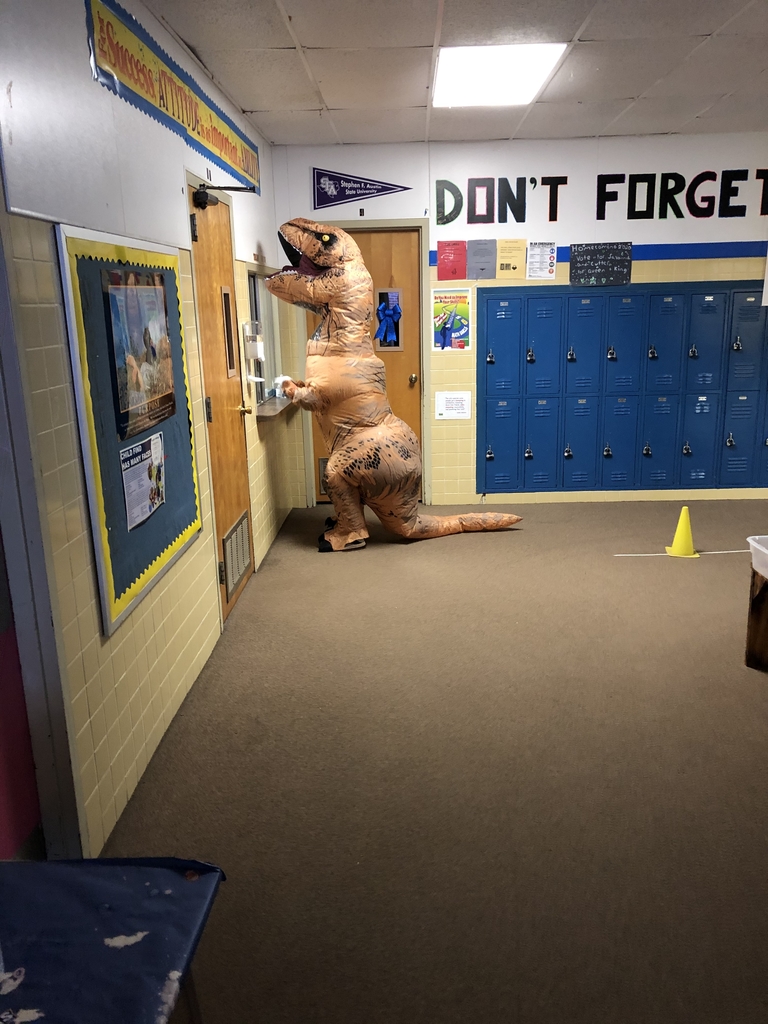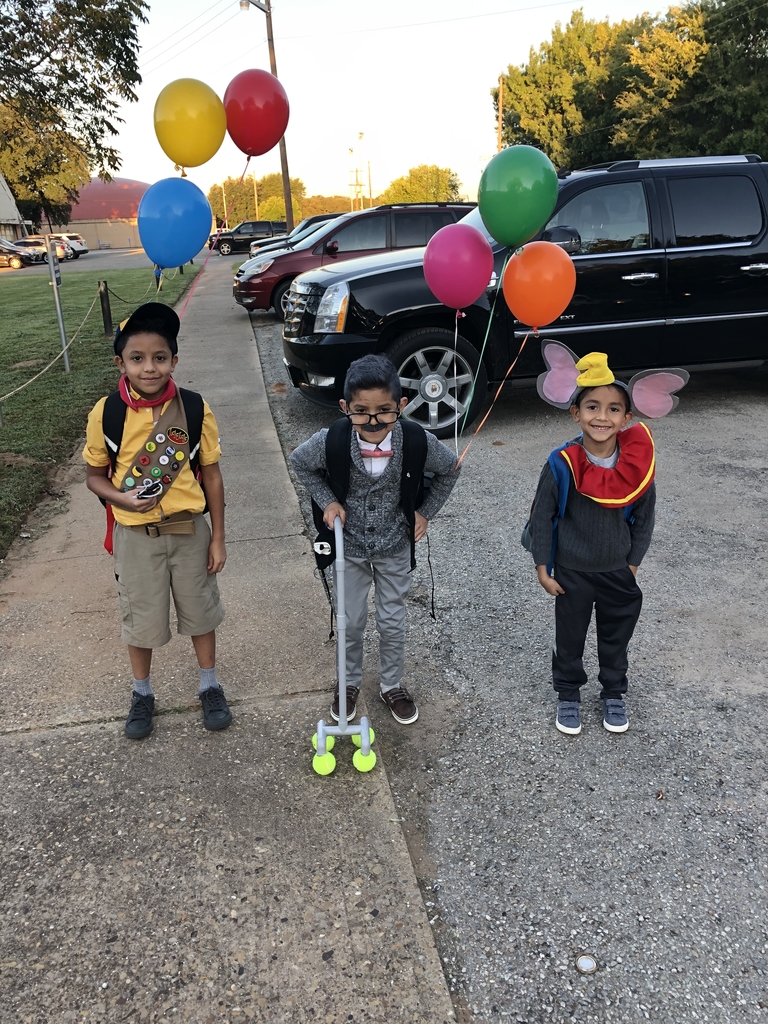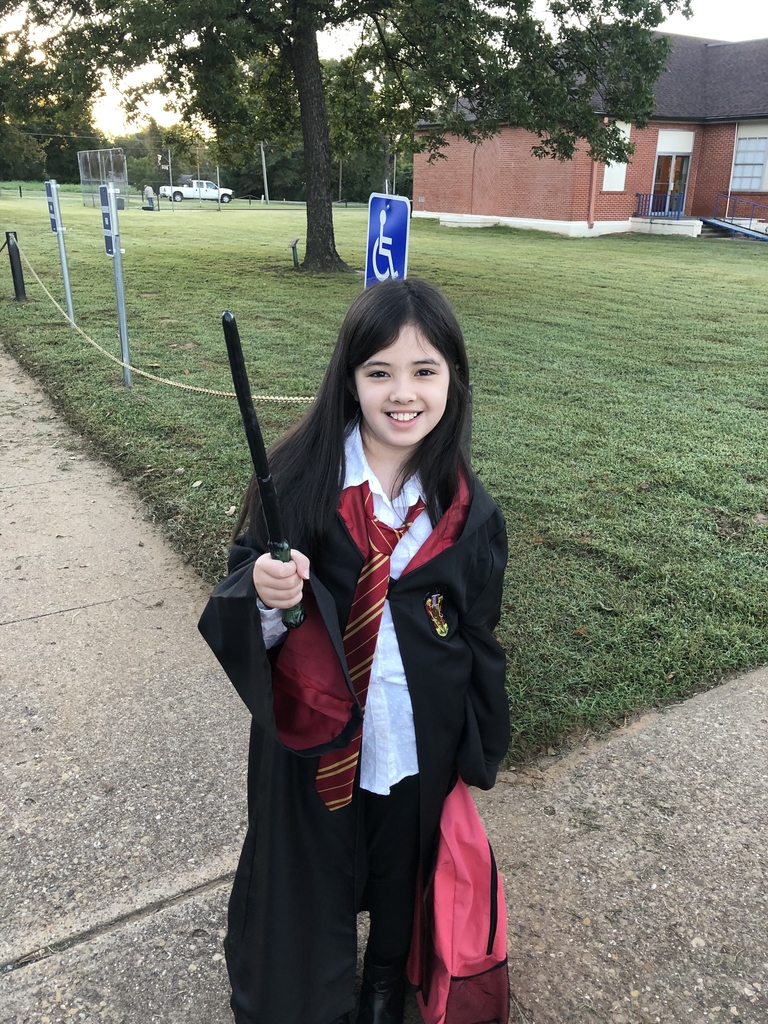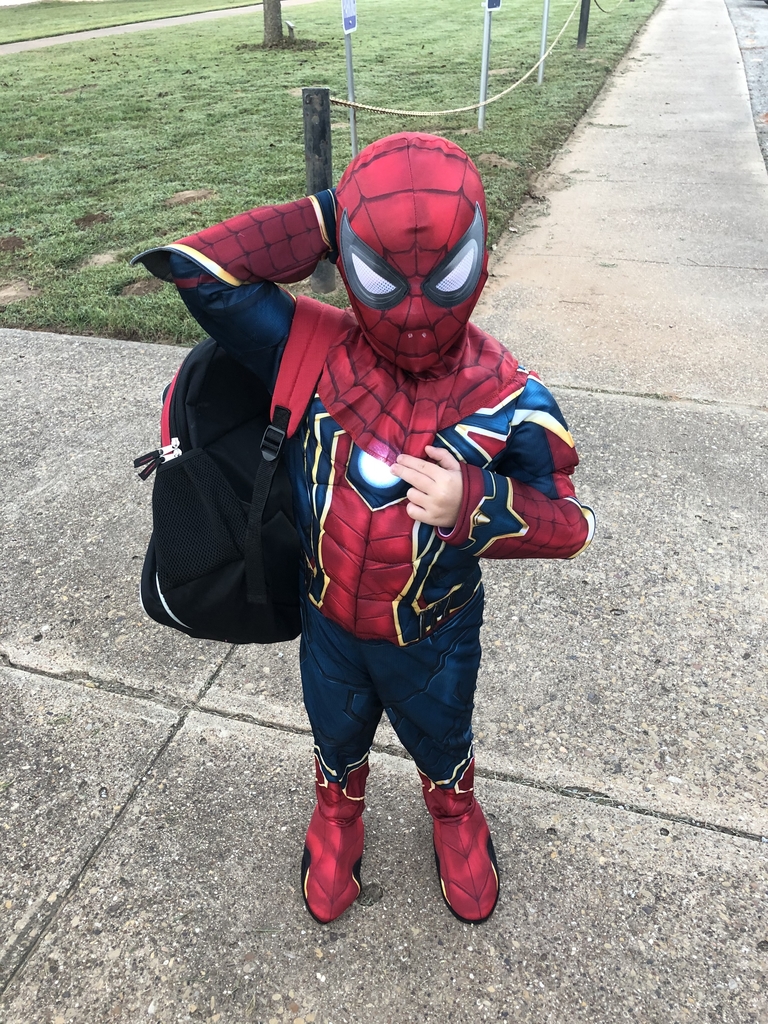 Tate and Bailey showing at the State Fair!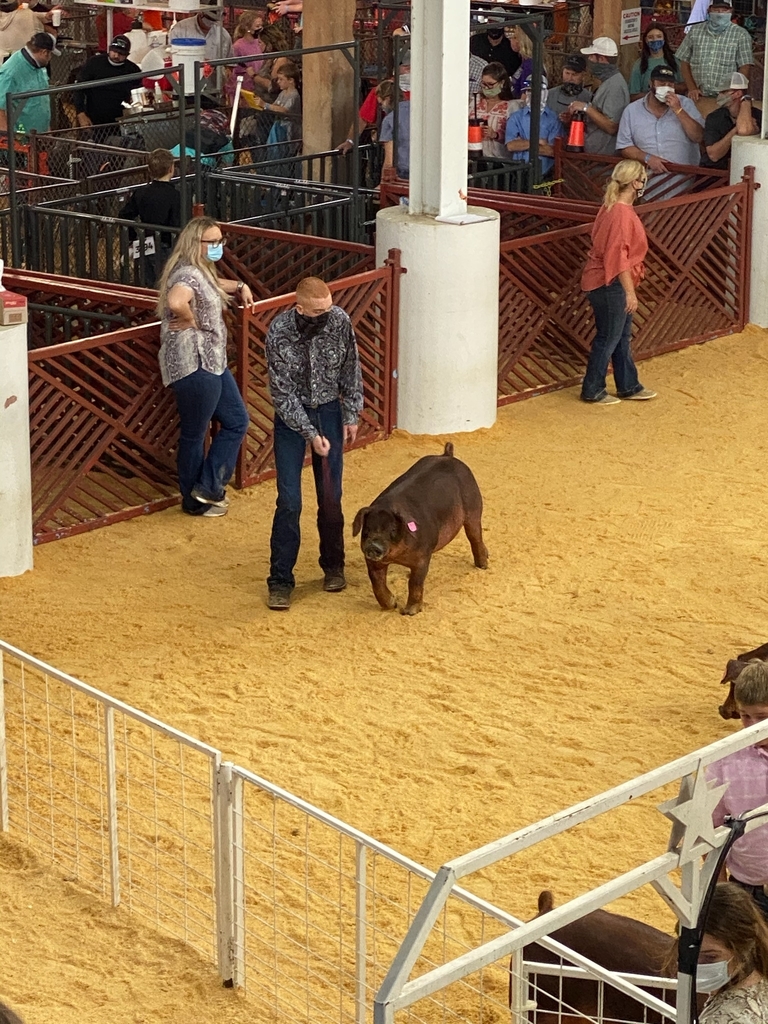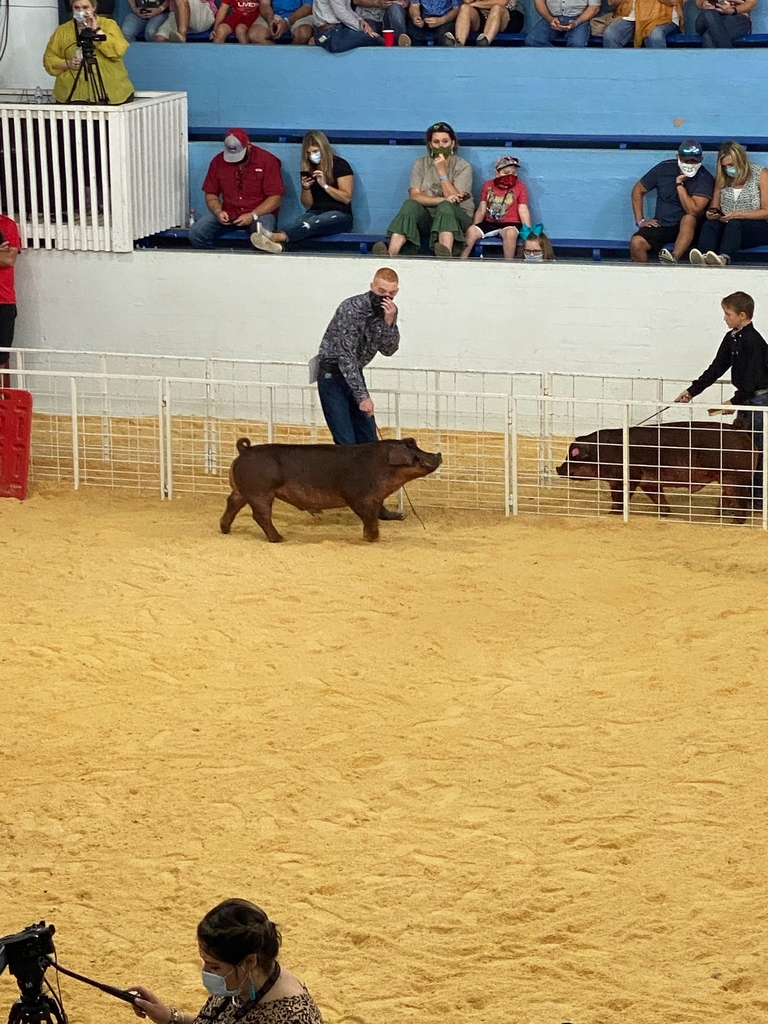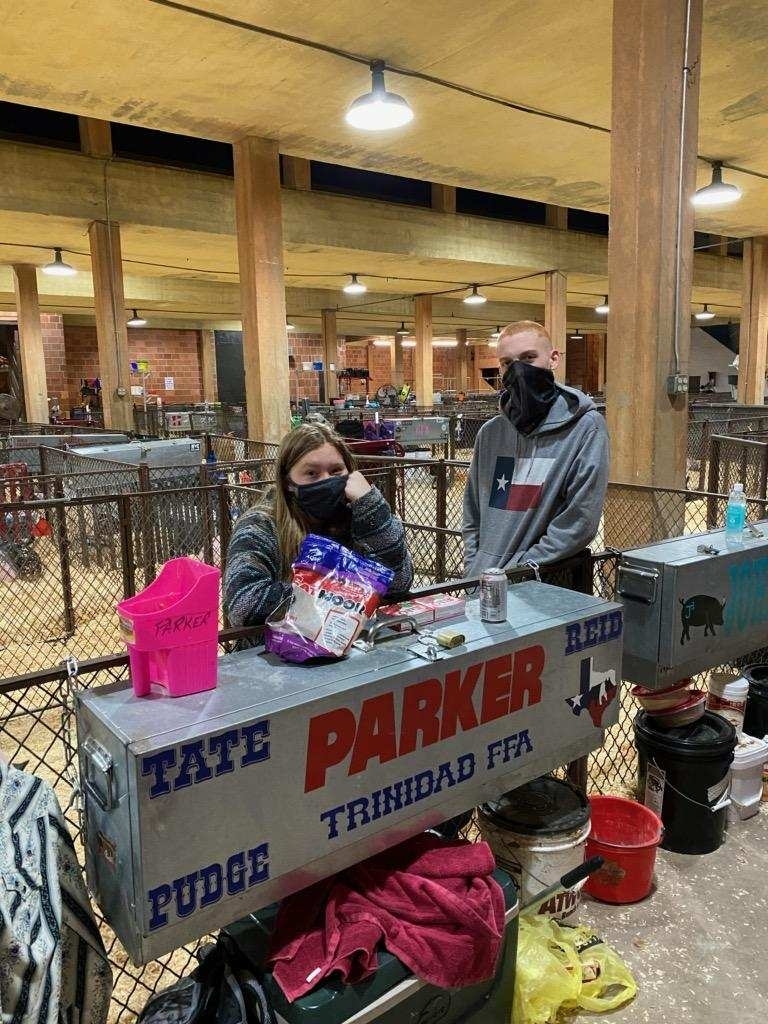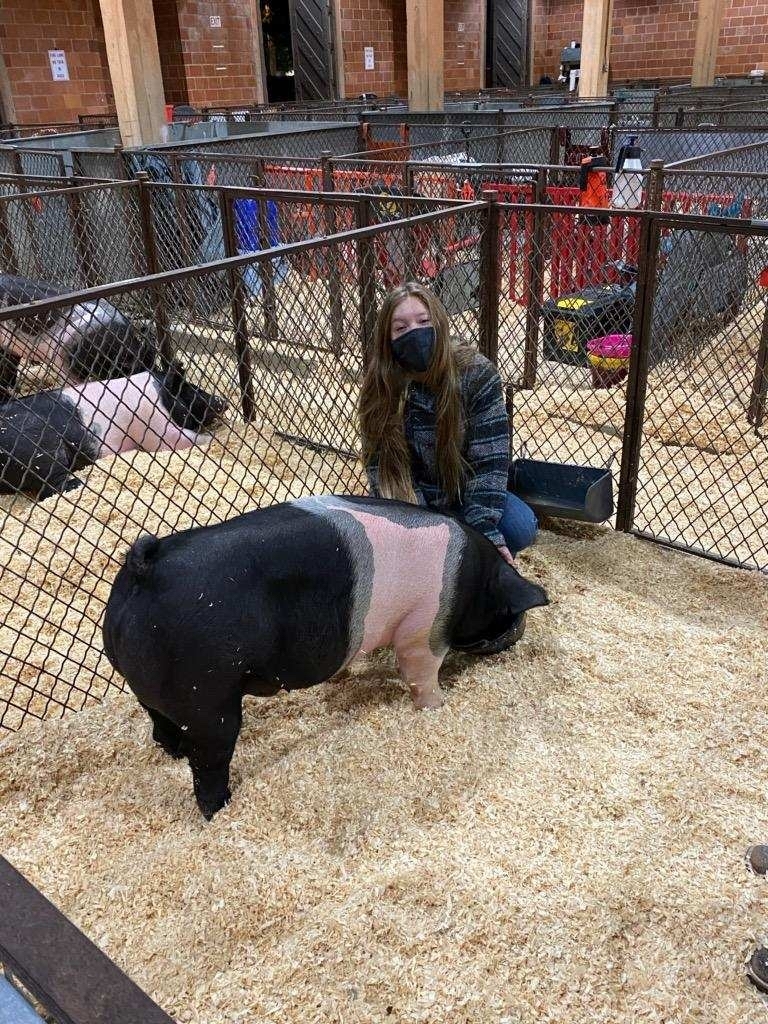 Players Of The Week! Volleyball- Kellie Airheart Football- Colton Clark