BAKE SALE TOMORROW! Trinidad High School Cheerleaders will be downtown at the Whistle Stop Cafe tomorrow, Saturday, June 10th from 3:00-7:00 selling some goodies! Please stop by and get something delicious. Thank you for supporting our students!

Congratulations Montez Shofner!!!!!! Montez has been accepted into the TVCC Esports program. This comes with a $1000 Scholarship to cover classes and other expenses. Today June 8th 2023 Montez and his family were present to sign the acceptance letter and become a part of TVCC's ESports team.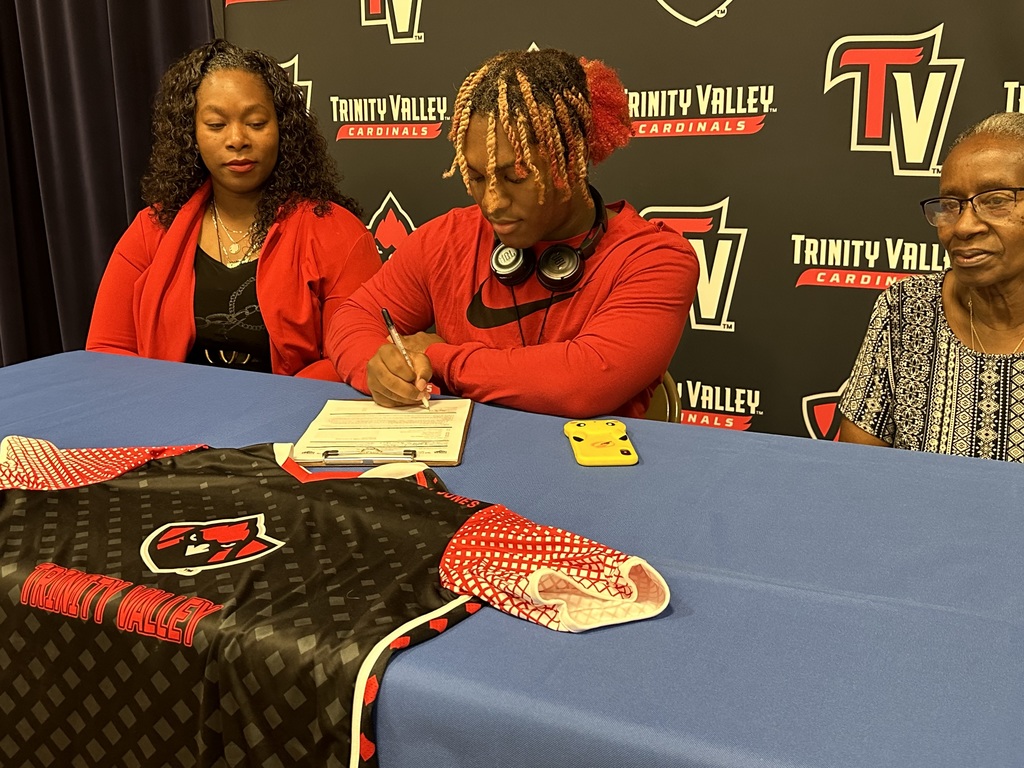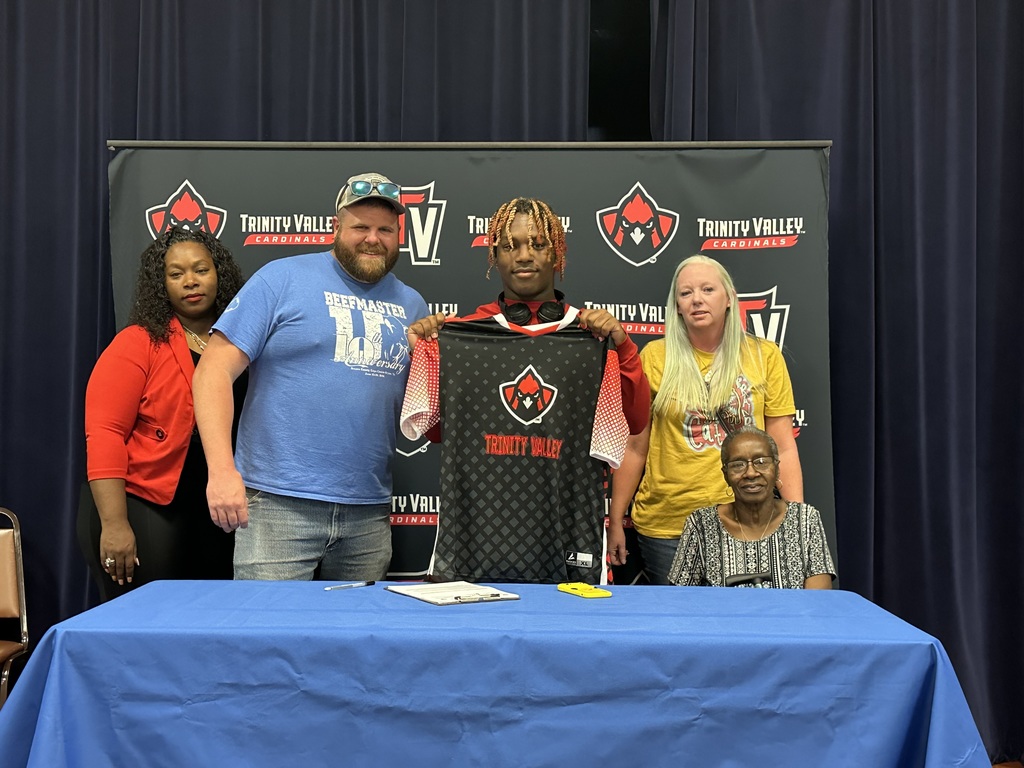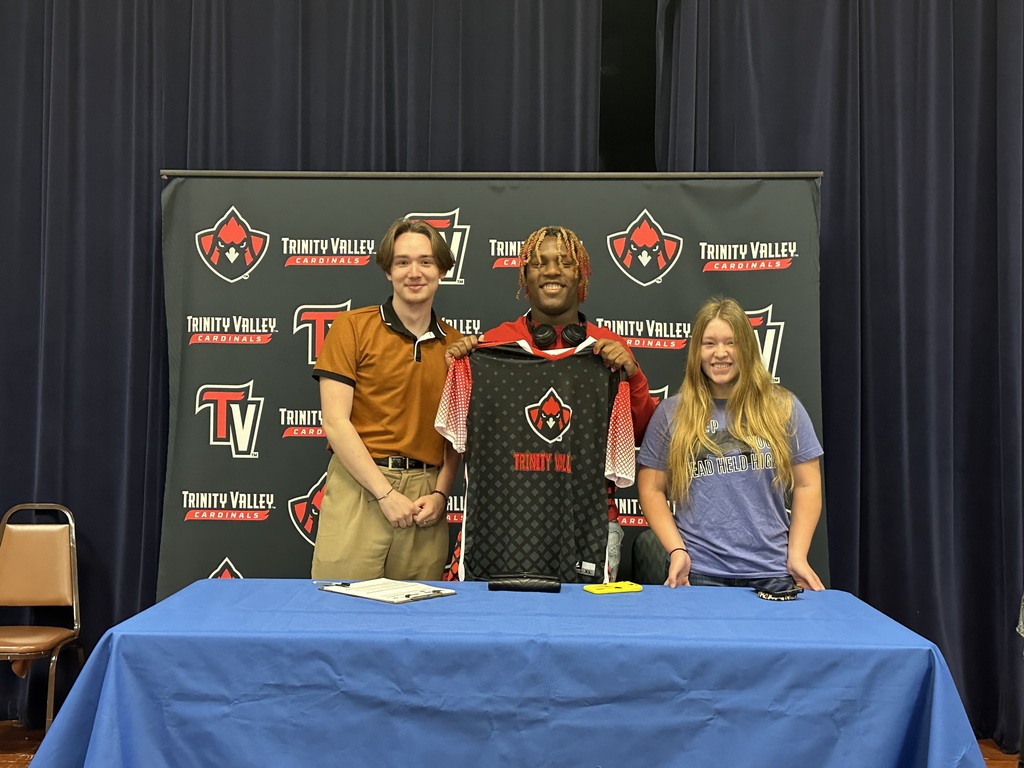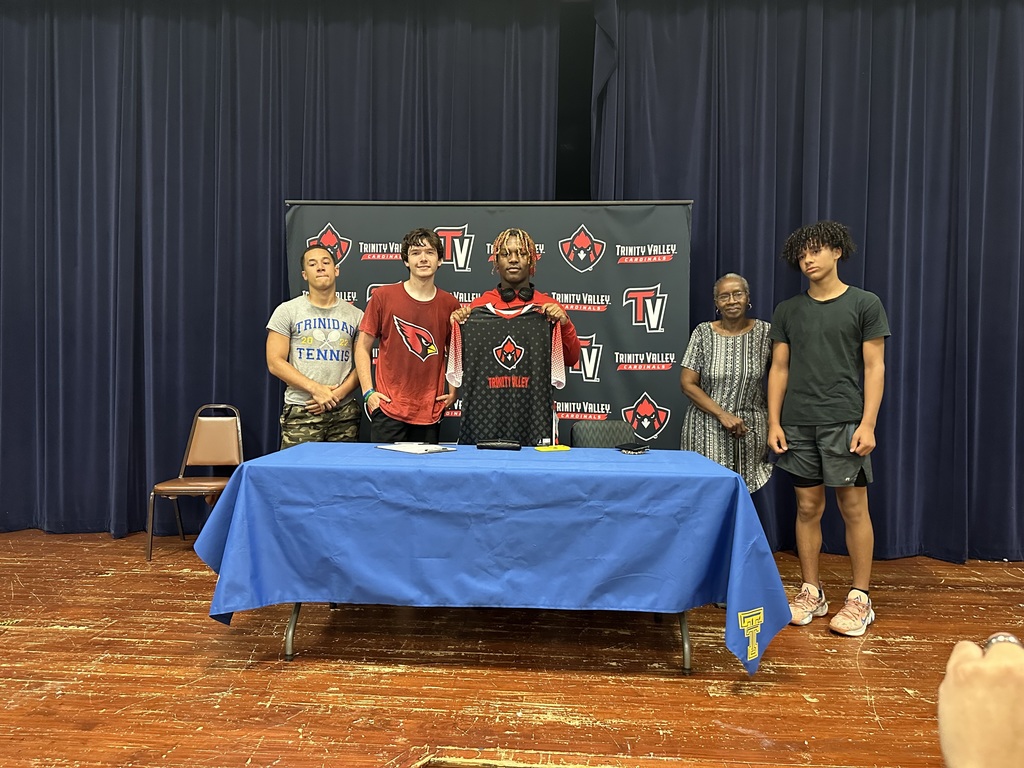 Trinidad ISD would like to announce the participation in the Summer Meals for the 2023 Summer. Hours of operation below. Breakfast 730-830 Lunch 11-12 Monday through Friday.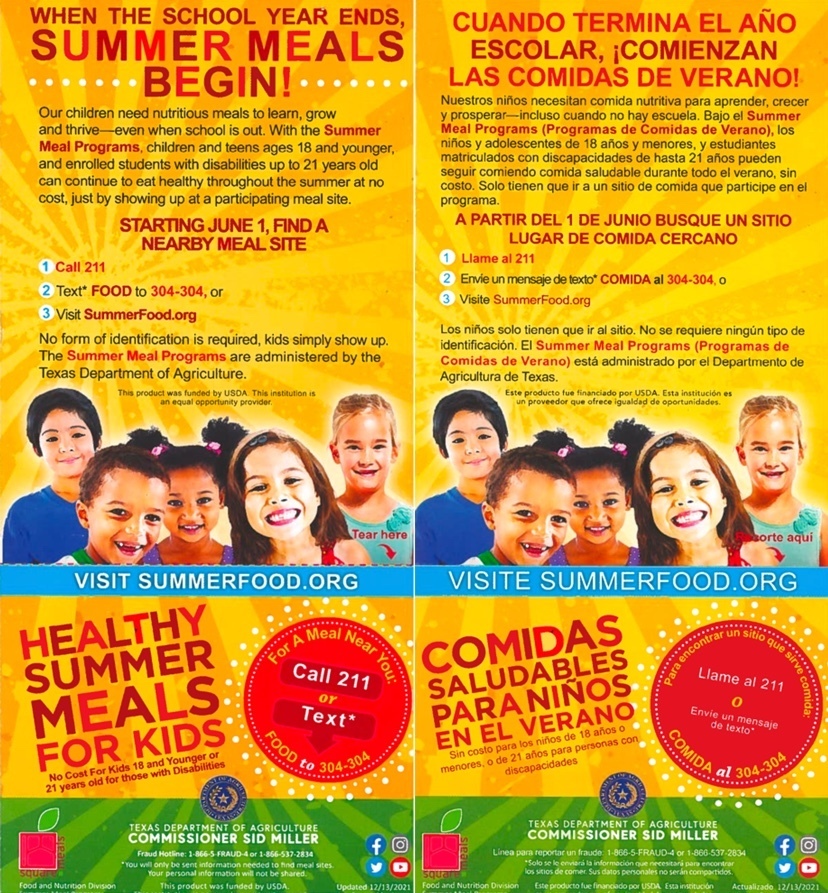 Trojans, EOC results are in. The dates for those that will need to retest are below. We will be reaching out to each student and parent regarding tutorials for those that need to attend, the week before the tests. We hope you are having a wonderful summer! EOC Retest Dates English 1- June 20th English 2- June 21st Algebra 1- June 21st

Board, staff, students, parents, and community: It's been a pleasure and a great joy working with/for yall. May God's peace and blessings be with you.  Take care of my kids and each other. "See you later." Blue & Gold Love, Corey Jenkins, Superintendent Trinidad ISD

What a wonderful way to end the 2022-23 school year! Graduation is tonight at 7:00. It has been a blast! We hope you all have a fantastic summer and we will see you back here in the fall. Go Trojans!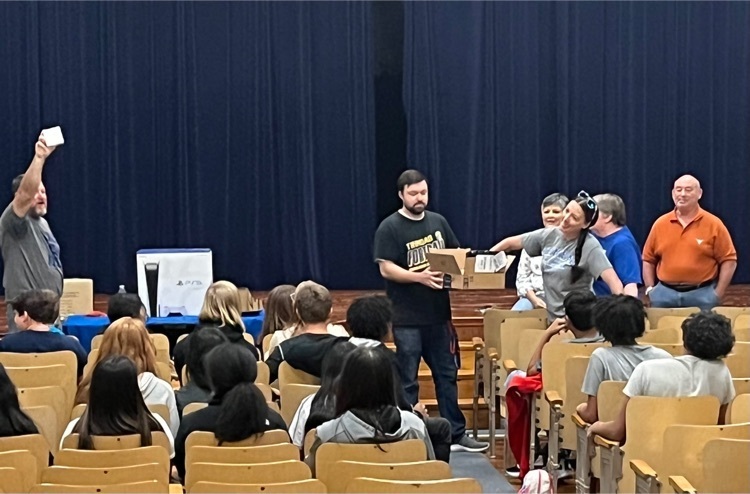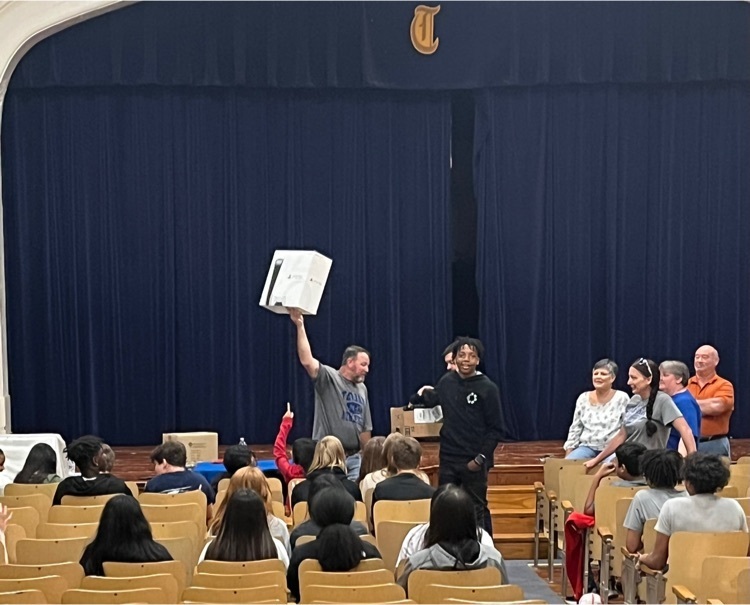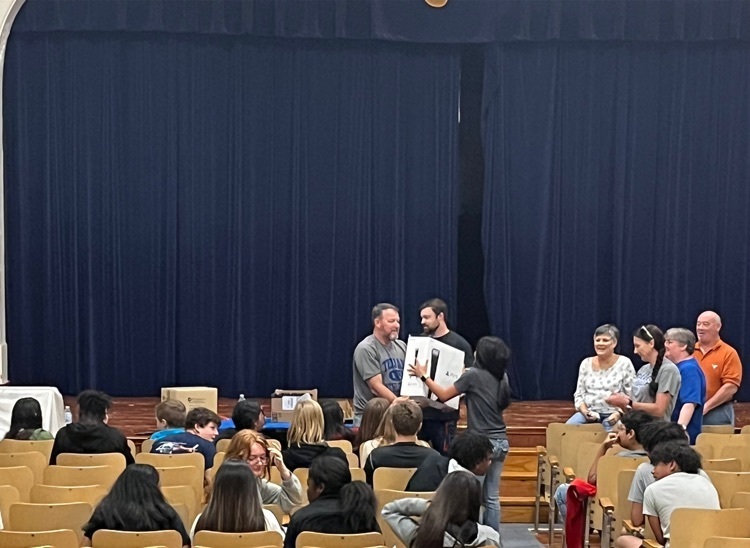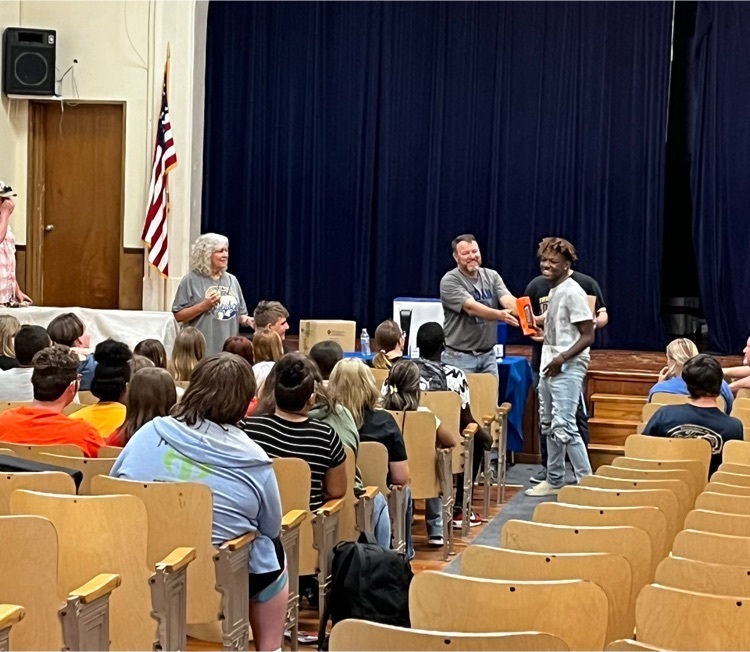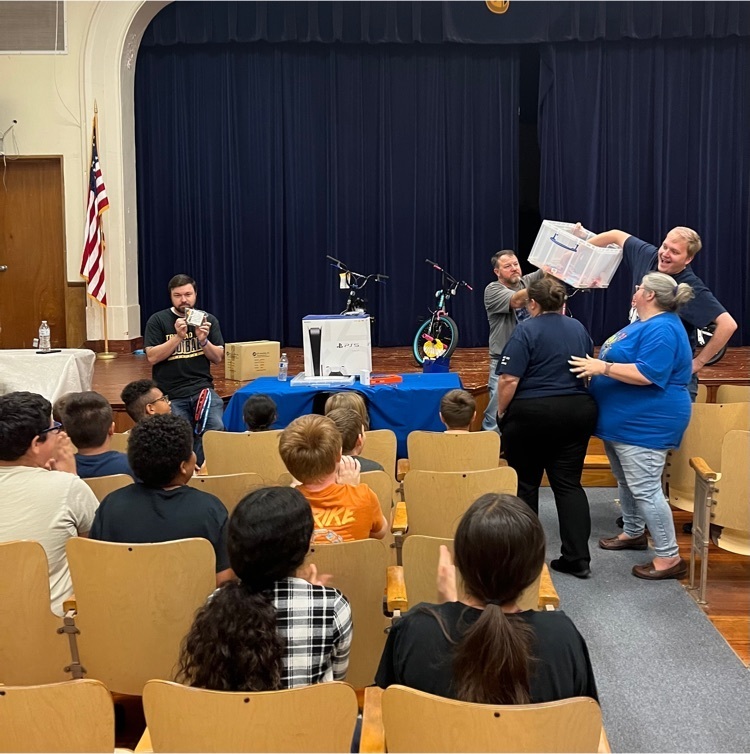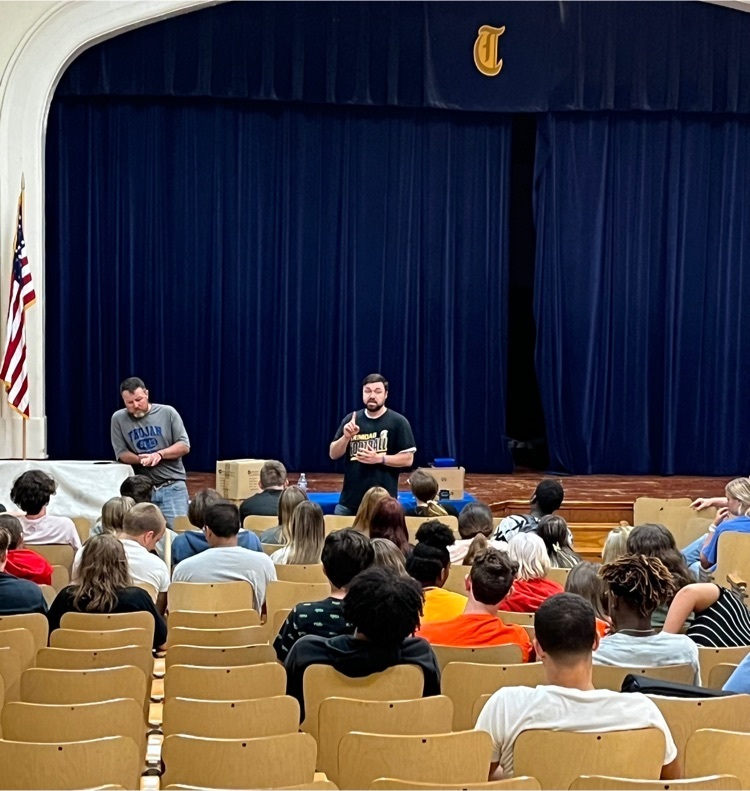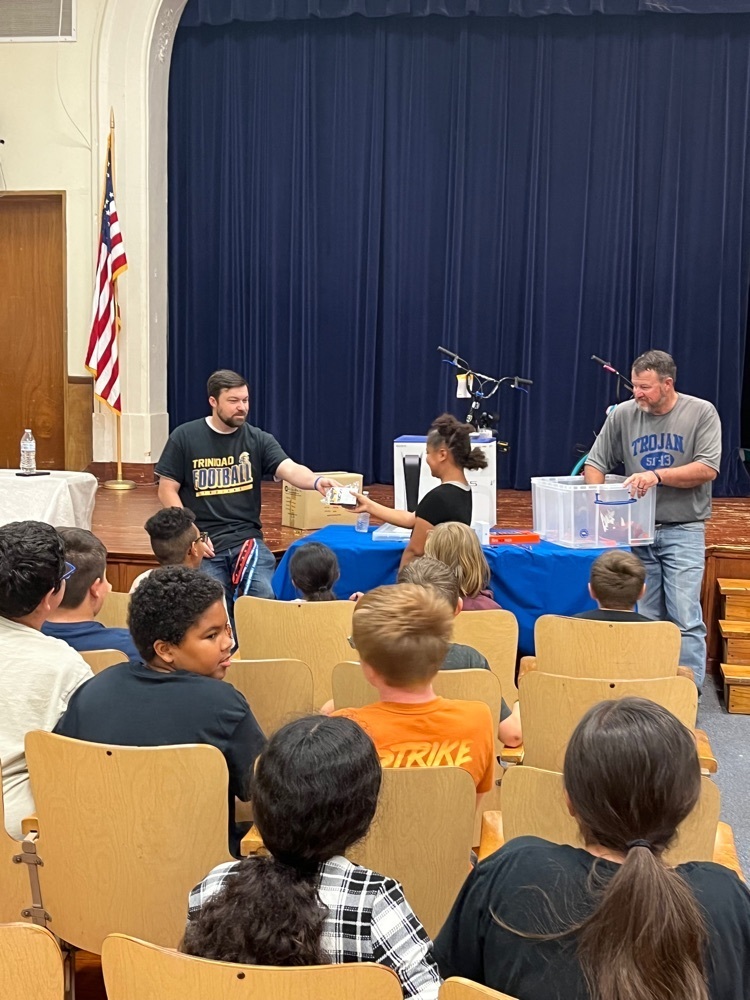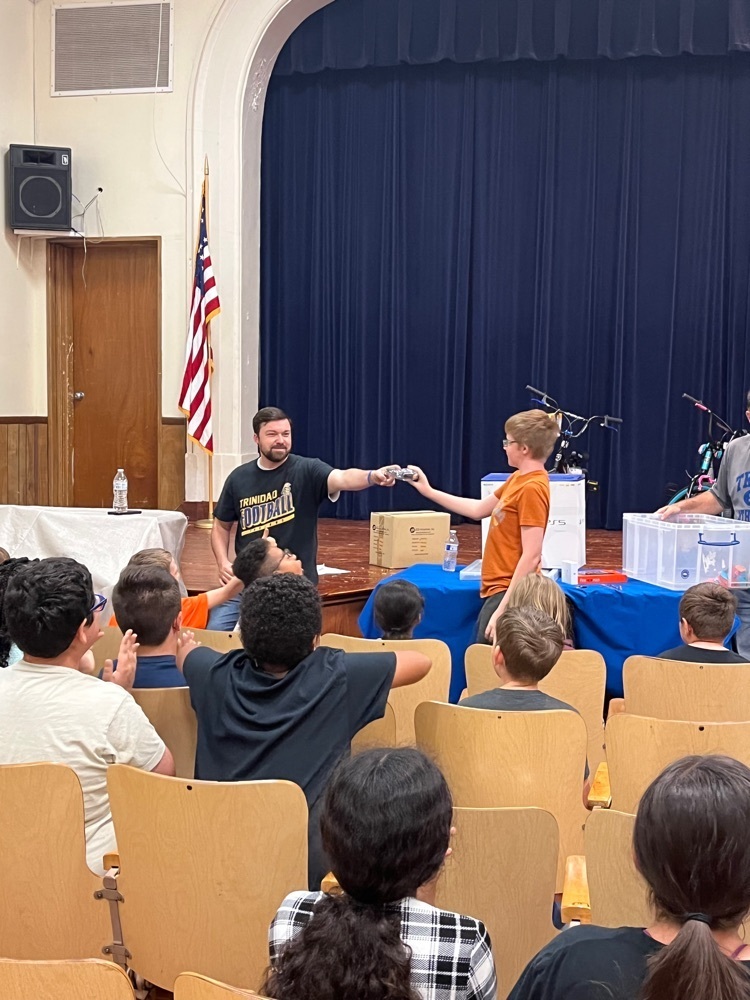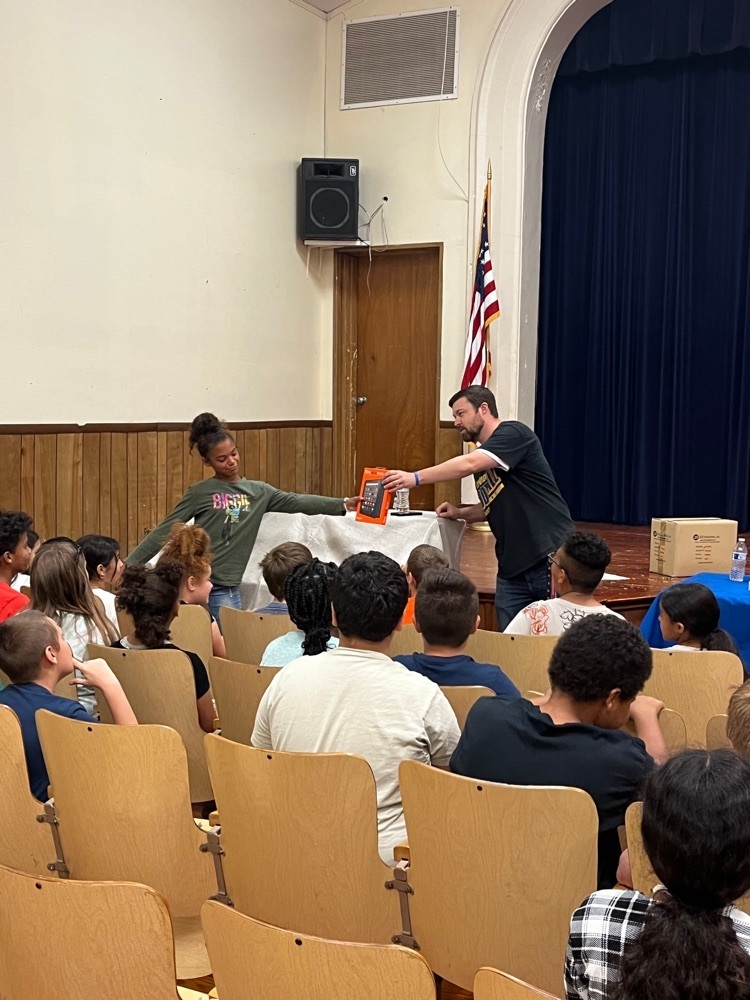 High School winners! Caden-PlayStation 5 Jack- Amazon gift card Payton- Amazon gift card Presley- Apple Air Pods Rokwon- Amazon Tablet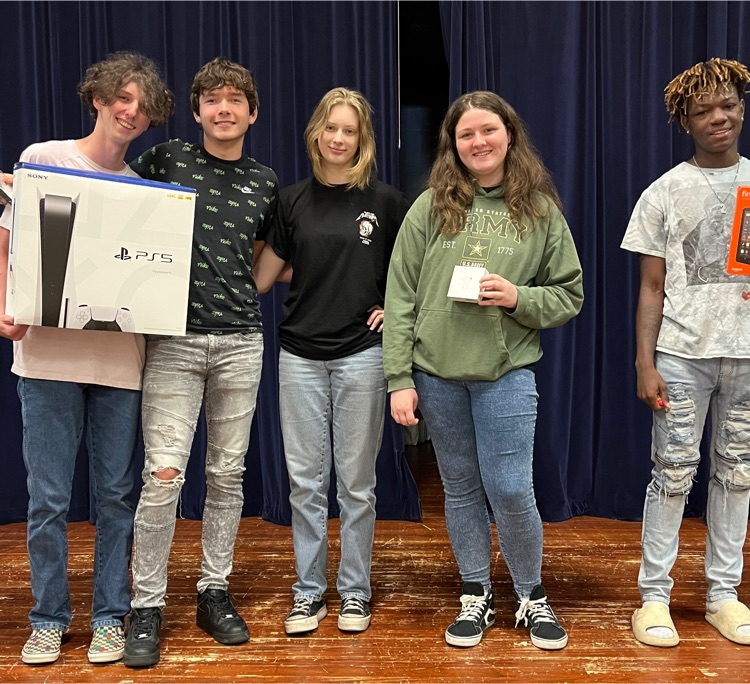 Sixth, Seventh, and Eighth Grade winners. Annel-Playstation5 America-Amazon gift card Samantha-Apple Air Pods Alexis- Amazon tablet Nhatalee- Amazon gift card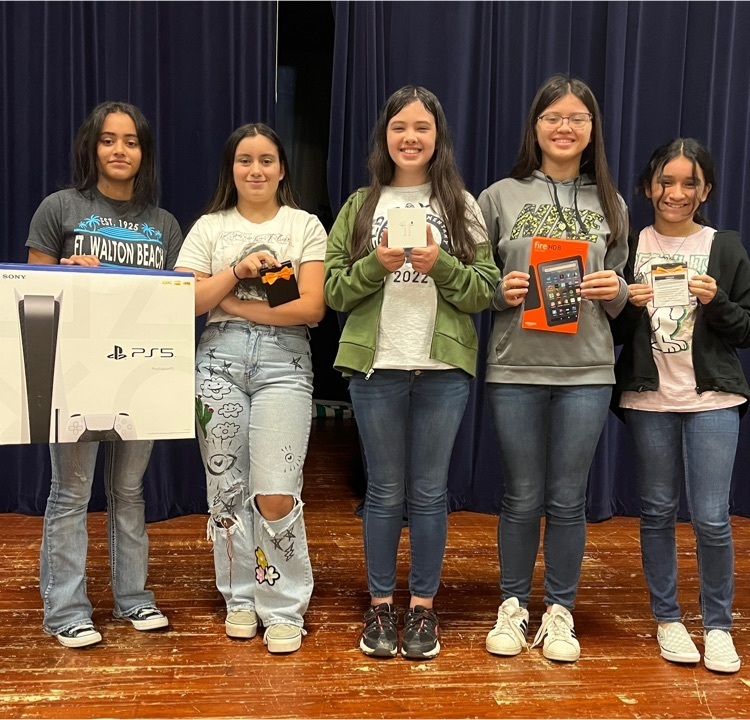 Third, Fourth, and Fifth Grade winners! Joshua-PlayStation 5 Zoe-Amazon Tablet Allison-Apple Air Pods Reid- Amazon gift card Jolie- Amazon gift card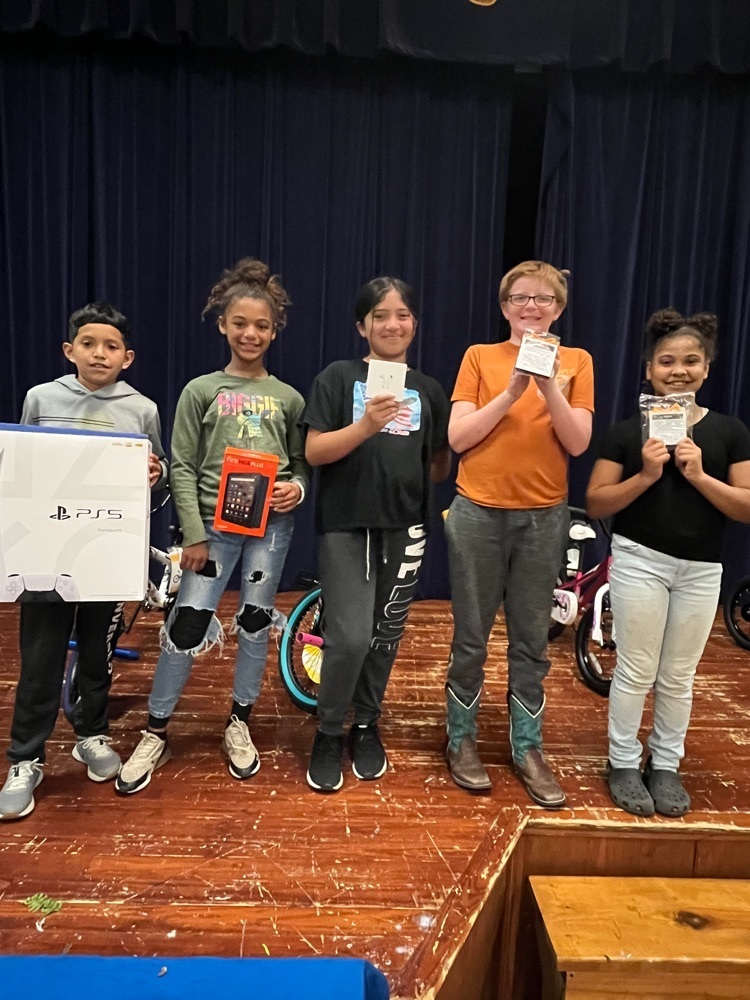 The winners are in! Pre-K, Kindergarten, First, and Second Grade winners: Jeremiah, Clara, Carrigan and Jayden!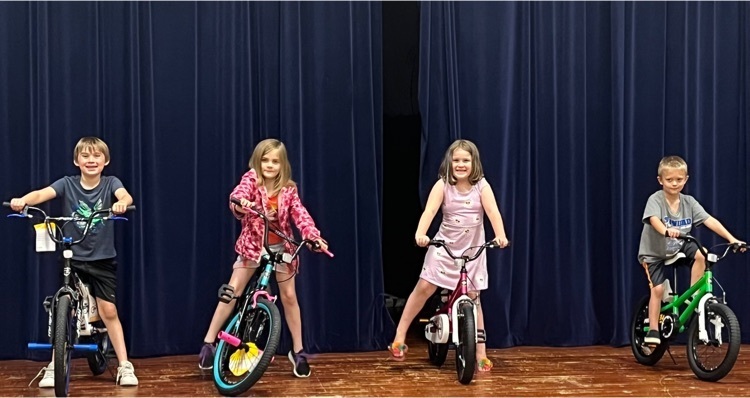 Thank you for coming out today to help us celebrate the students and their accomplishments from the 2022-23 school year. TOMORROW IS THE DAY everyone has been waiting for! Students have been working hard to earn tickets for attendance, grades, academic progress, and good behavior. We will be drawing for multiple prizes including bicycles, Apple Air Pods, Amazon Fire tablets, and Playstation 5s! Continue to watch this page to see the winners from tomorrow's drawings. Students must be present to receive prizes. Also, please remember that tomorrow is a full day of school. Dismissal is at 3:35.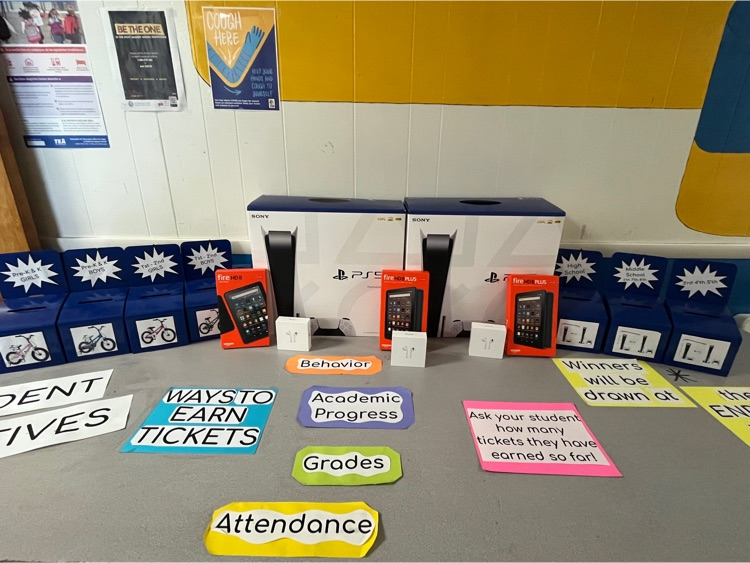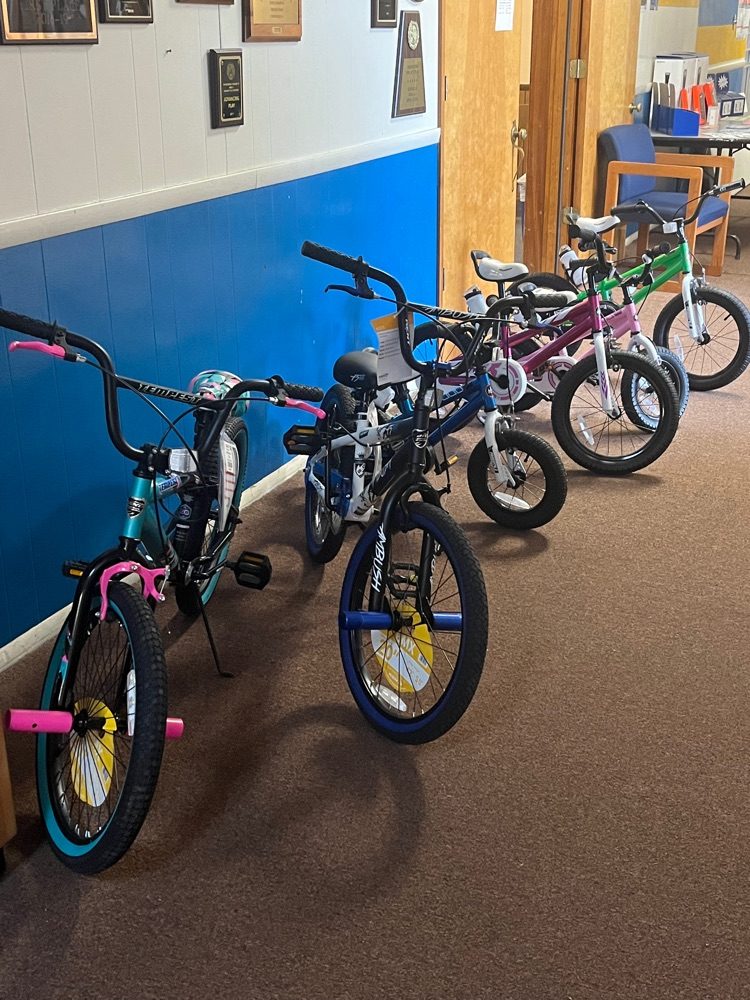 Reminder! End of Year Awards are tomorrow in the auditorium. Times listed below. Please join us. We hope to see you there! Elementary- 8:30 Middle School- 10:00 High School- 11:30

Reminder! Join us at Kemp High School tomorrow evening at 5:00 for the Public Performance of Trinidad's STATE WINNING One Act Play. You don't want to miss this show. Let's fill the house!

She did it! Payton Wendt placed second at the 1A State UIL Academic meet this week! What a huge accomplishment. We couldn't be more proud of you Payton!

Reminder! The Athletic banquet is tomorrow night at 6:00 at the Methodist Life Center. High school athletes and parents, please try to attend. We look forward to celebrating all of your accomplishments of this school year. We also look forward to seeing you there!

Trojans! Please join us in wishing Payton Wendt good luck as she heads to Austin to represent Trinidad in the State UIL Academic Meet. We are proud of you Payton! GOOD LUCK!

He did it! Rokwon Womack placed sixth at the 1A State Track meet this weekend! We couldn't be more proud of you Rokwon!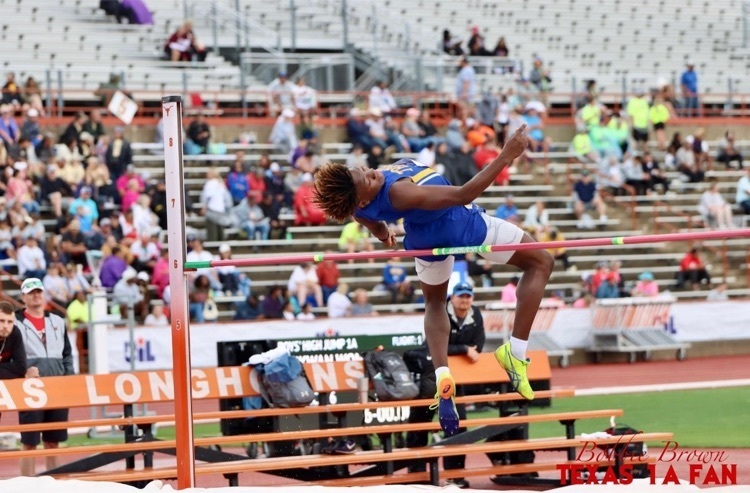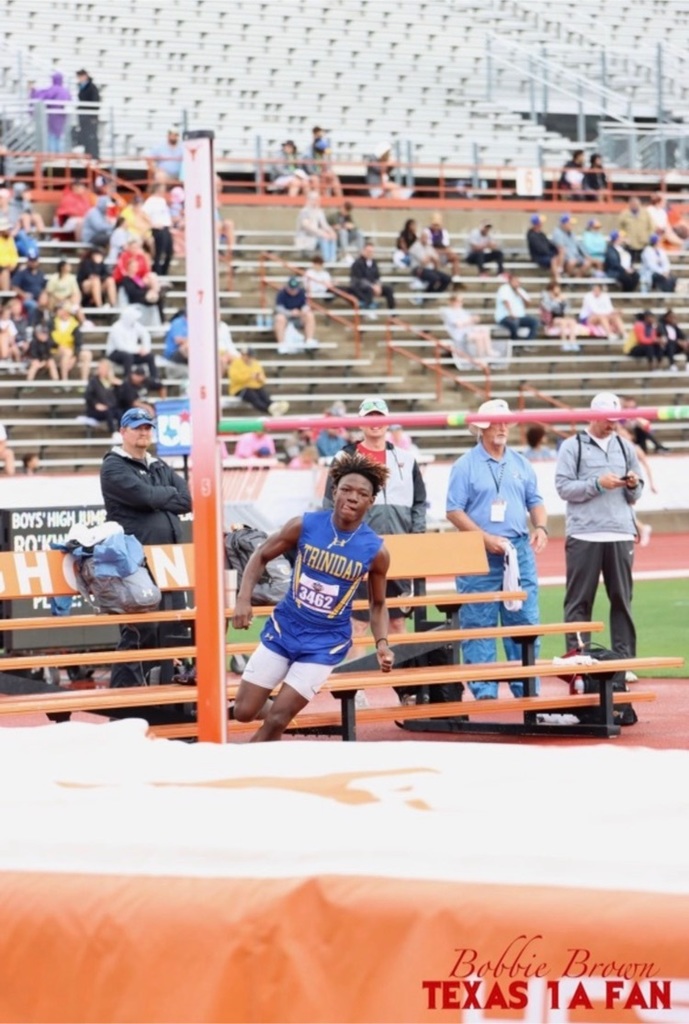 Field Day 2023 was a success! Check out how talented Mrs. Pool's middle school art class is with face painting!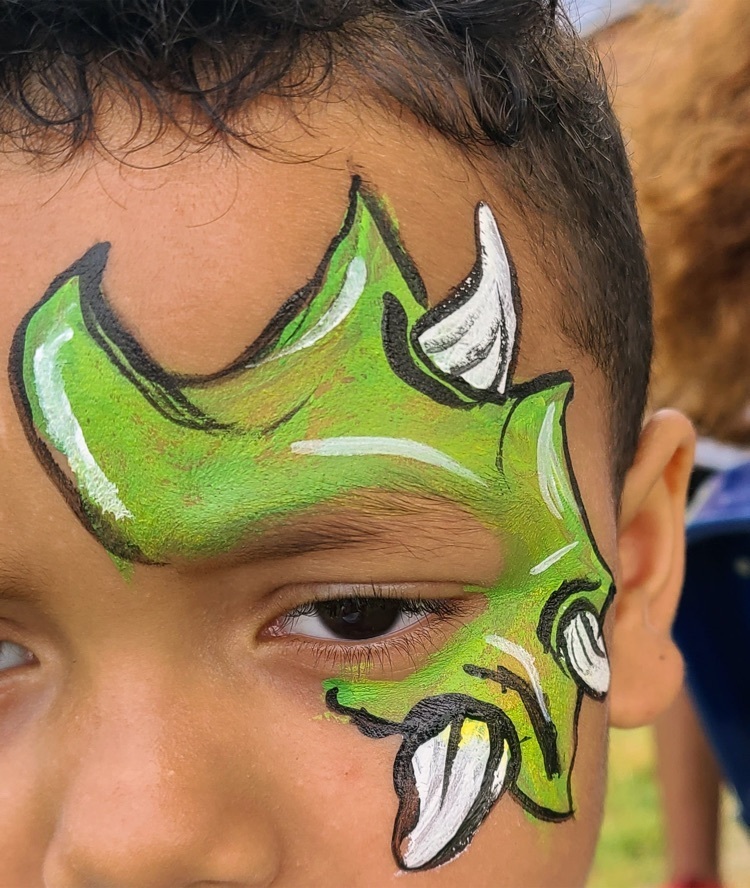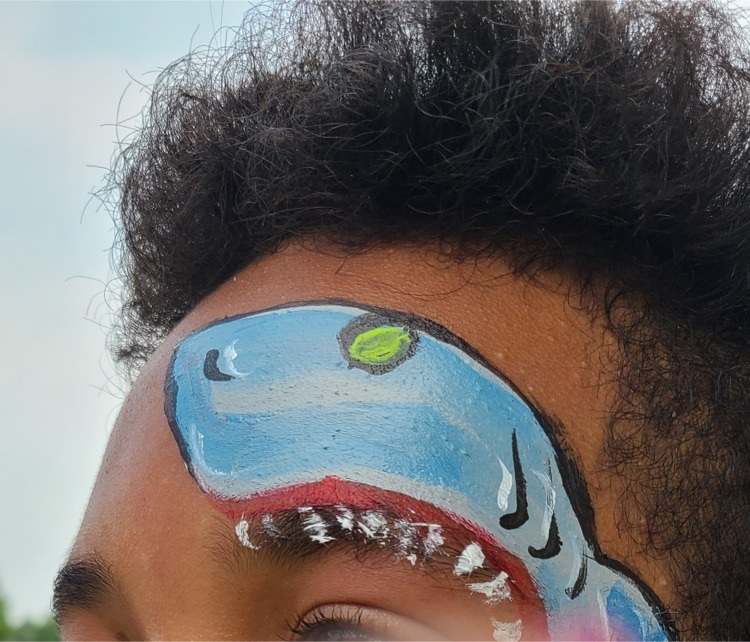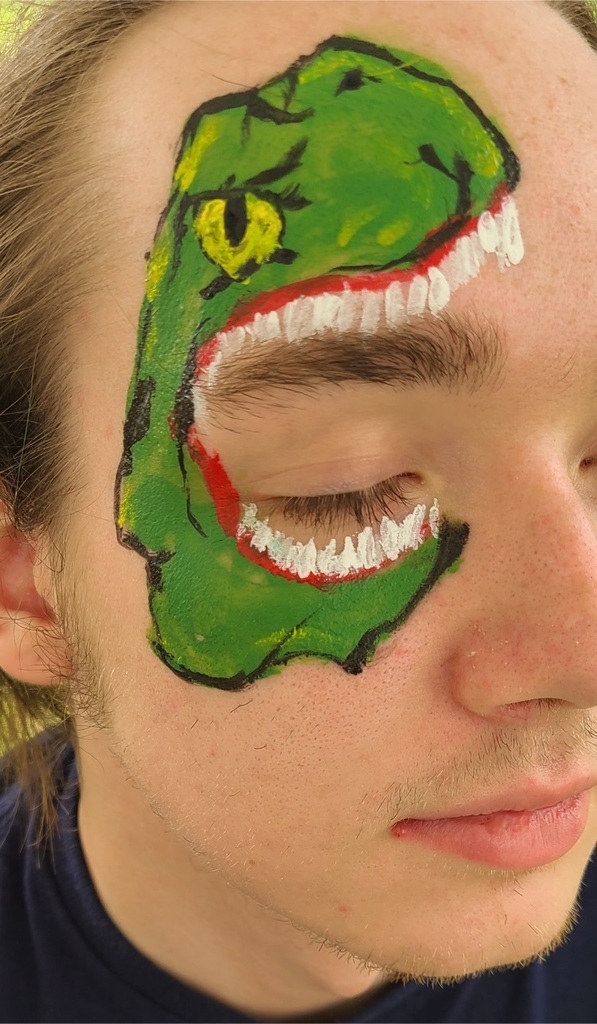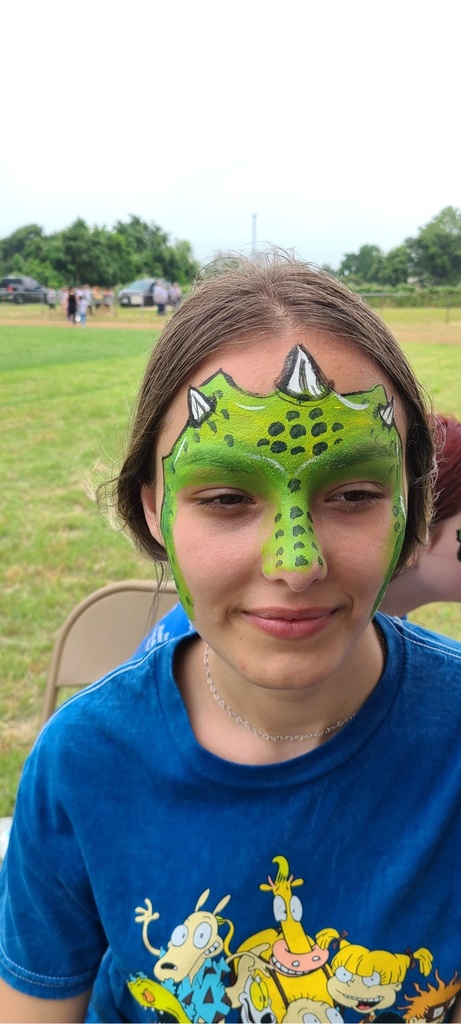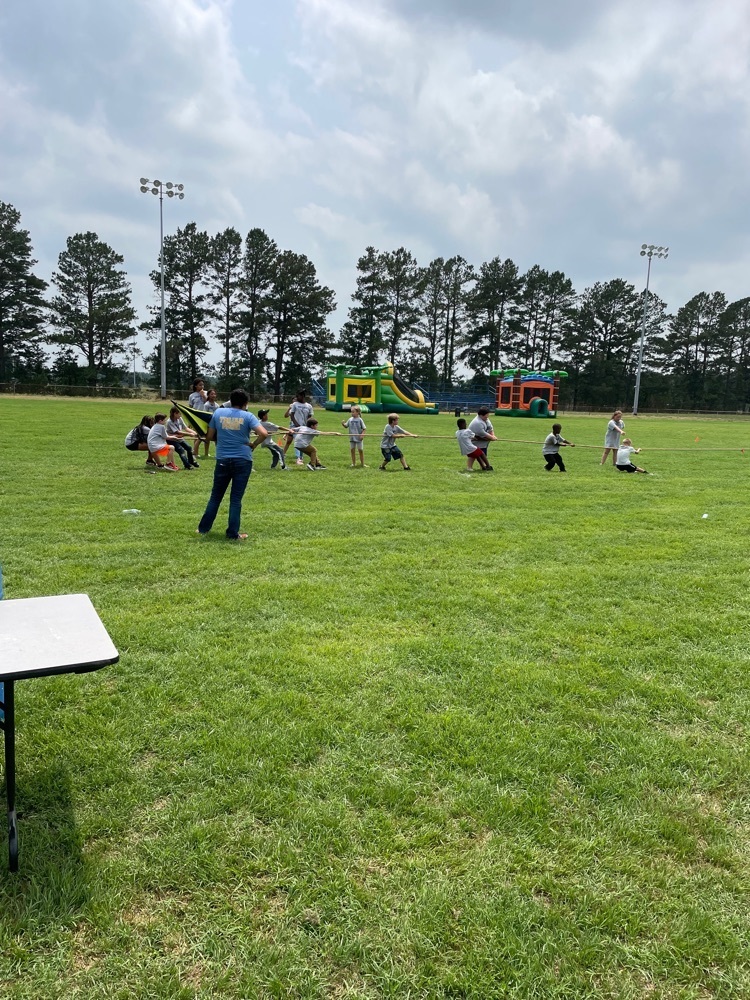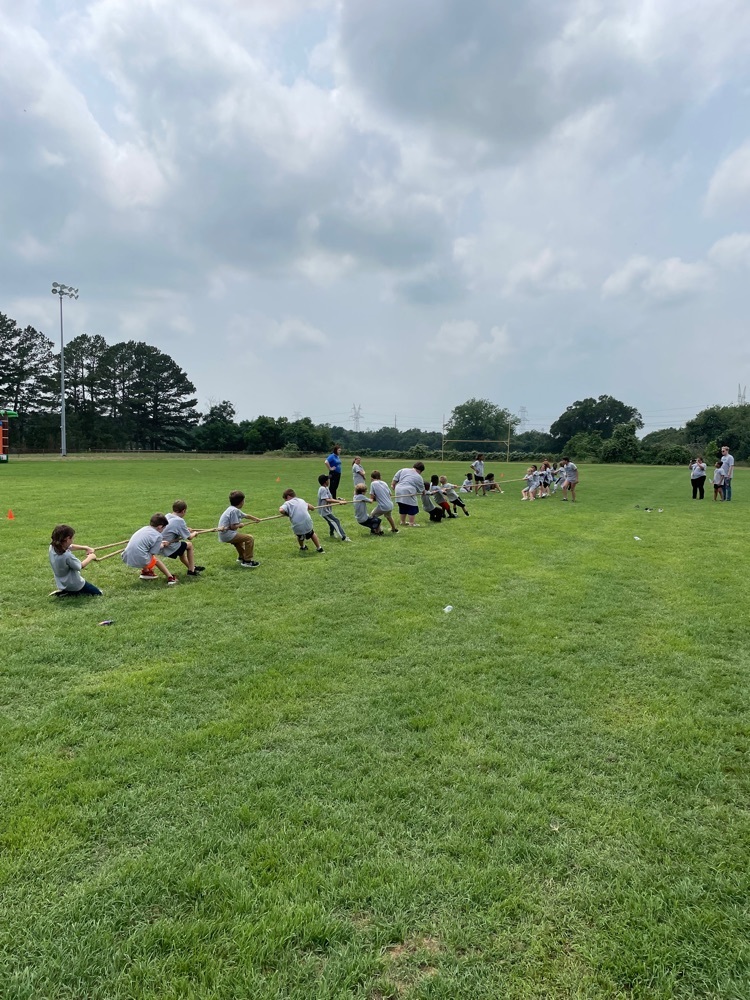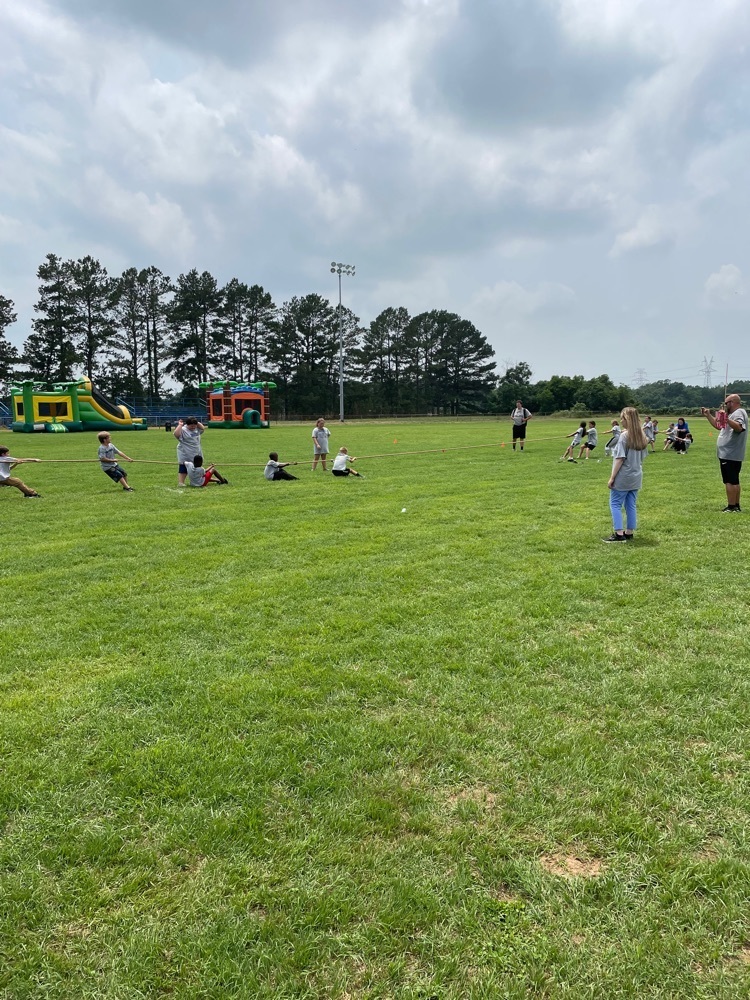 There has been a change in the date and time of the state winning One Act Play public performance of Sylvia. The new date and time will be Saturday, May 20'th at 5:00 at Kemp High School. Donations are appreciated. We hope everyone can come! You don't want to miss this show!

Look who is featured in this week's ESC 7 Prime Time! Congratulations again to our Thespians.