Due to the missed days the last couple of weeks, and a bulk of students that will not be traveling, Trinidad ISD plans to conduct normal business on Friday March 5th. However we support parents that choose to check kids out to go support our Trojans in the Regional round. An administrator will travel with the team, and one will remain on campus. Should we advance to the state tournament, early release and closure to travel may be reconsidered. Go Trojans!

Awards from Region OAP. Ava Allen- Best Performer Payton Wendt-All Star Cast Gauge Carmon- All Star Cast Lacy Pitman- Best Crew Congratulations!

Trinidad OAP is headed to STATE!!! We are so proud of you all. Awards will be posted shortly. Go Trojans!

Reminder: Trinidad ISD will have early release Thursday, 04/01/2021 @ 1:05.

Prom has been rescheduled for April 10th.

Shout out to our Trinidad Ag students showing up big at the Henderson County Livestock Show! Jordan Crawford pulled both grand and reserve overall with his rabbits. Kellie Jo Airheart got 3rd and made sale with her goat. Bailey Patch got grand and reserve with her rabbits. Way to go!!! Hopefully more to come!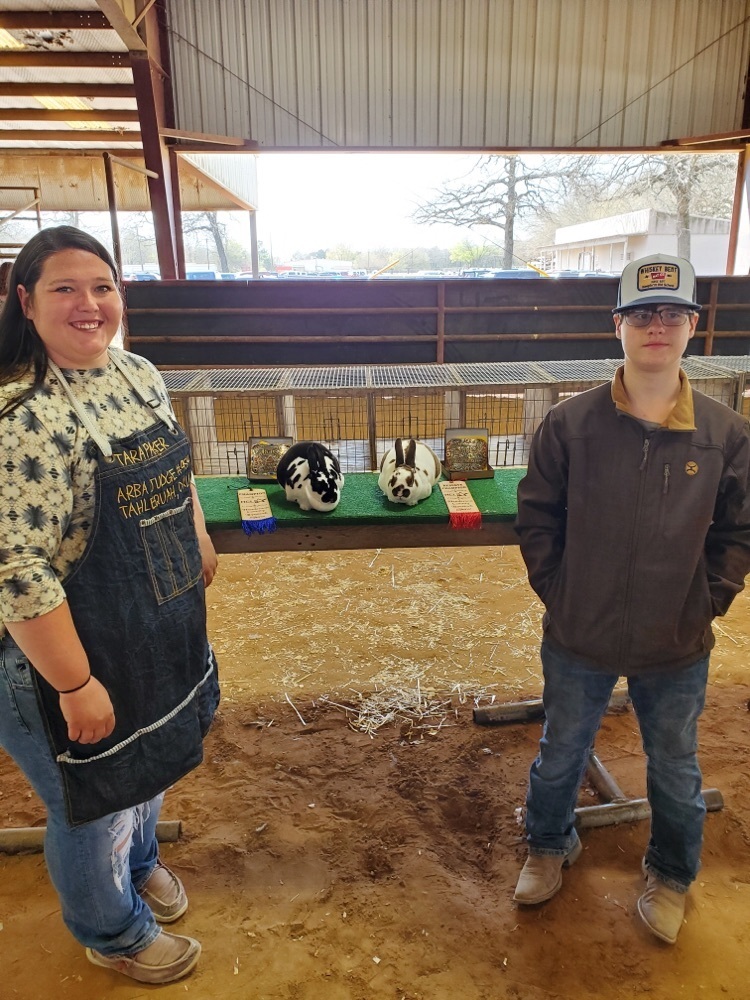 Sending a shout out to our OAP students and directors! They compete today at noon in Abbott.

There will be baseball practice Monday, March 8, 2021 @ 10:00 am.

Go Trojans!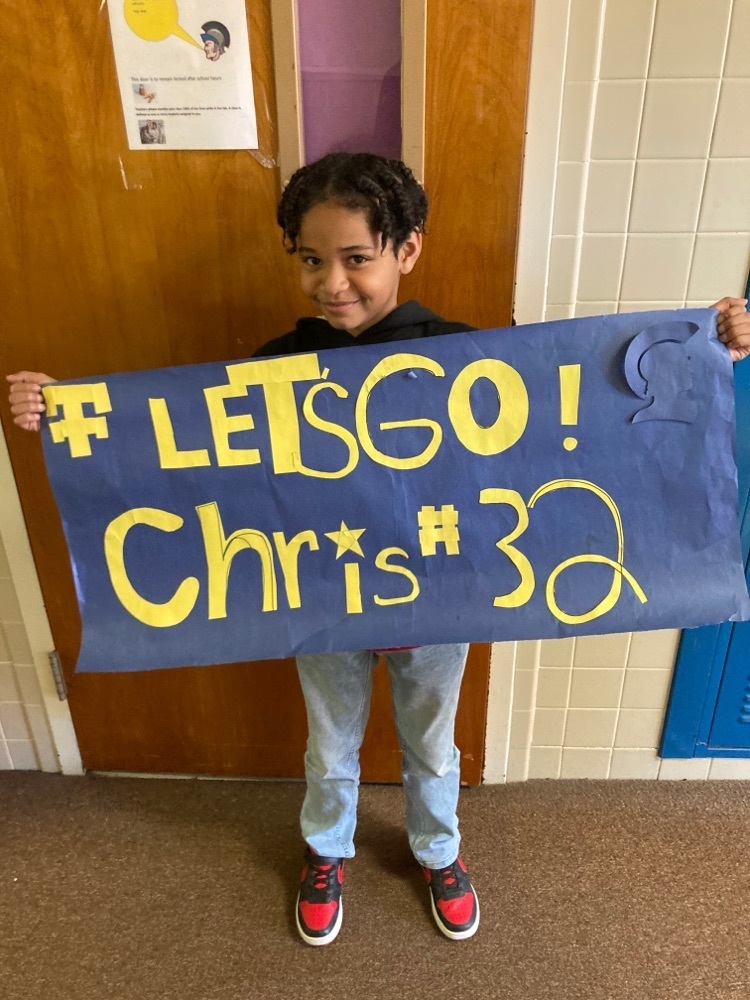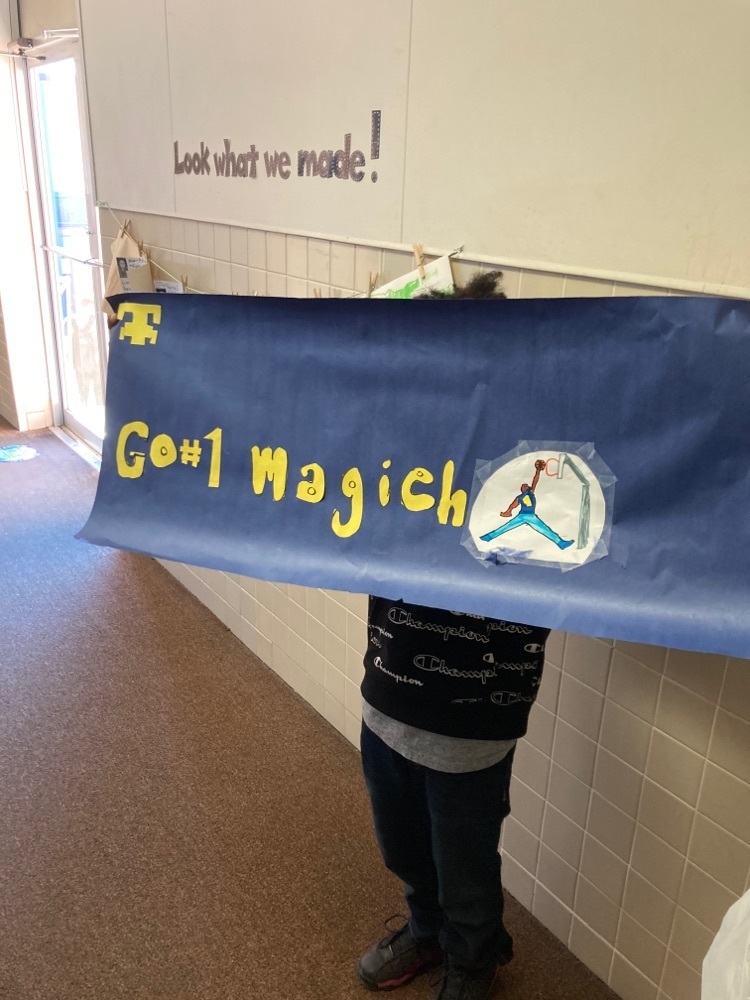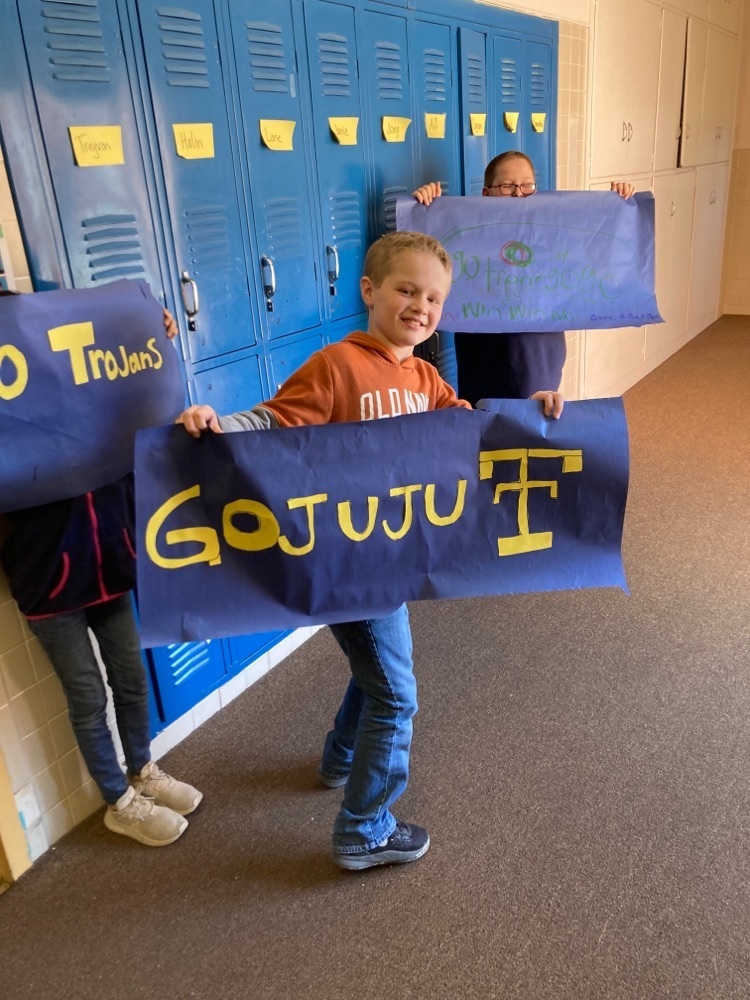 Showing love to our boys! 🏀💛💙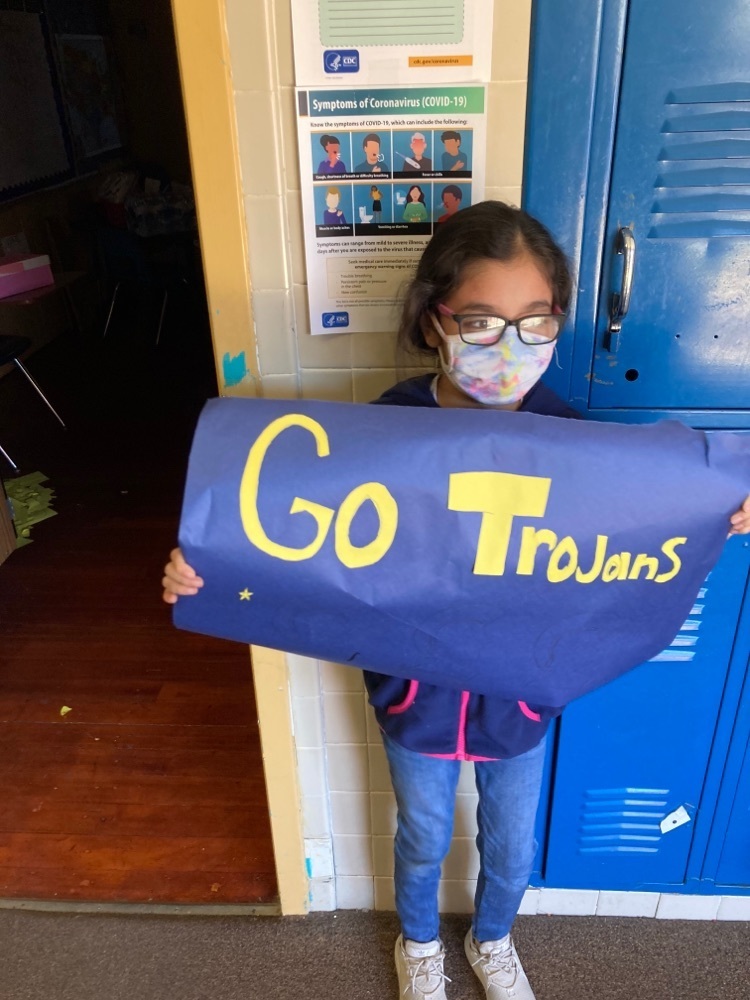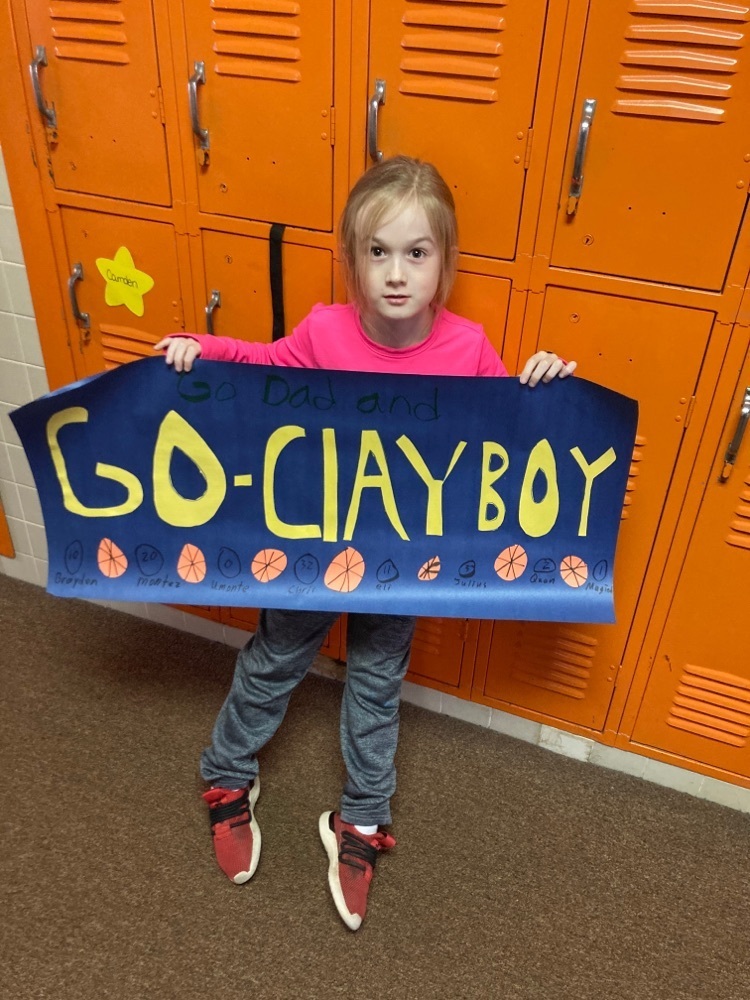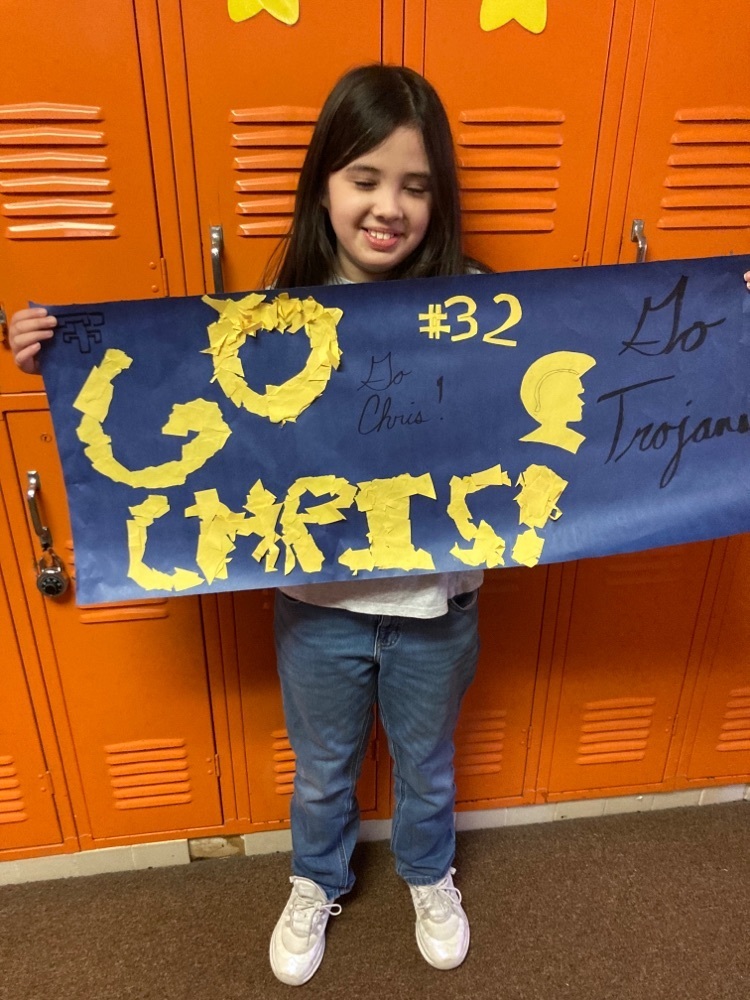 Tomorrow, March 4, 2021, we will have a send off for our Trinidad Basketball Boys at 8:05 in the morning. Please show some spirit, love and support as we watch them head to the Regional Tournament!!!!! Go Trojans!!!!!

Students/Parents, Tomorrow, March 1, 2021, please remember to bring your Google Chromebooks back to school with you. These school issued devices are for instructional purposes and need to be present with the students daily. Thank you and we look forward to seeing the kiddos!

School will resume Monday March 1st. Water and gas leak repairs have been completed. Thank you for your patience. We look forward to seeing our staff and students.

Thank you to all students that logged in and completed work today virtually. Grades 6-12 remember that you are following your normal class "bell" schedule daily. Reminder that ALL students Pre k through 12 should be logging in and completing their daily assignments. Failure to do so will reflect negatively regarding grades and attendance. Please contact your teachers via email if you need help. Thank you all for your participation and support.

Due to recent circumstances, prom will be rescheduled to a later date. We apologize for any inconvenience and appreciate your flexibility and support during this time.

TISD will be going virtual starting Wednesday, February 24th through Friday, February 26th. PK-5 will need to login to Google Classroom at 8AM and get their 180 minutes. 6-12 will be on bell schedule, and should start in Google Classroom for each class, starting at 8AM. If you have any issues, please contact your teachers via email first.

Boys playoff game will be Thursday, but we won't know particulars until late tonight, after Leggett and Kennard play.

Due to an underground gas leak. TISD will be virtual all this week beginning Wednesday. Your child's and our staff's safety is our greatest concern.

I'm going to give staff one more day to handle their home needs. We will return tomorrow (Tuesday). Kids will still come back on Wednesday. This has been quite a winter. If anyone needs anything, continue to let us know.

Due to the boil water notice, lack of bottled water at stores, and staff still without water, Trinidad ISD will have staff only work days Monday and Tuesday. Students will return Wednesday February 24th. Students are encouraged to bring their own water. However, we will be preparing our facilities and hopefully stock up on bottled water when available. Parents will have the option for their kids to remain virtual this week to assist with your home needs. If you choose virtual, please call 903-778-2673 and let us know by 9:00 am Wednesday. Stay safe.