It's getting scary!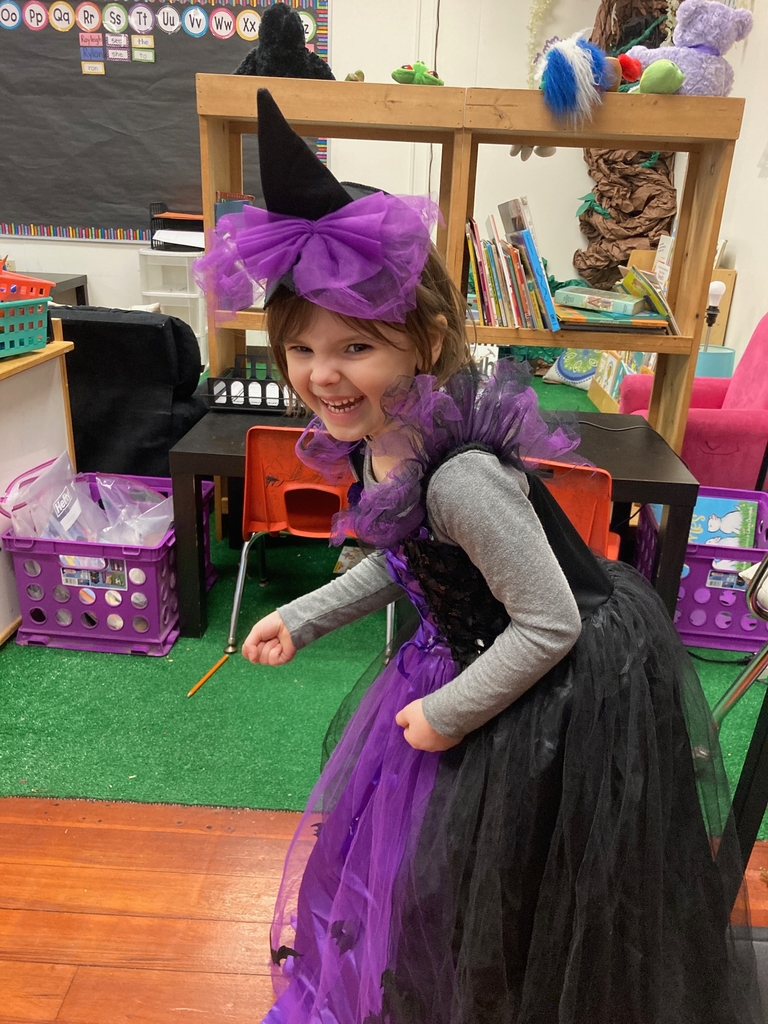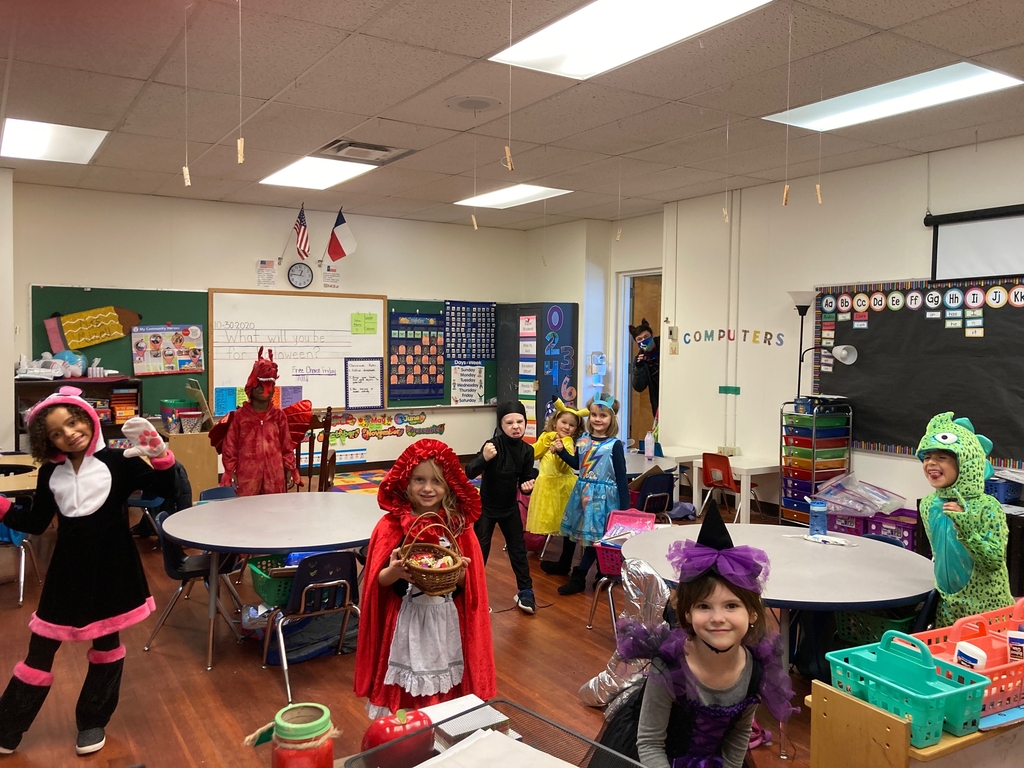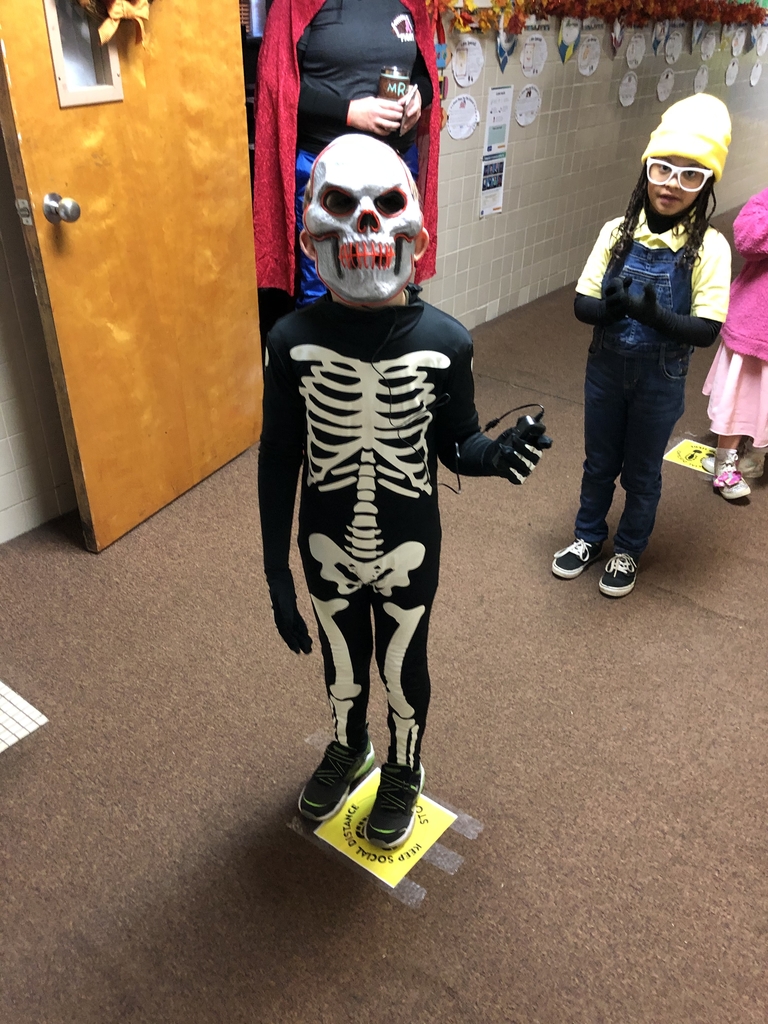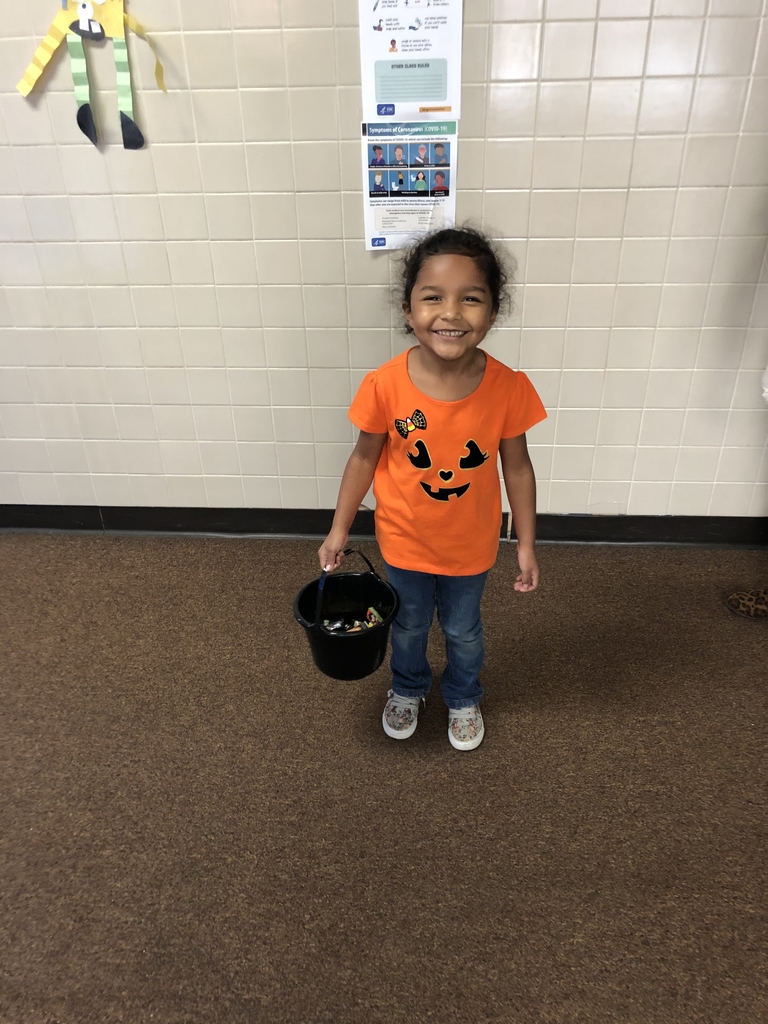 Dress up day!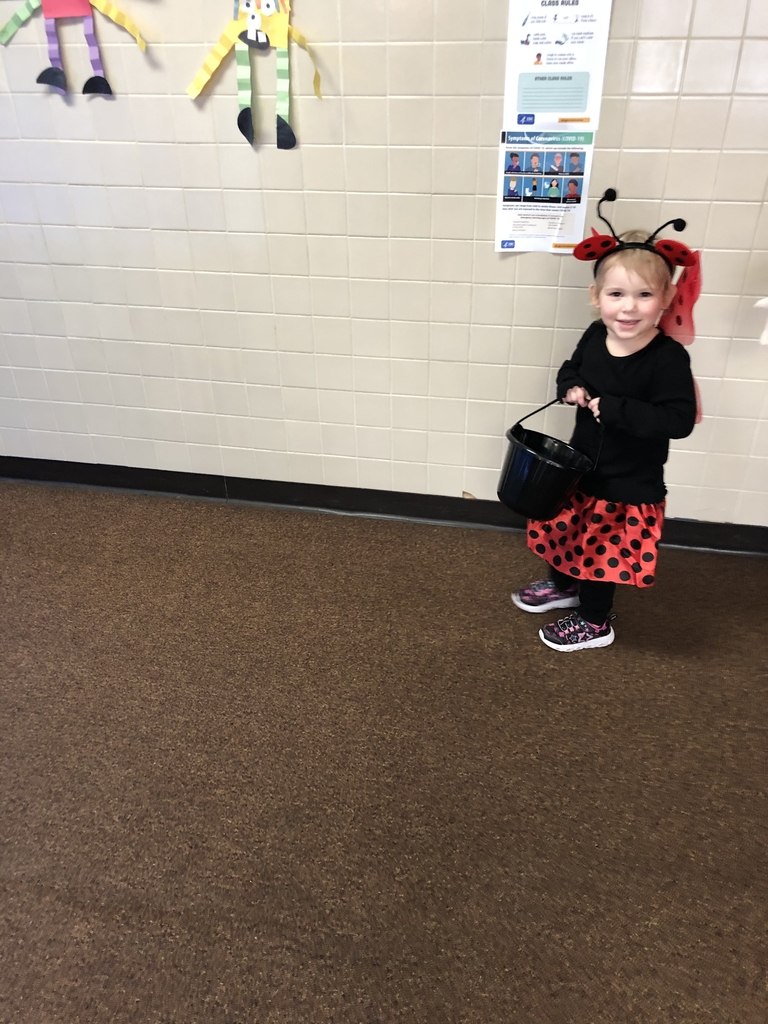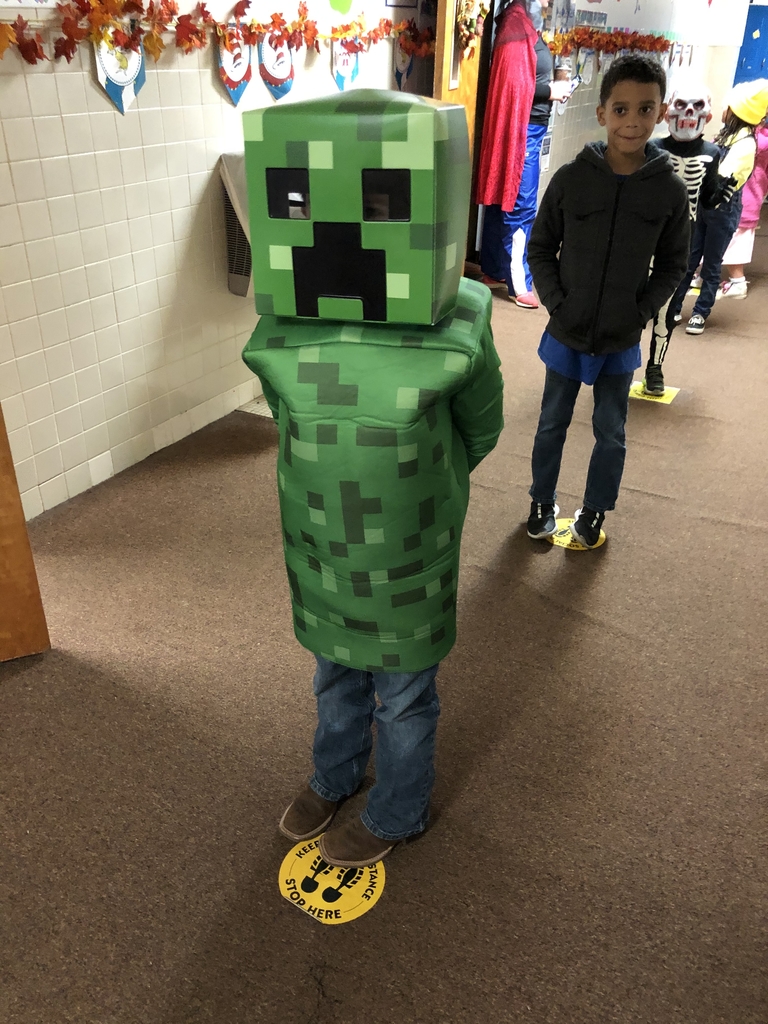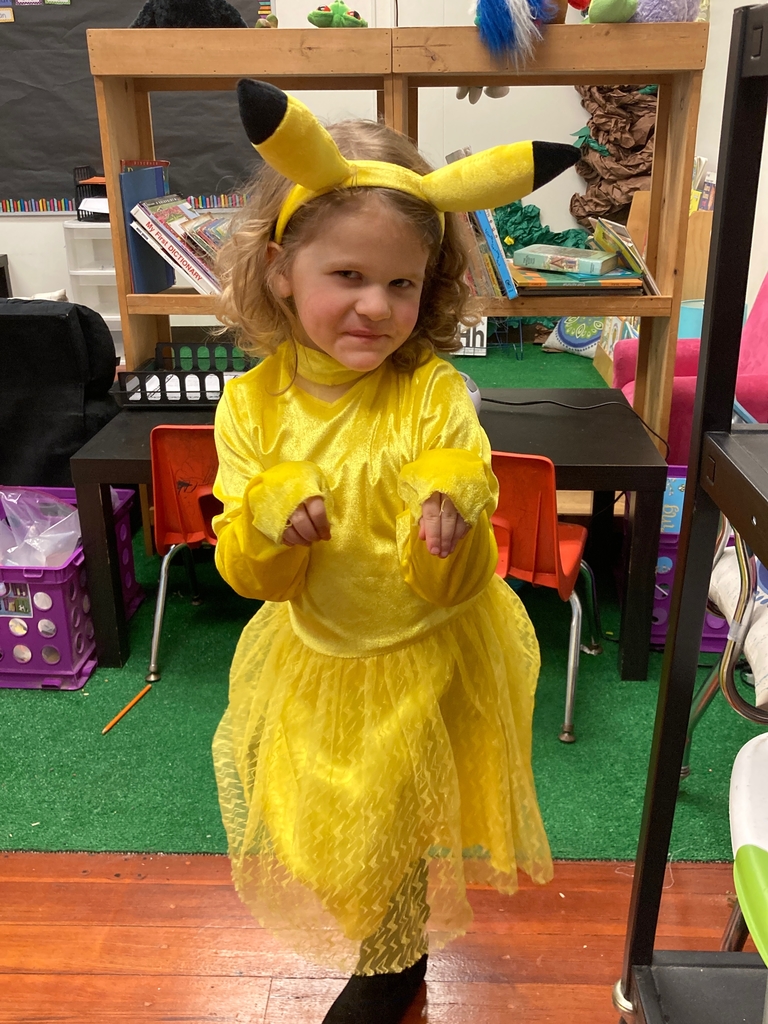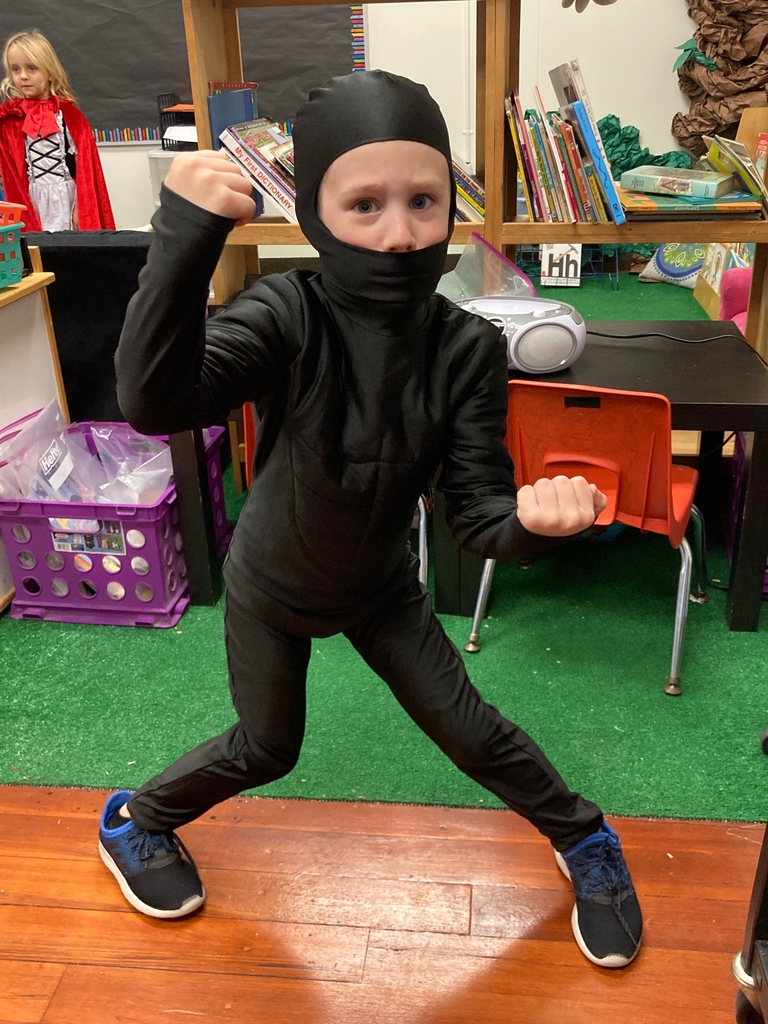 Having fun in T-dad!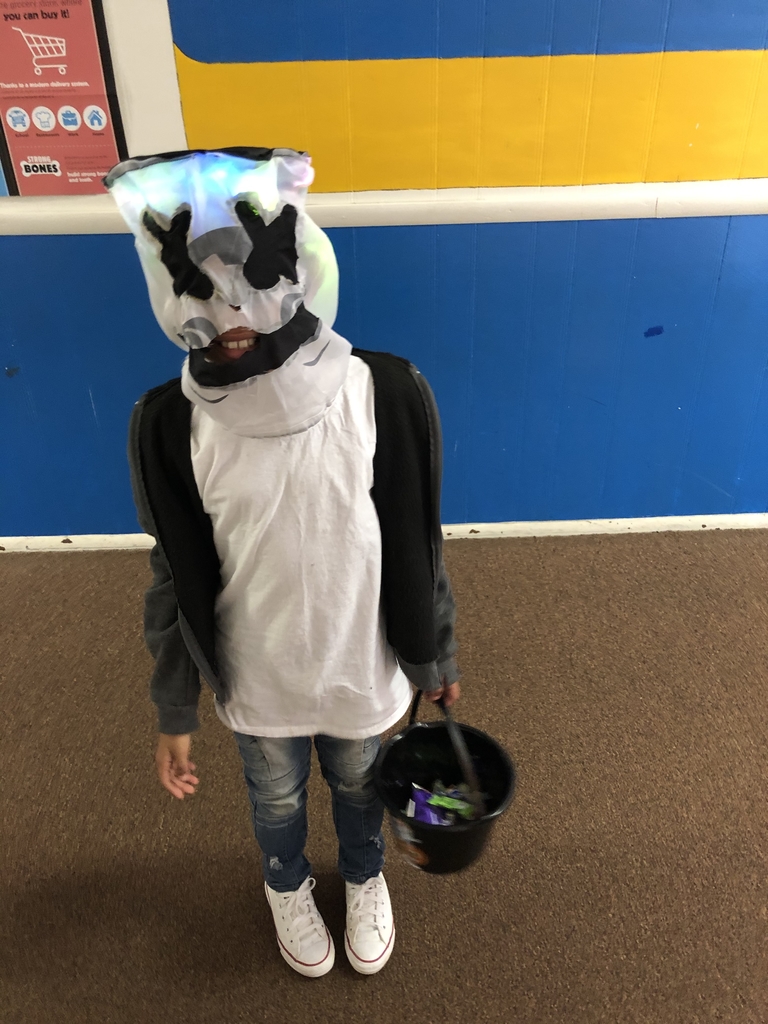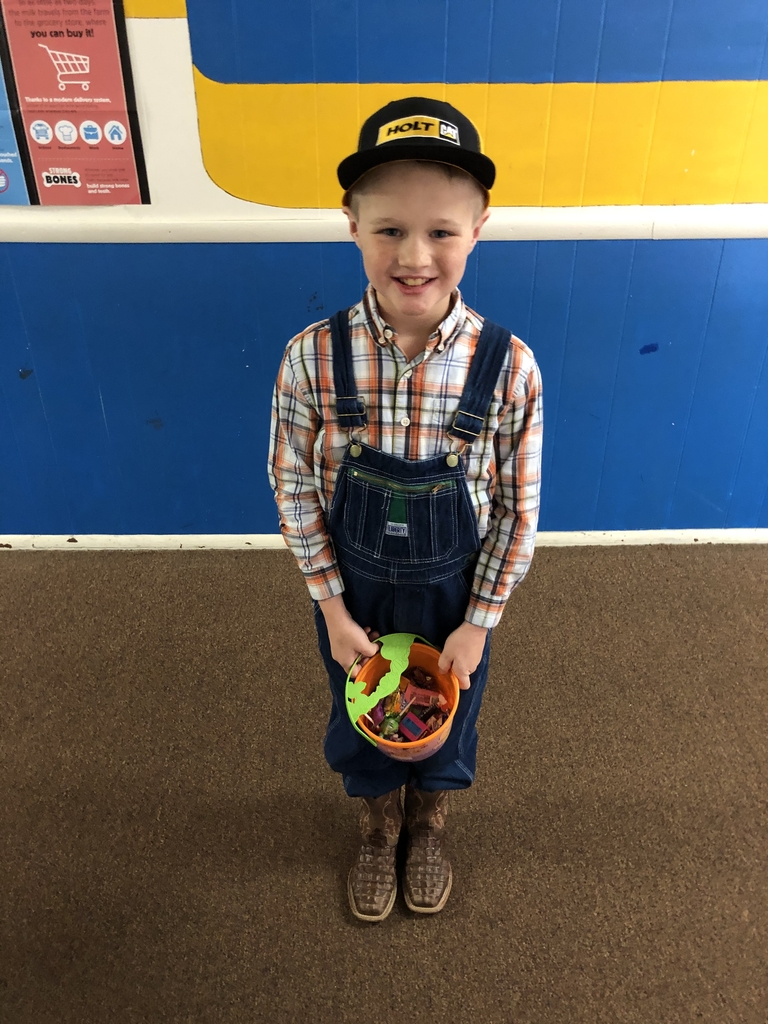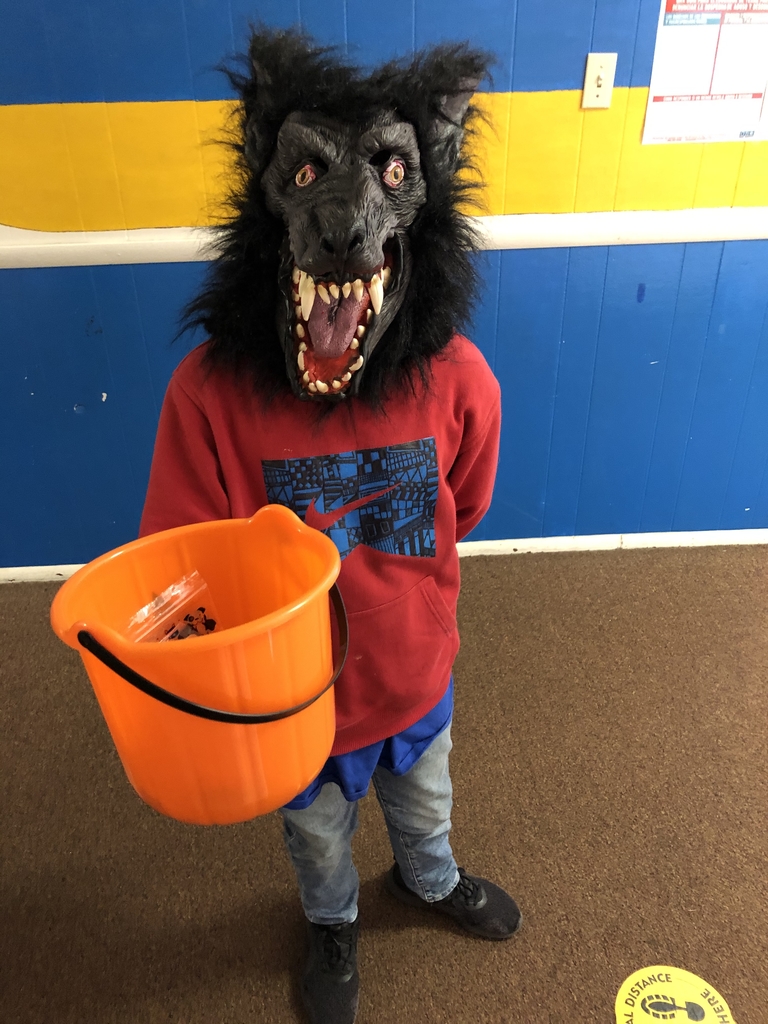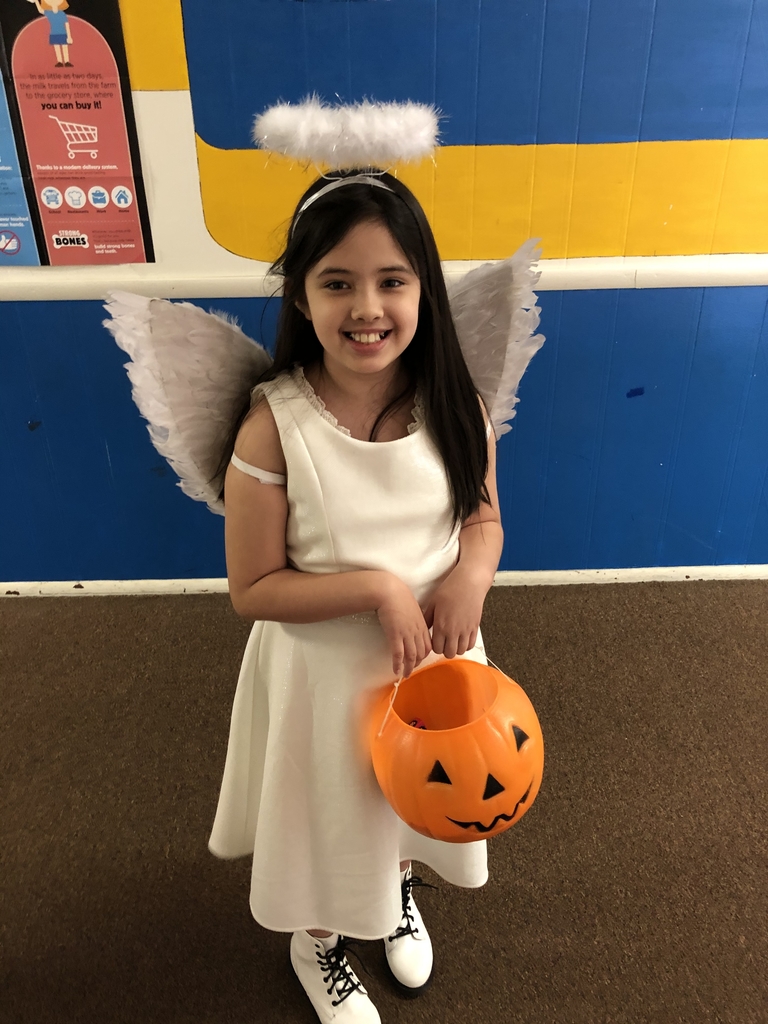 The kids had a ton of fun today while practicing social distancing and Covid protocols! We hope everyone has a great and safe weekend!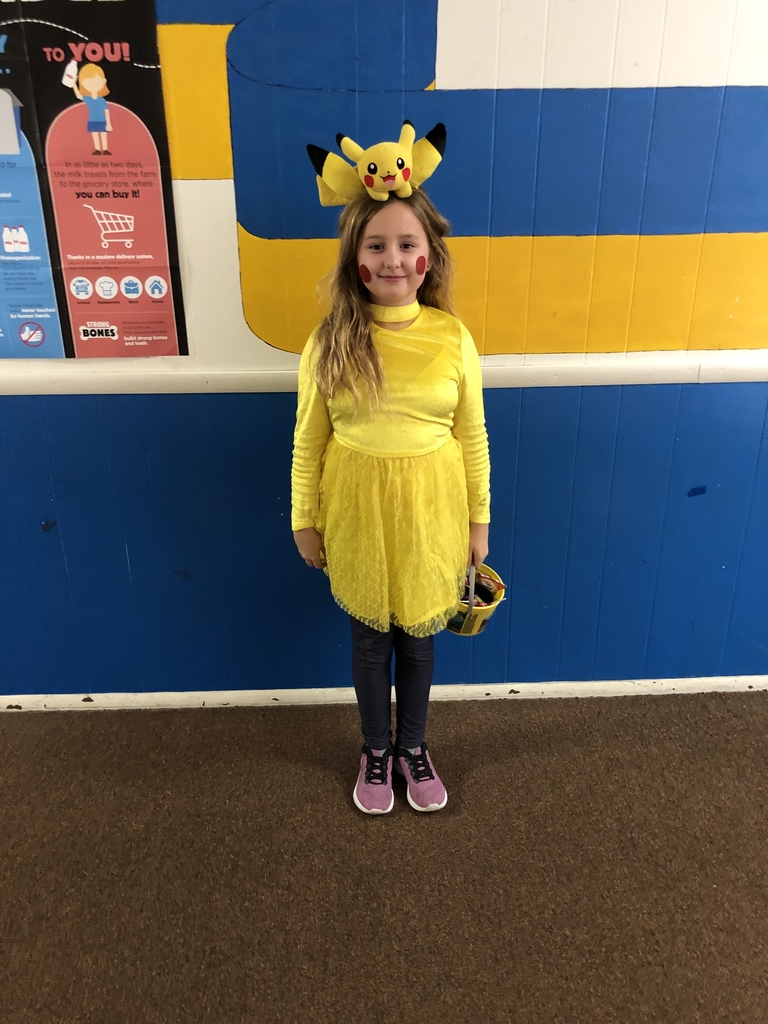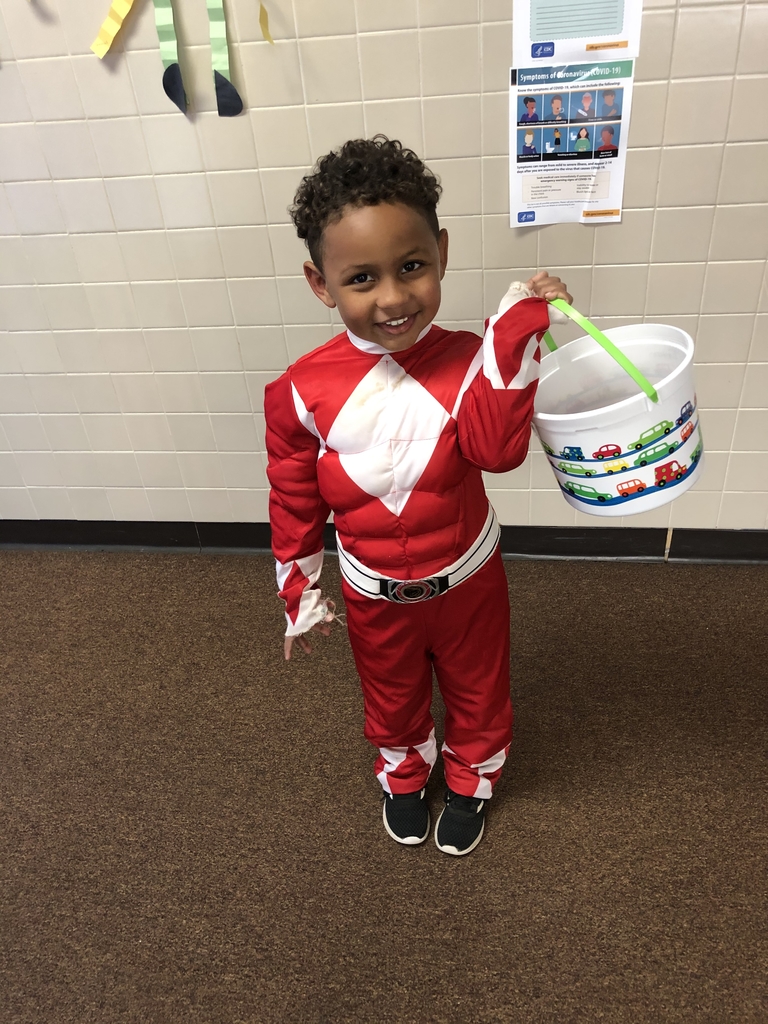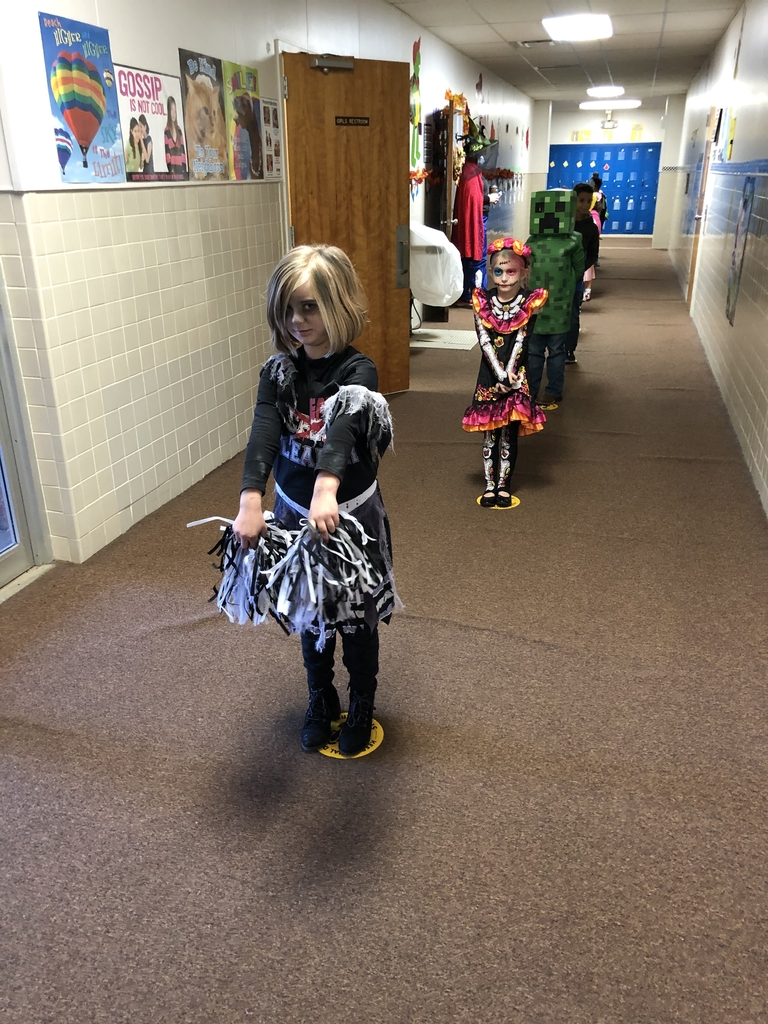 Congrats to the Lady Trojans for their playoff win against Calvert!!!!!

Football Players Of The Week Offense- Demajeigh Hampton Defense- Jack Quinn Special Teams- Julius Stevenson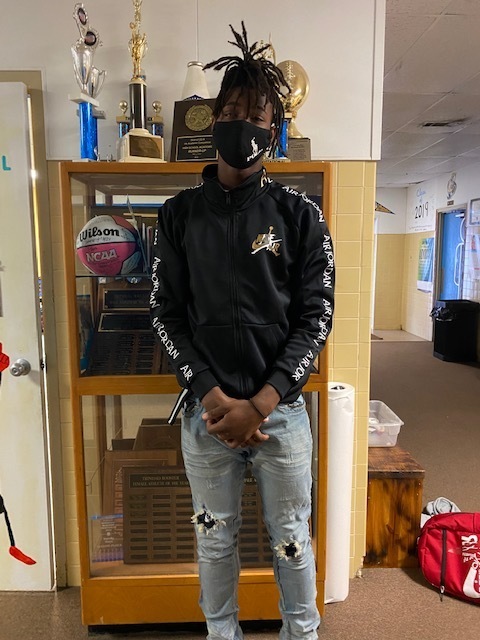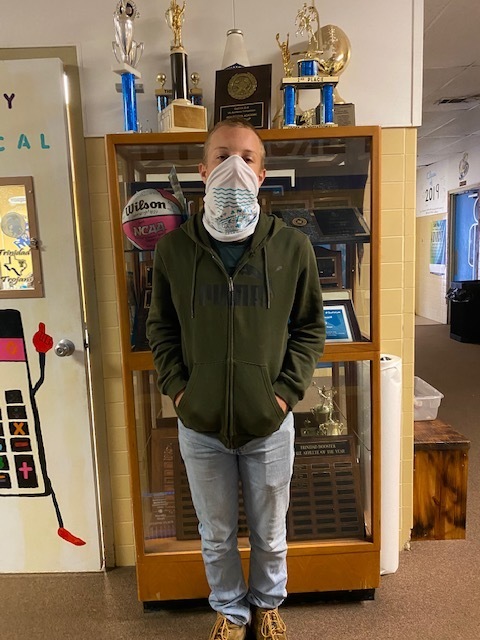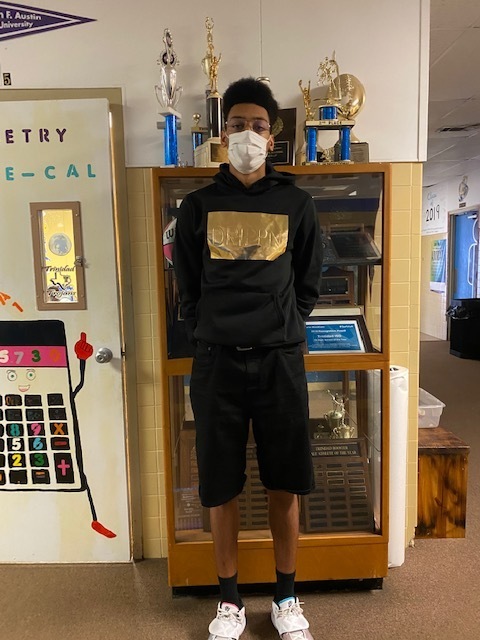 The Trojan Football Team wins their first District game against Gold-burg 34-22. Way to go boys, 1-0 in District!

Football Player Of The Week- Week of October 16 Clay Pierce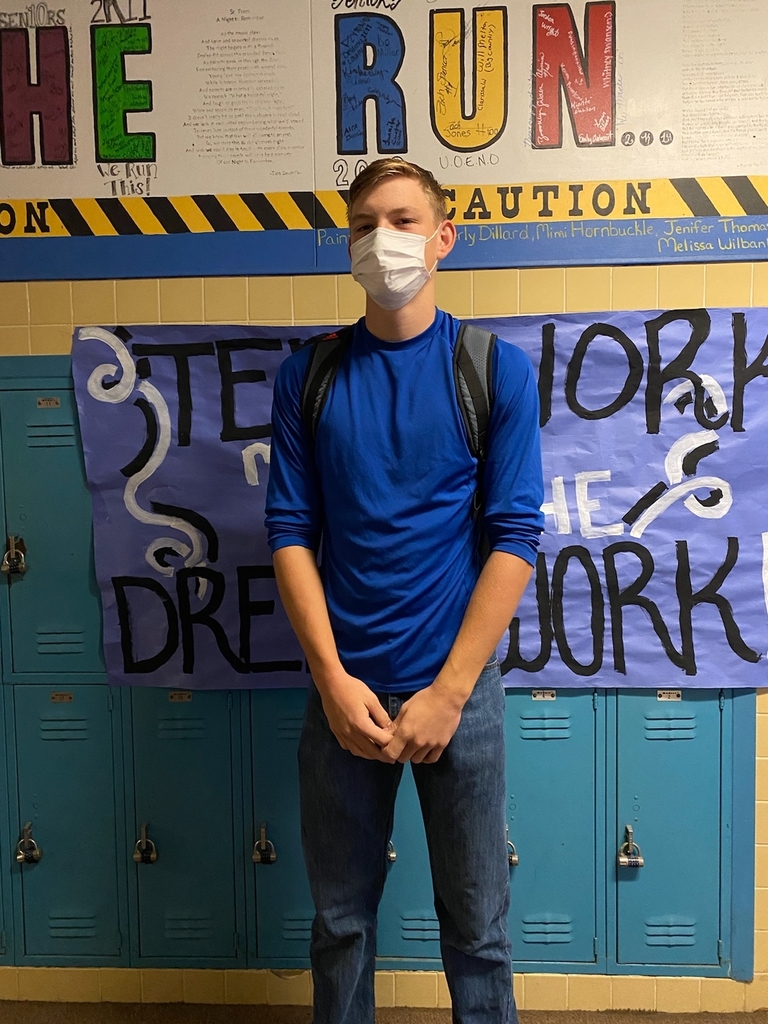 Football Player Of The Week- Week of Oct. 3rd-Montez Shofner

Today's Varsity Volleyball game in Cross Roads has been postponed until further noticed. There will be no game today.

I ❤️ Homecoming!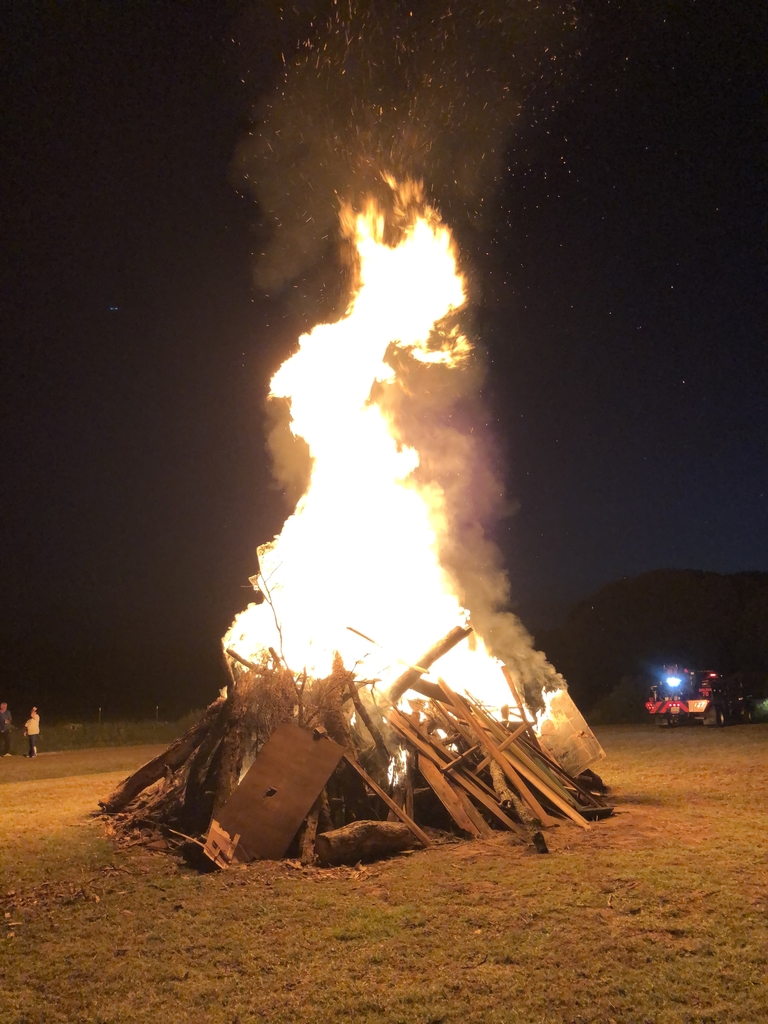 Character Day!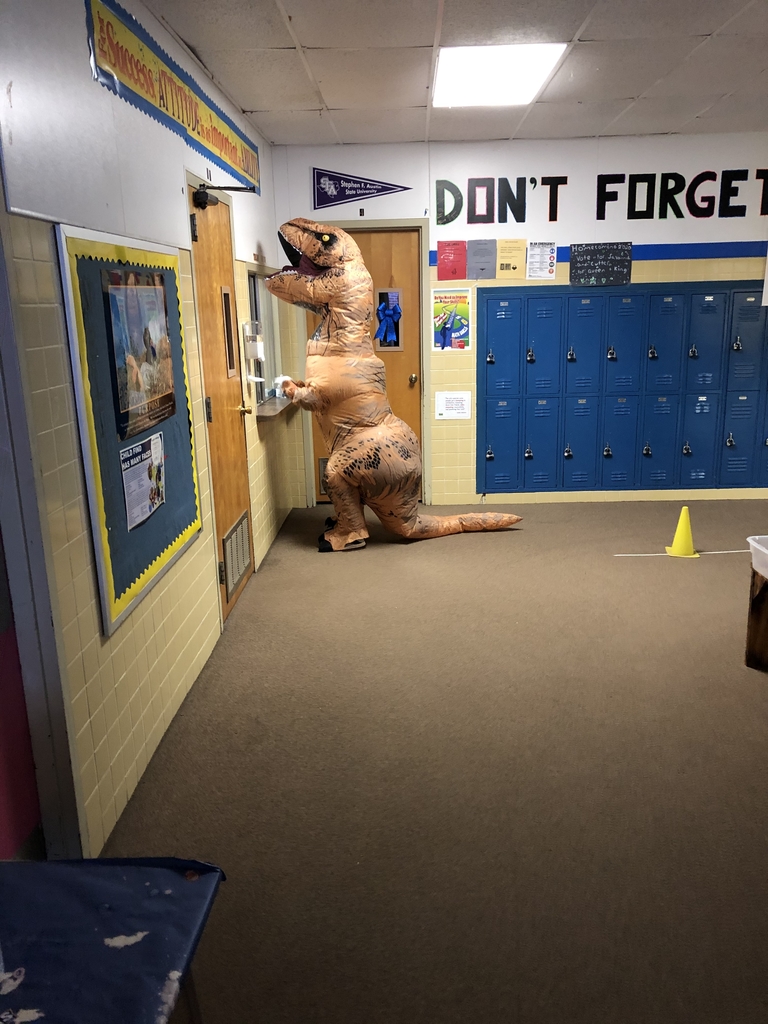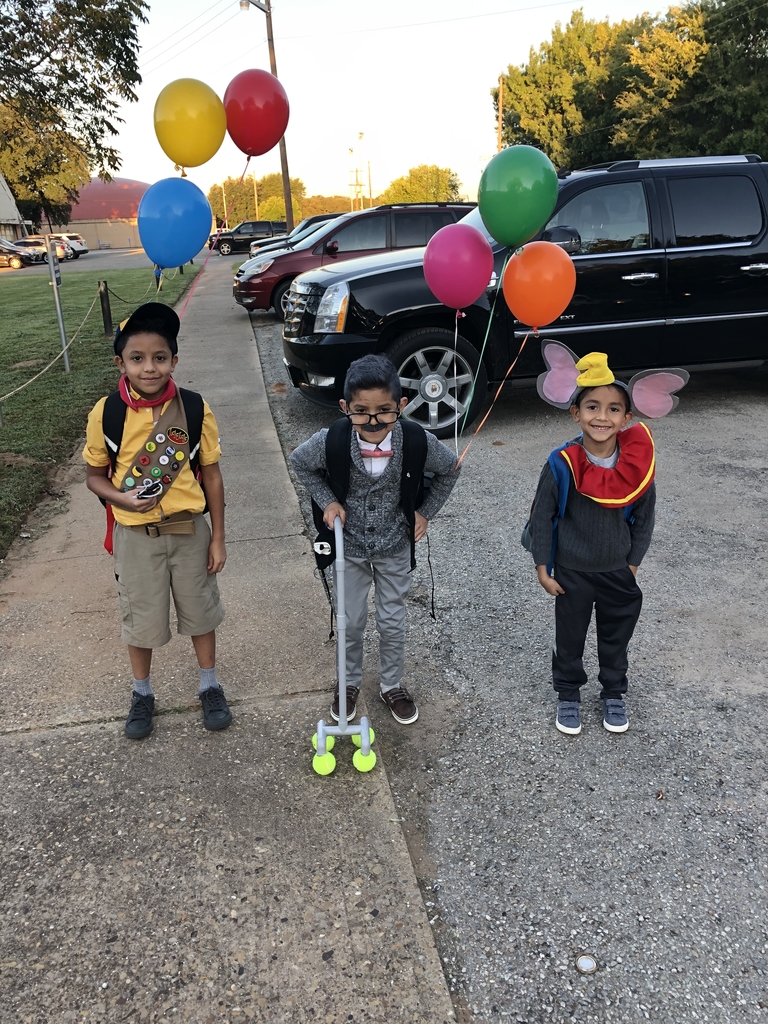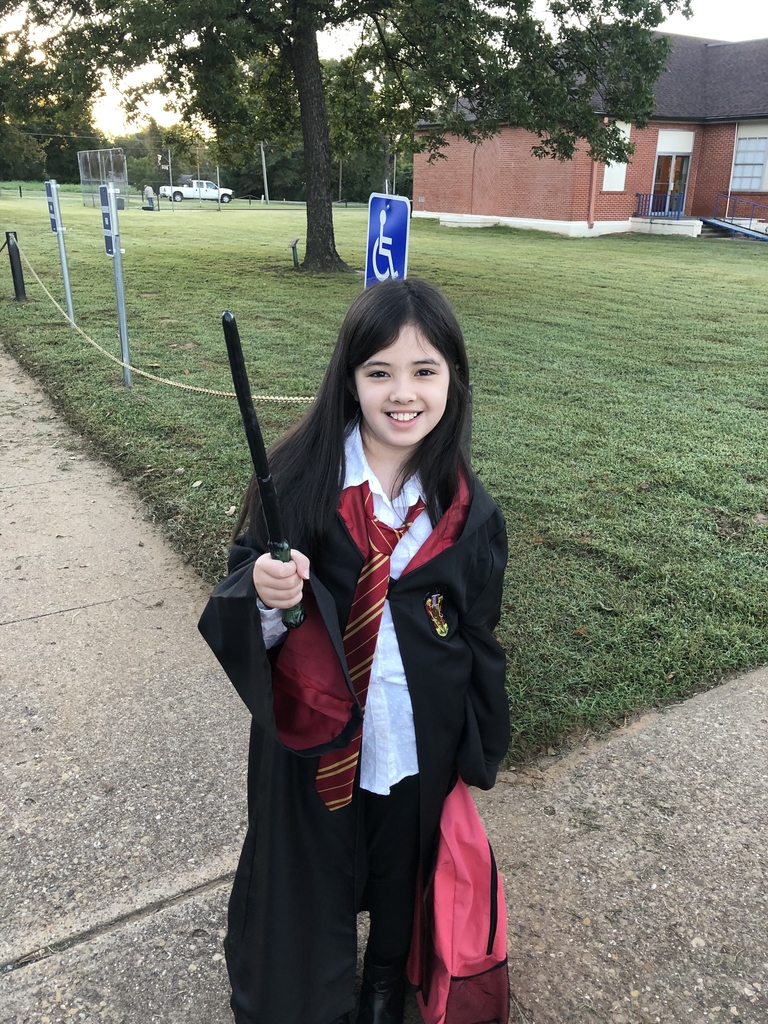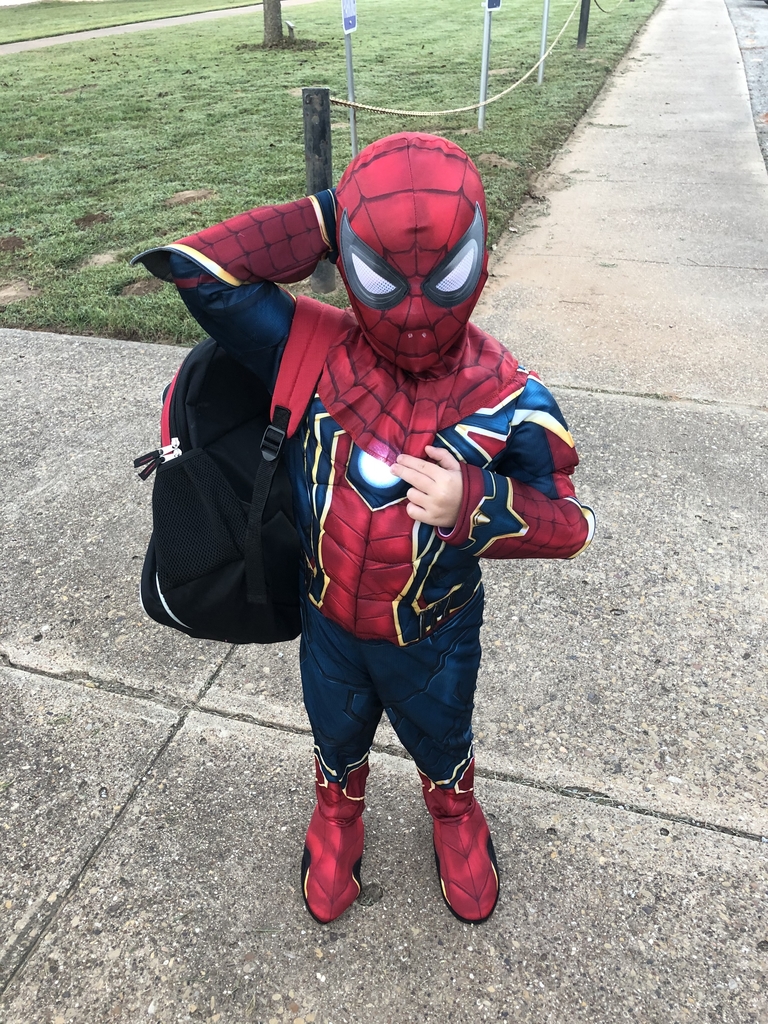 Tate and Bailey showing at the State Fair!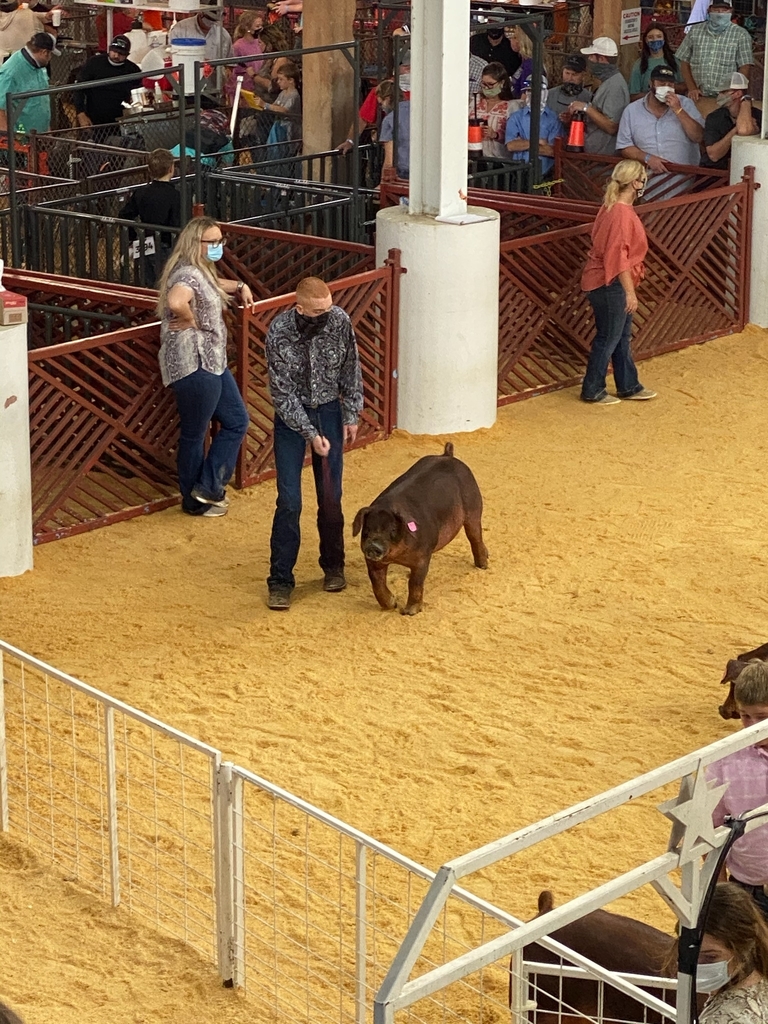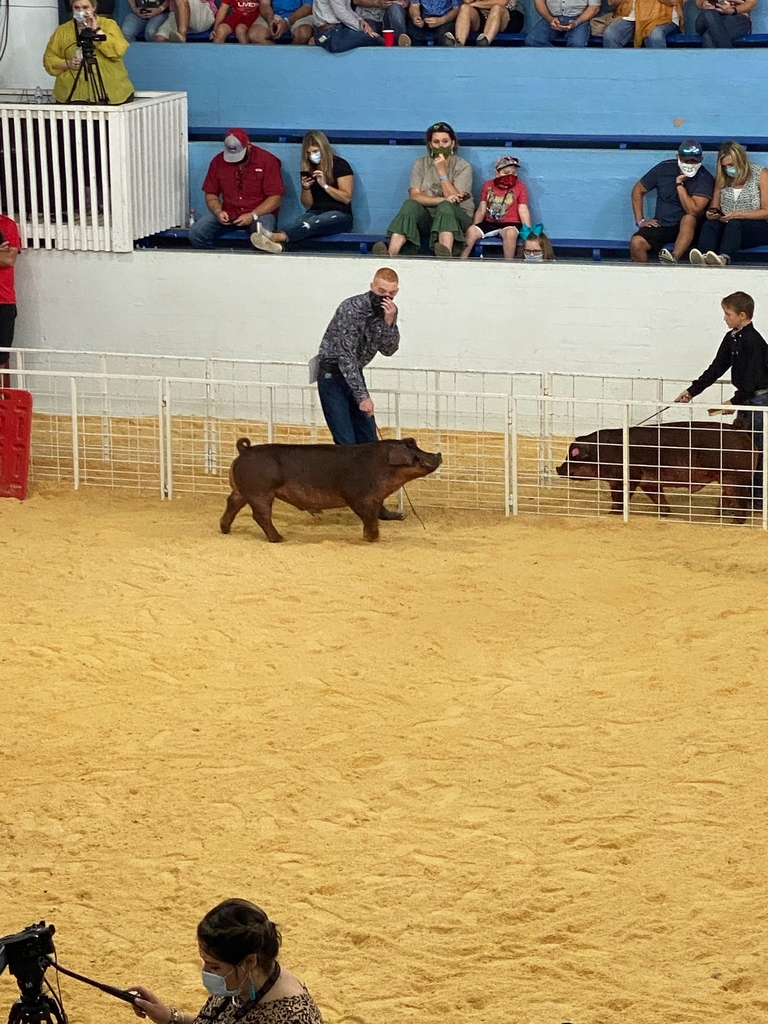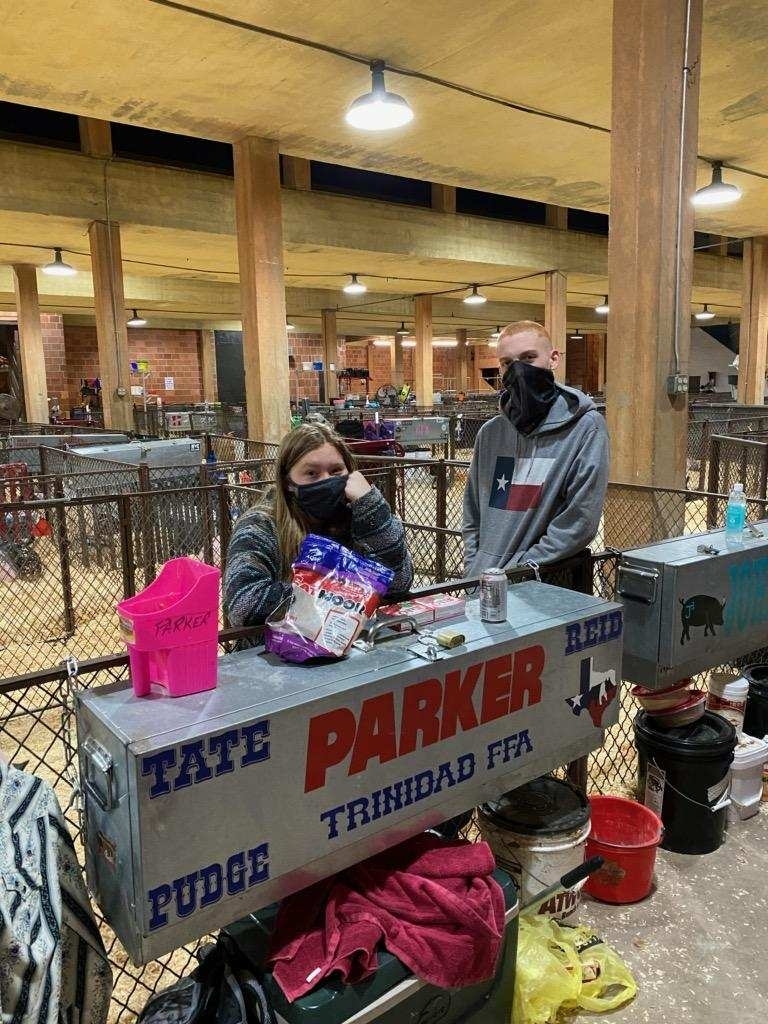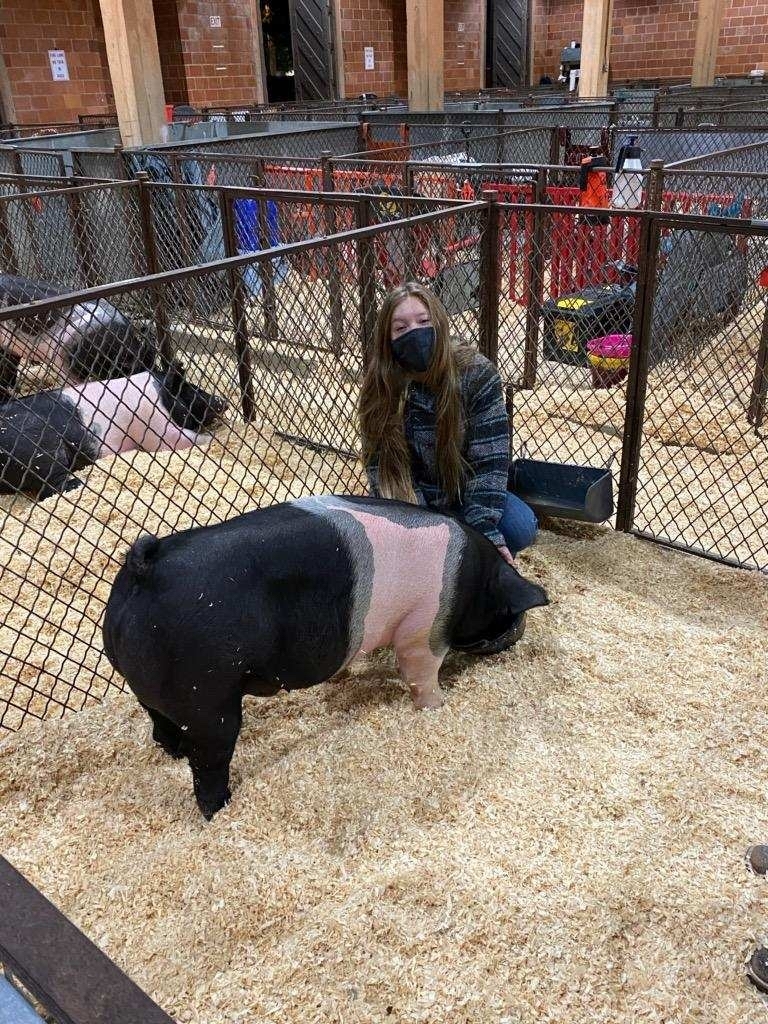 Players Of The Week! Volleyball- Kellie Airheart Football- Colton Clark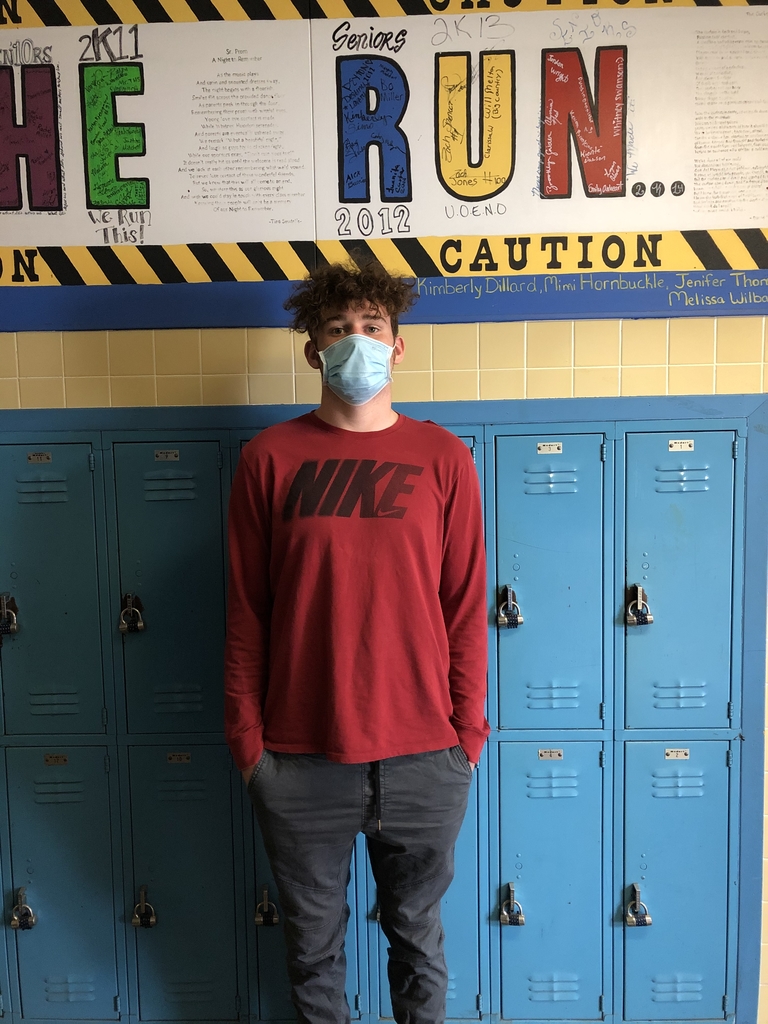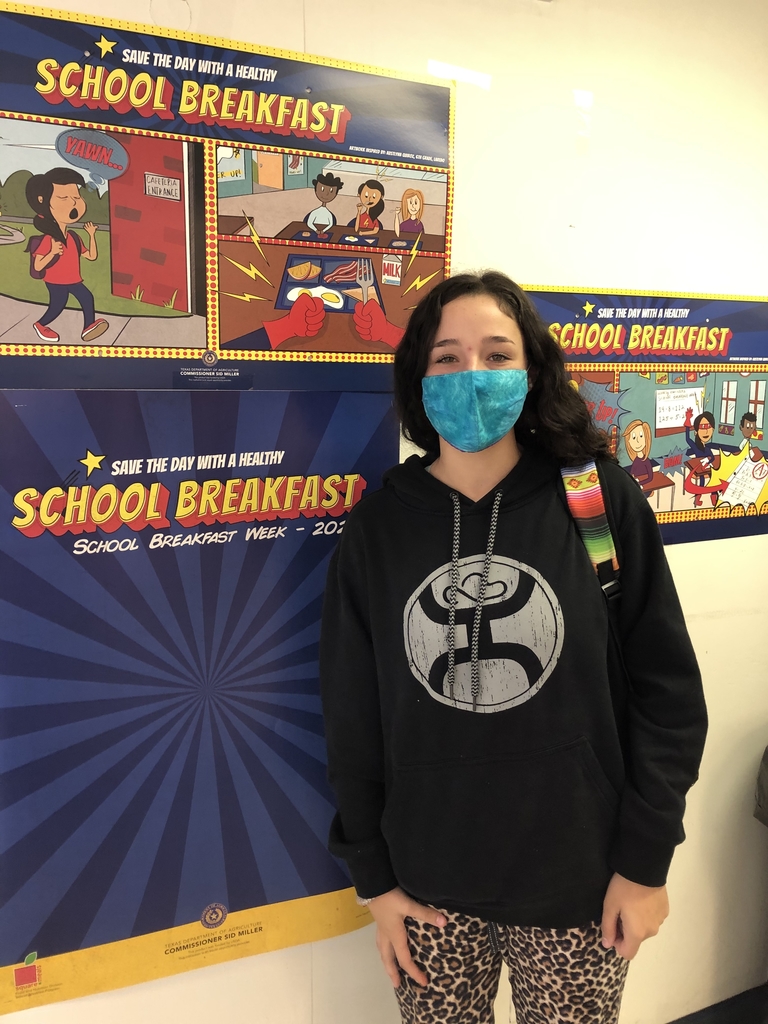 Homecoming in Trinidad!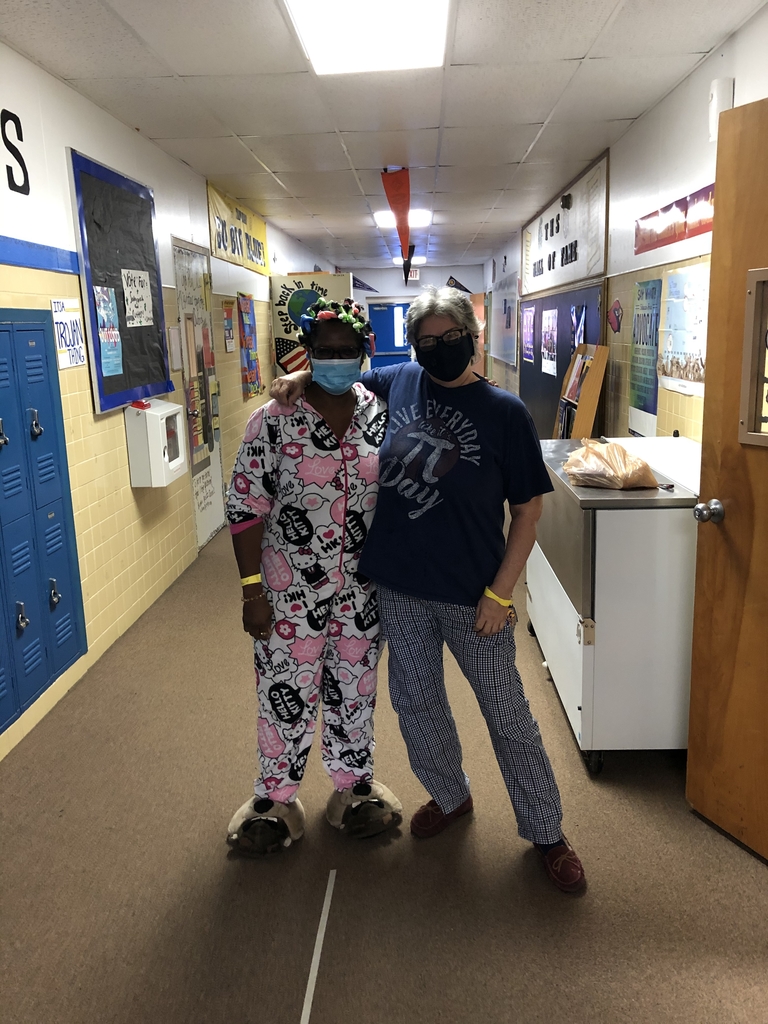 Check our Mrs. Hughey's 4th grade work!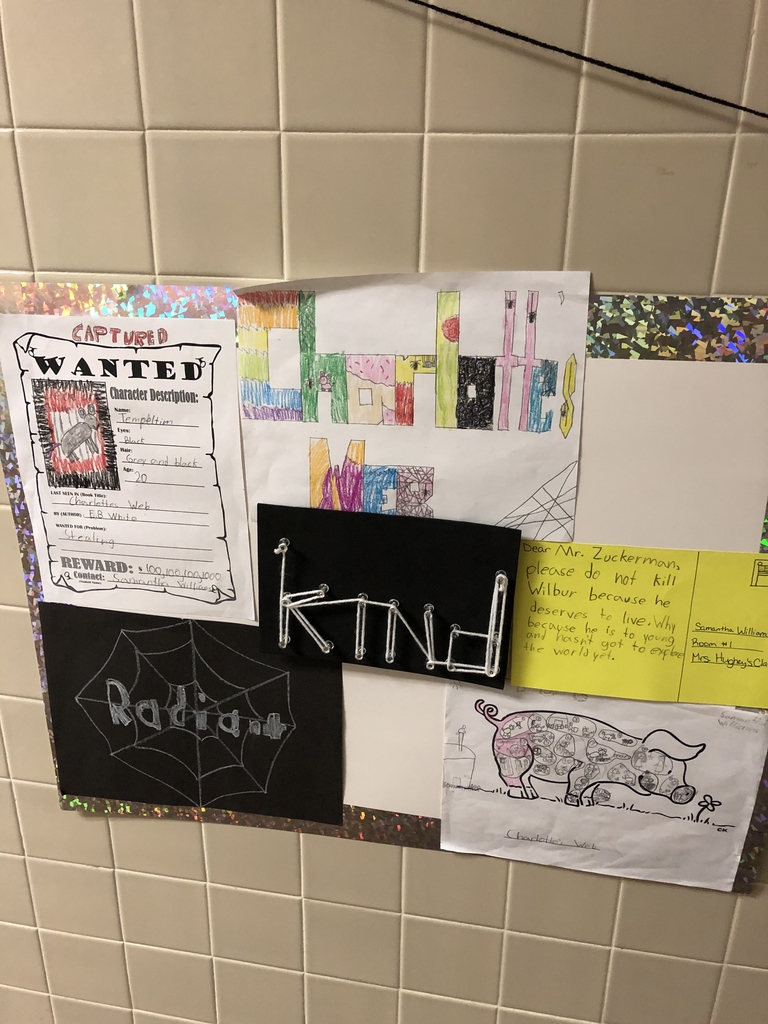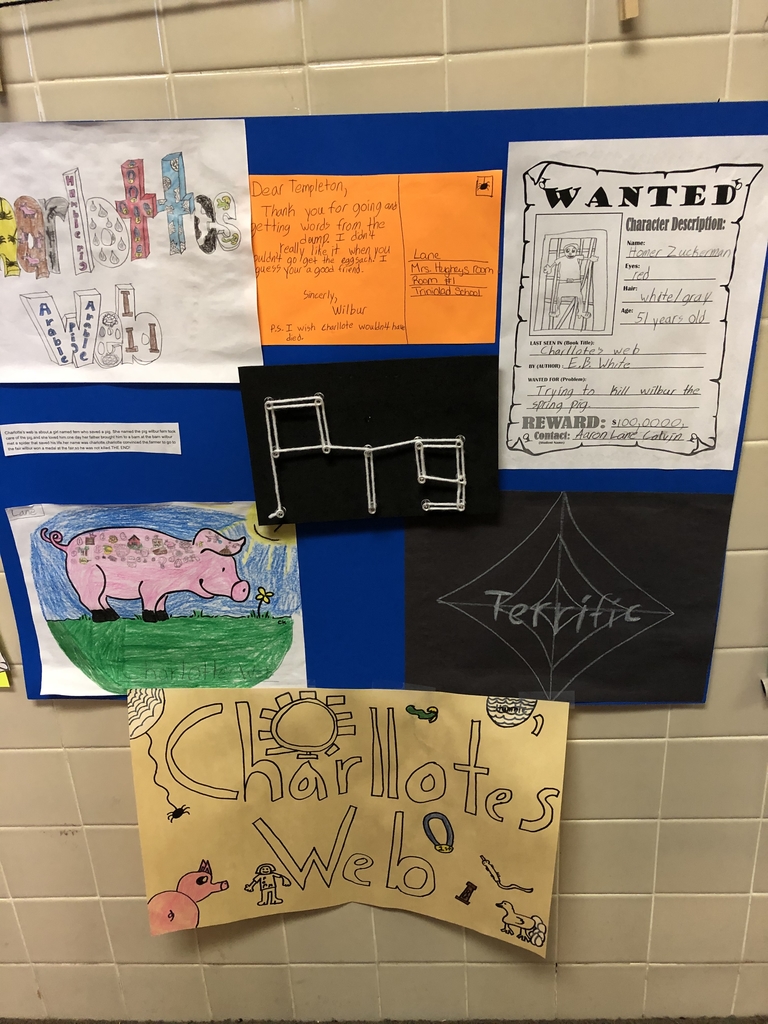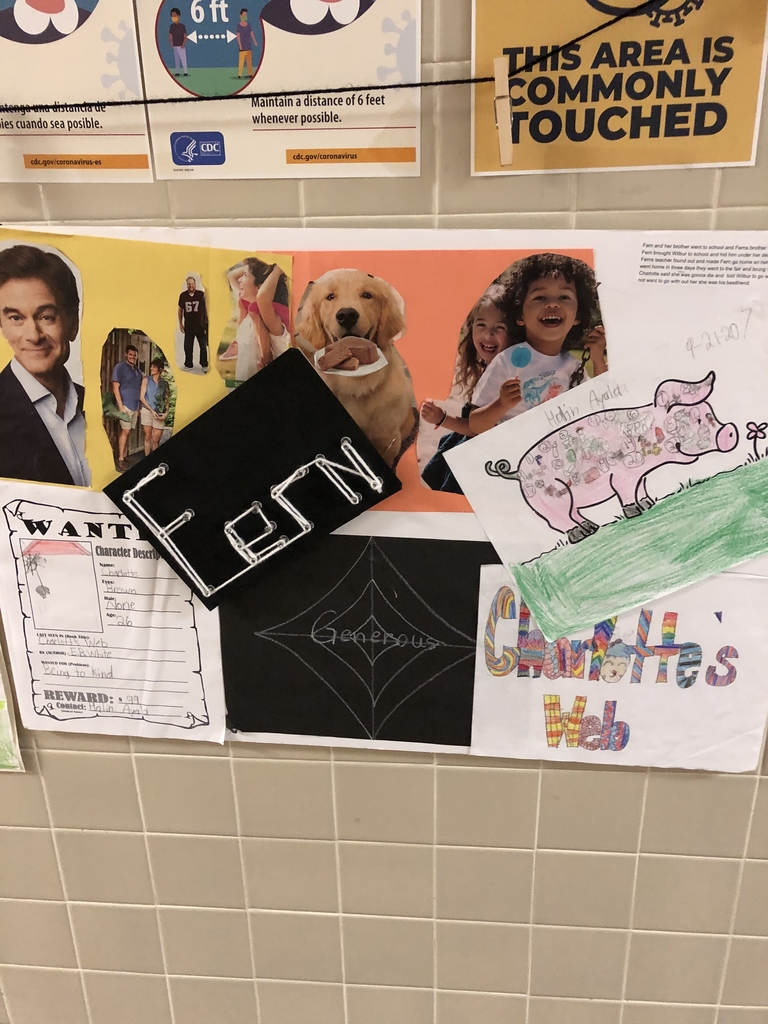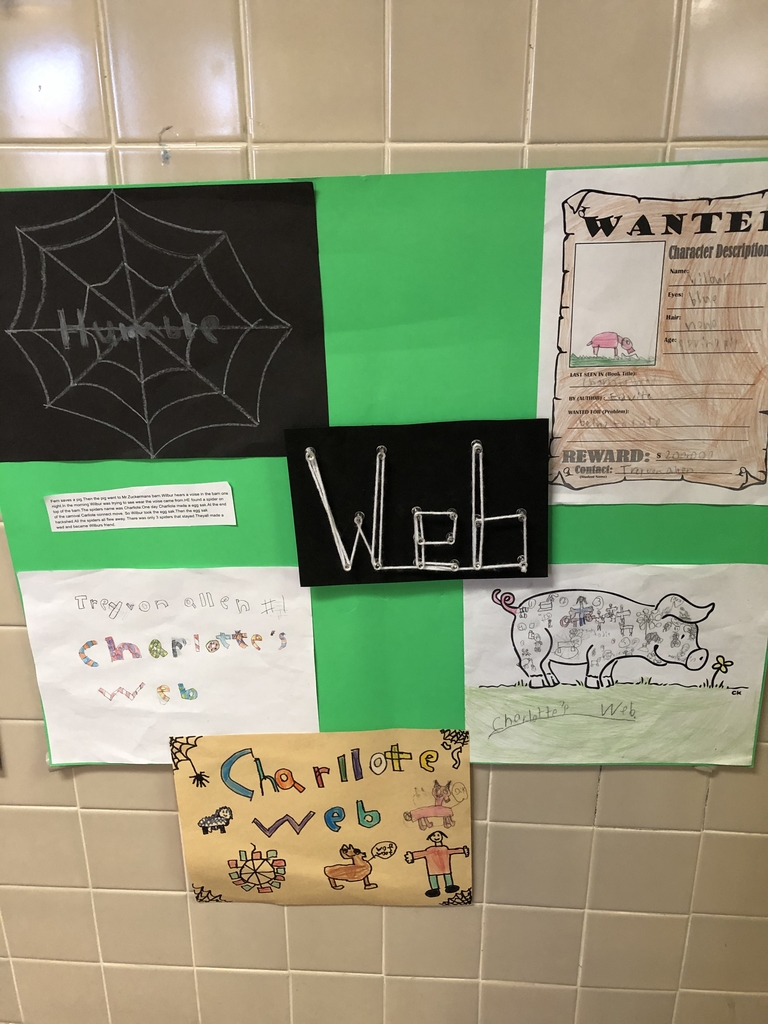 Next week show your HOCO Spirit!!!!! Everyone dress up and and support the Trojans!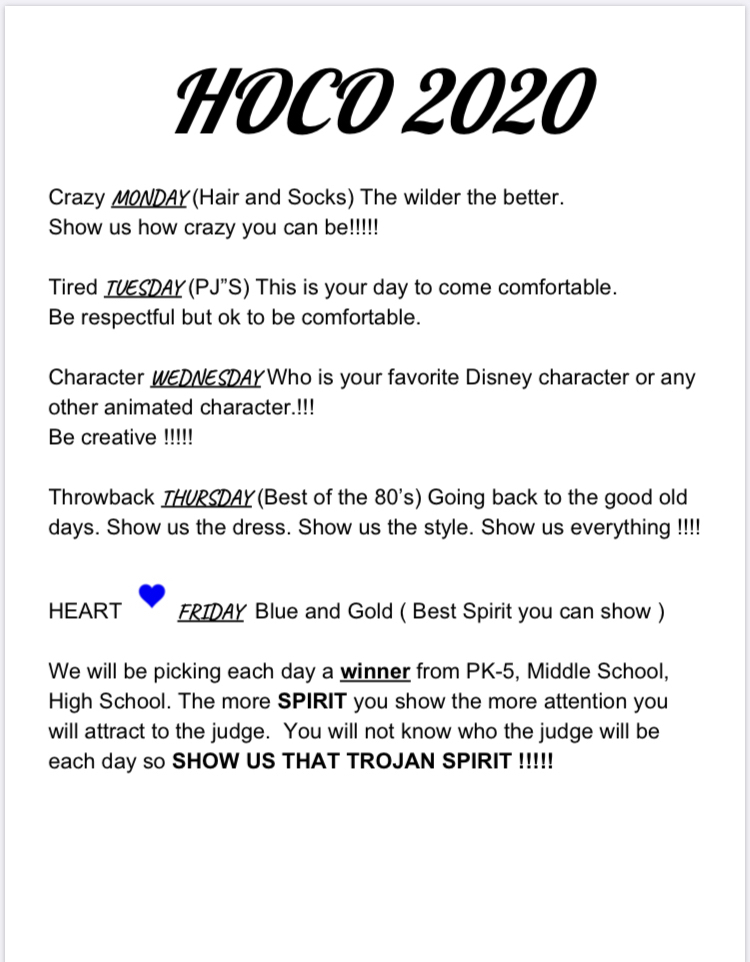 Players of the week Football- Braydon Dickey Volleyball-Lana Stovall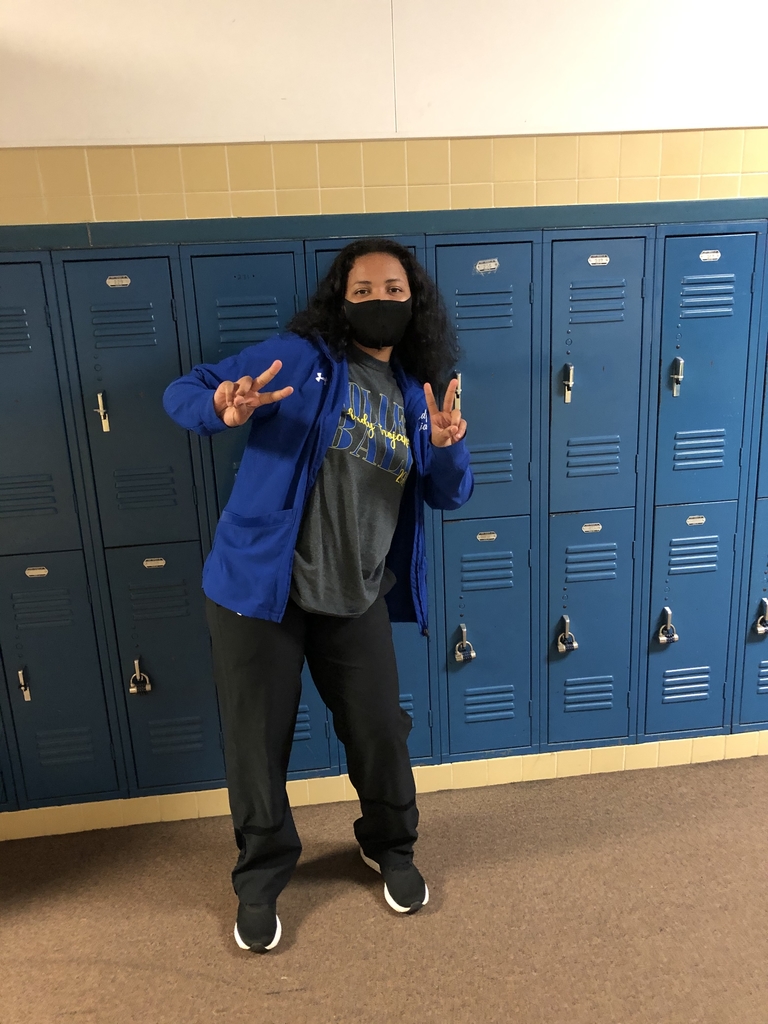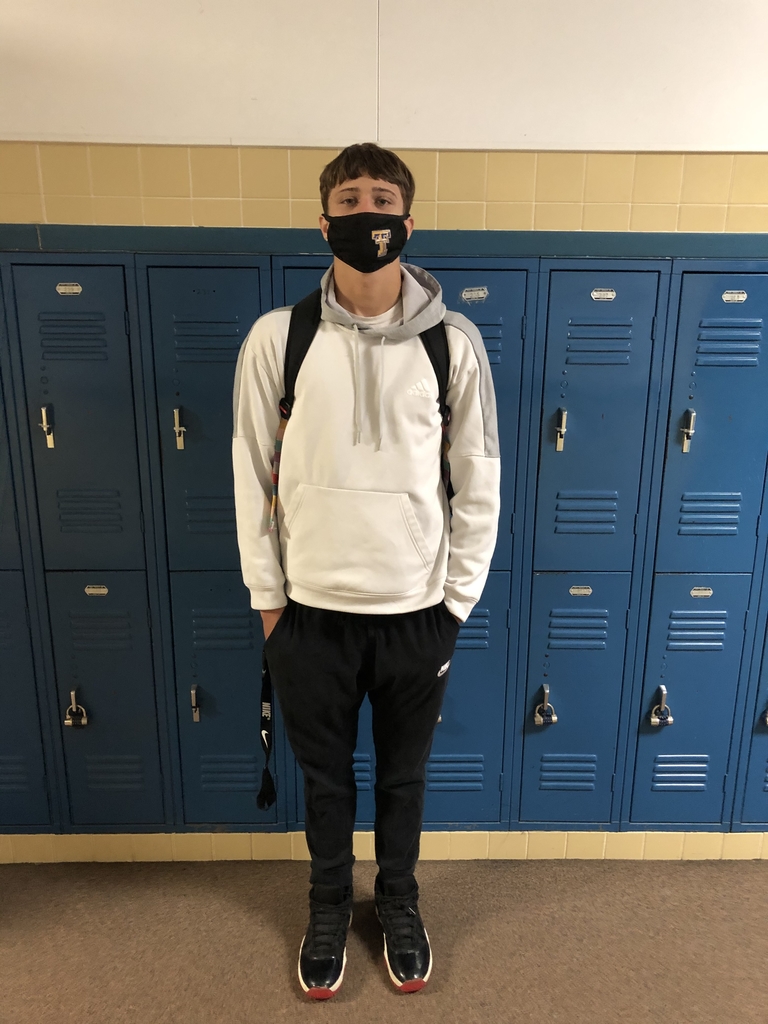 See You At The Pole! Wednesday, 09/23/2020 @ 7:00

Trojans, Please read and vote! As part of our season-long celebration of UIL 100 Years of Football the 1998 Trinidad Trojans have been nominated as being one of the Top 100 teams in the history of UIL Texas High School Football. Please help us rally your parents, students and community to vote TODAY at TexasFootball.com/UIL100-Teams/Form/. Our fan vote will determine the top 10 teams of all time and we know your devoted fan base will do its best to make sure your school is well represented. Thank you in advance for emailing your school community to vote, vote and vote some more! Voting ends Sunday the 20th, so make sure to get those votes in! Each of our 100 nominated schools will be recognized by the UIL and Dave Campbell's Texas Football in a special commemorative magazine and the Top 10 will be recognized with a special ceremony at the UIL State Football Championship in Arlington, Texas.