TROJAN Trunk or Treat and READ! We hope to see everyone there!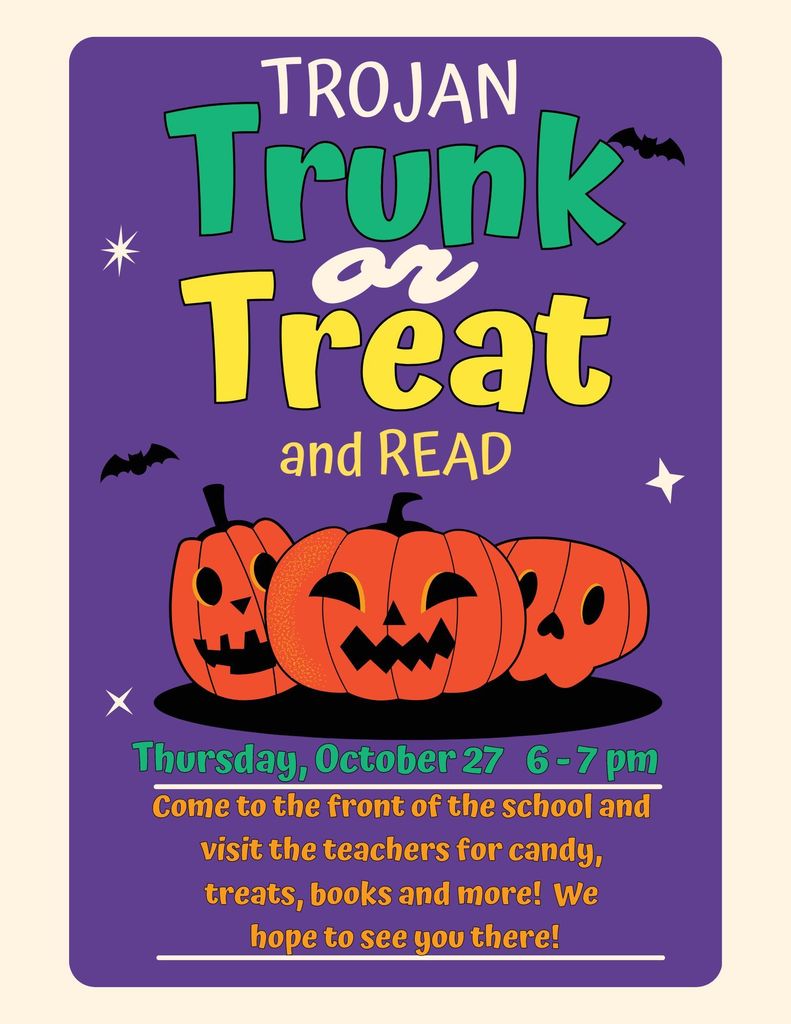 Pumpkin Decorating Contest!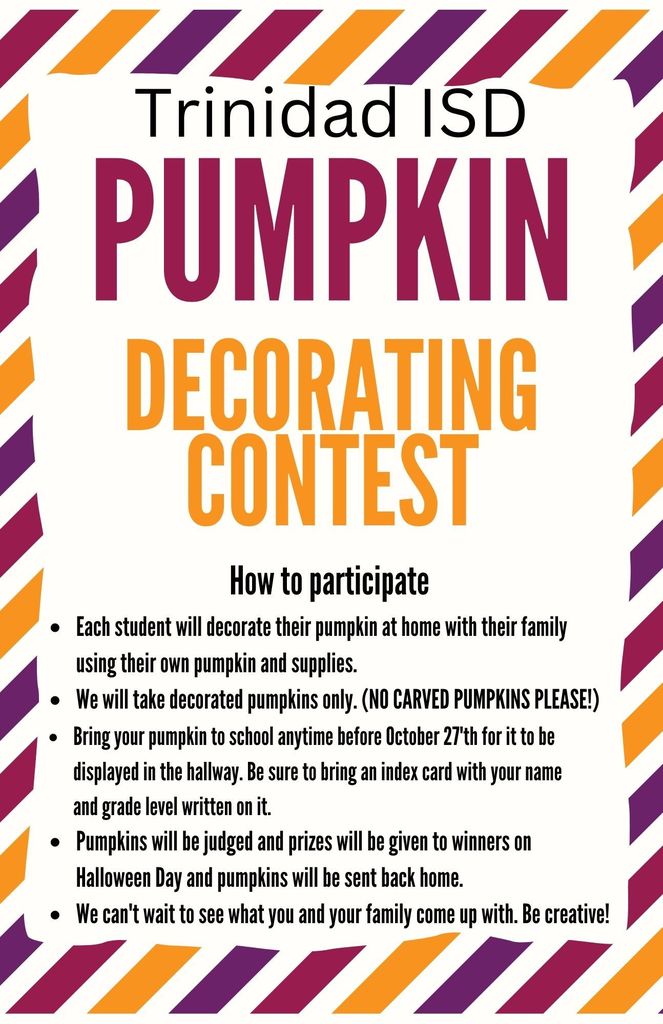 Picture Day is coming! We will have FALL PICTURES and SENIOR PICTURES next week on Tuesday, October 18'th. Look for picture forms to come home with your student.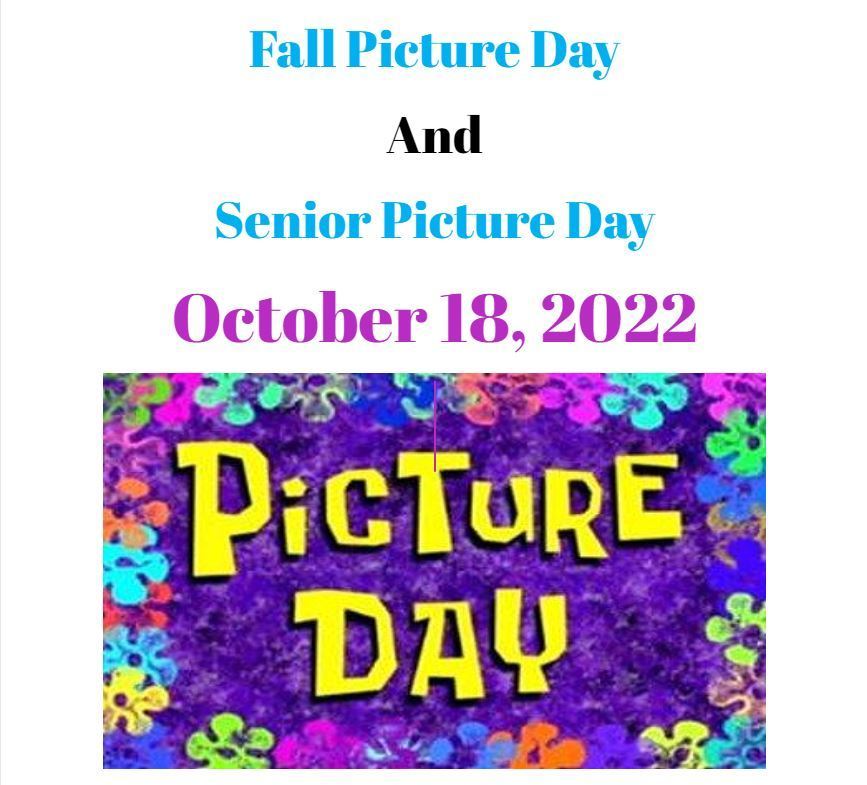 Reminder- No school Monday, October 10'th. Classes will resume on Tuesday, October 11'th.

It's Homecoming Day in Trinidad! Trojan parade at 10:00 this morning. Don't forget to stop by the community center after the pep rally to support the Senior class. They will be cooking up some delicious hamburgers! It's going to be a great day! Go Trojans!

Homecoming bonfire is burning bright!!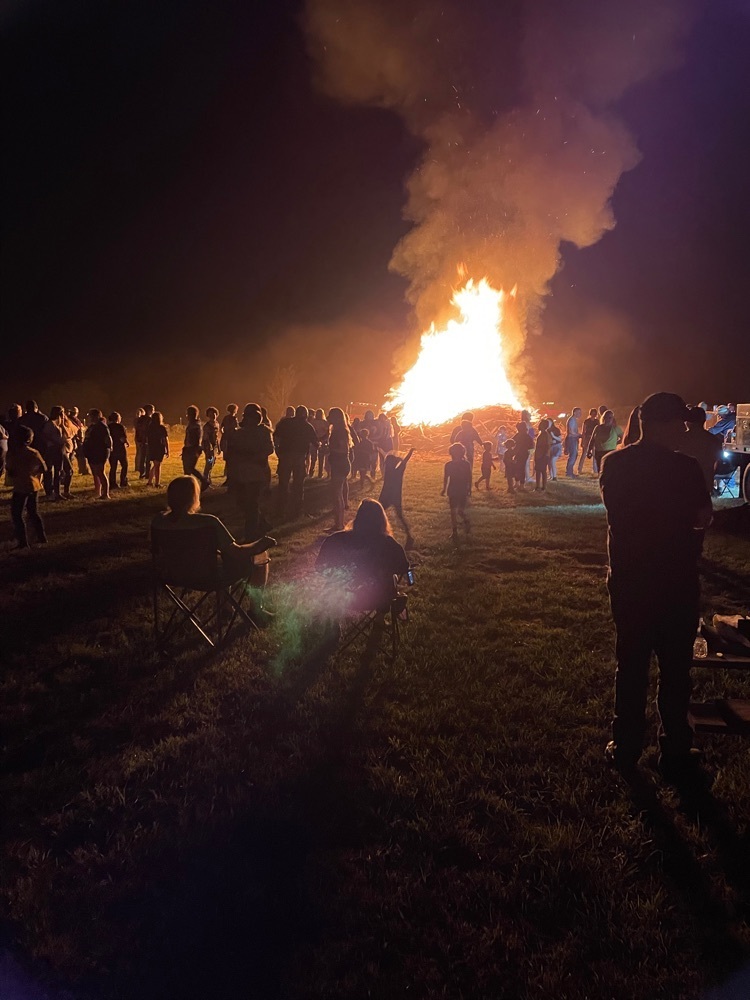 More BLUE and GOLD!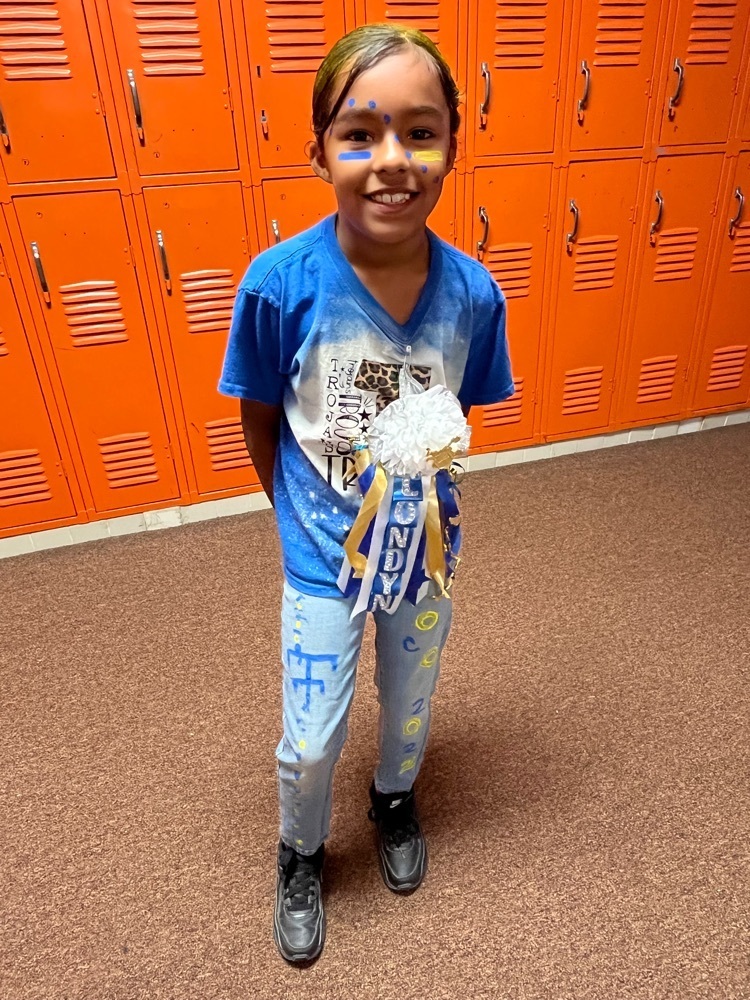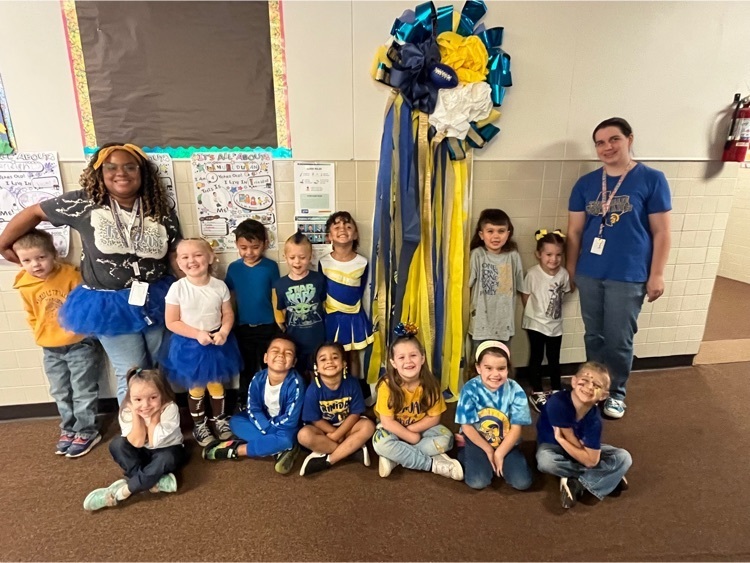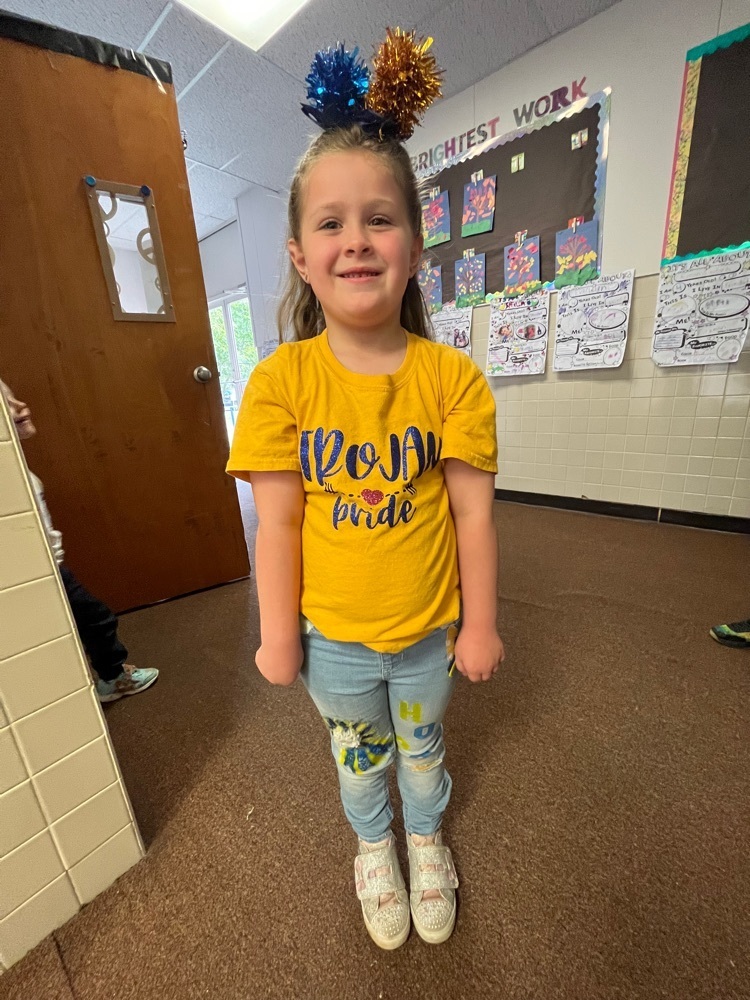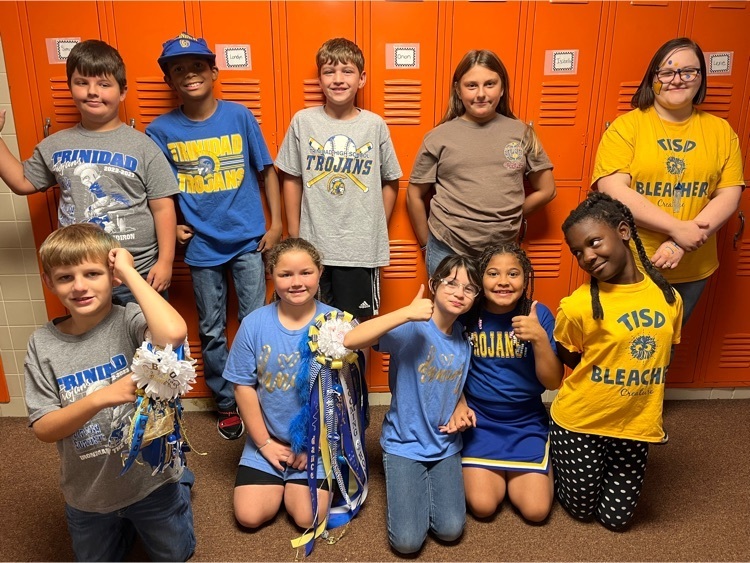 Look at all of this BLUE and GOLD! Trojans showed up BIG for Spirit Day! Don't forget to come out to the Pep rally and bonfire tonight. Plenty of hotdogs for everyone. See you there at 7:00!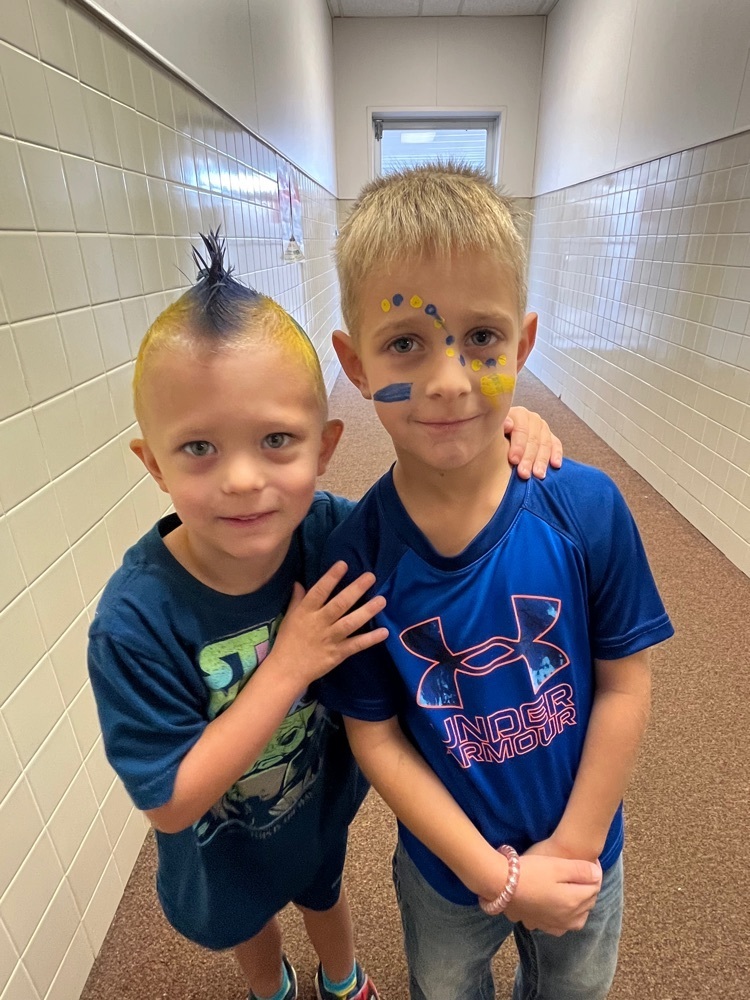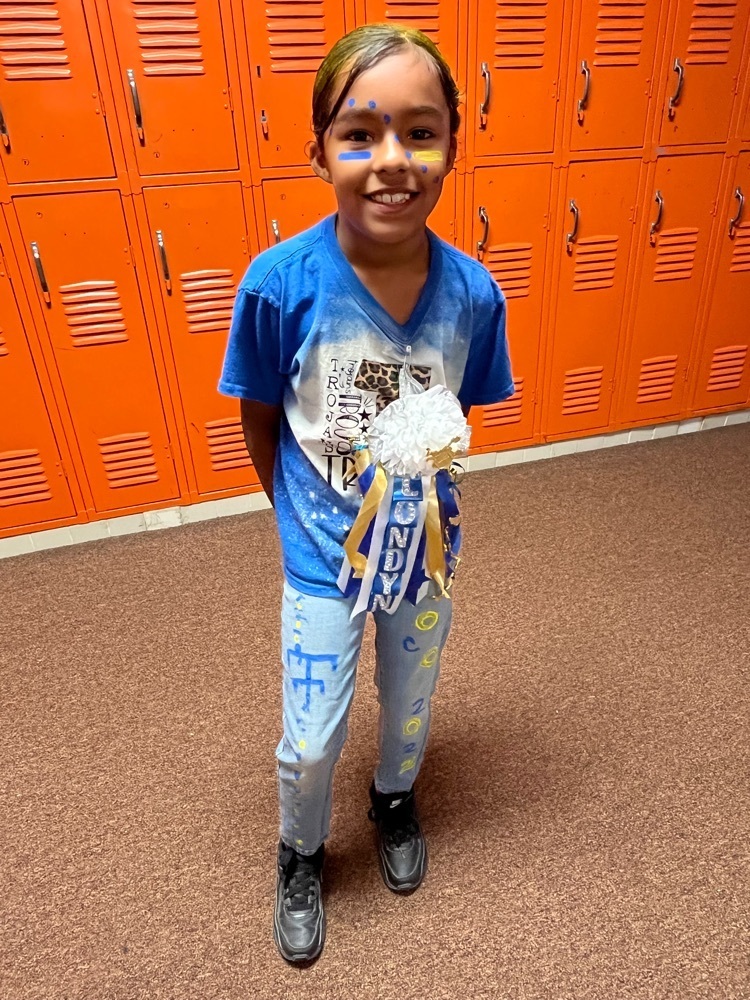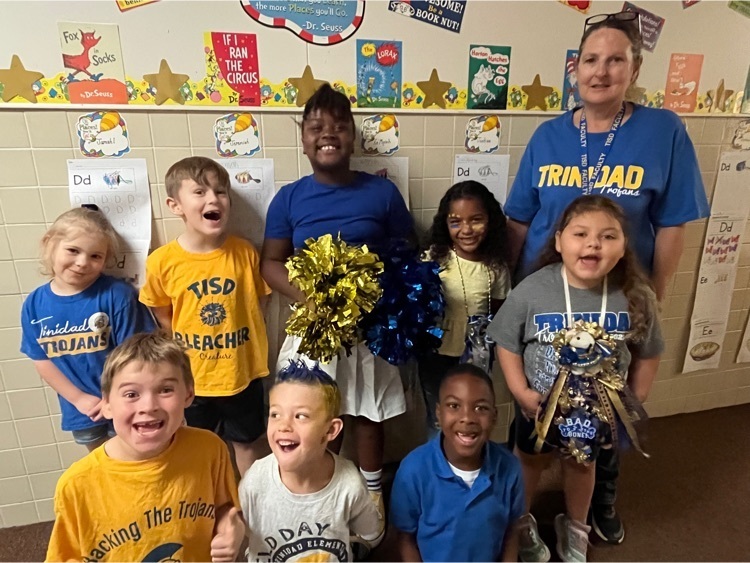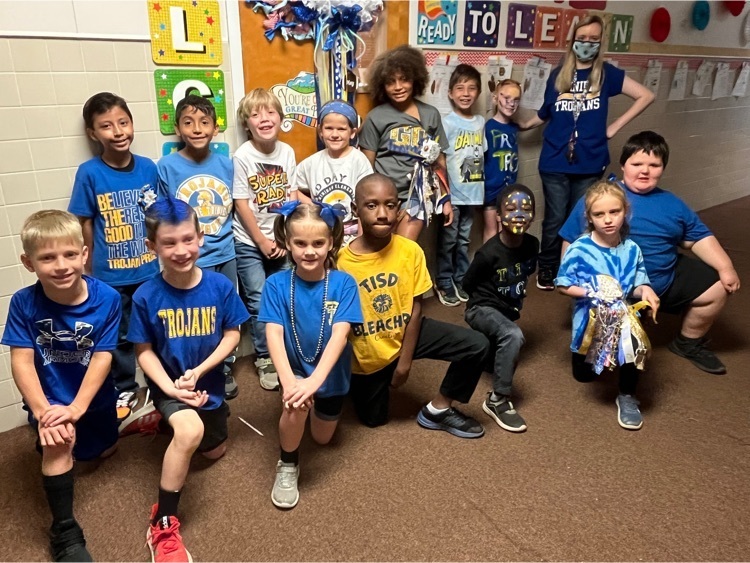 Eighth grade doing their part to blind those Chargers!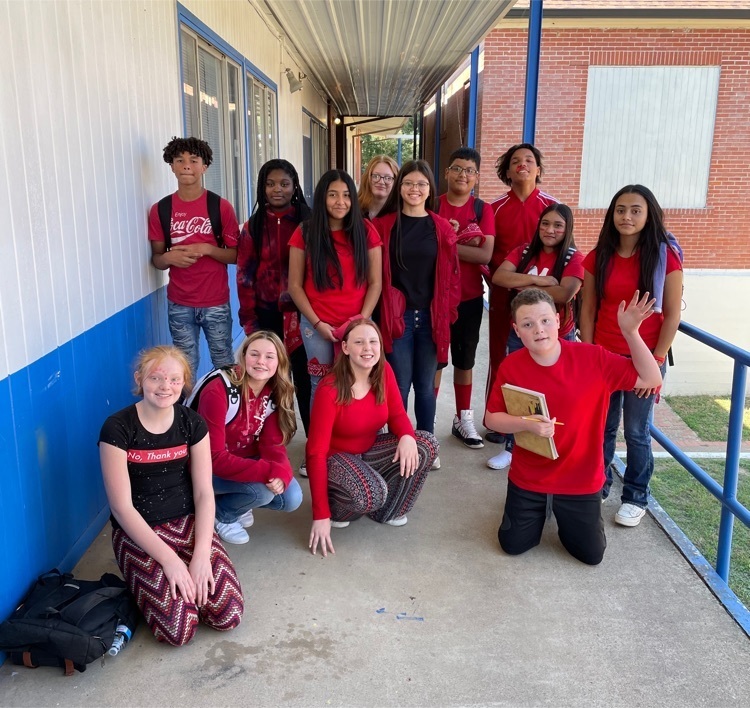 Trojans! Tomorrow is BLUE and GOLD Day. Let's go all out! Show up tomorrow wearing your school colors with PRIDE. Homecoming 2022!

More colors!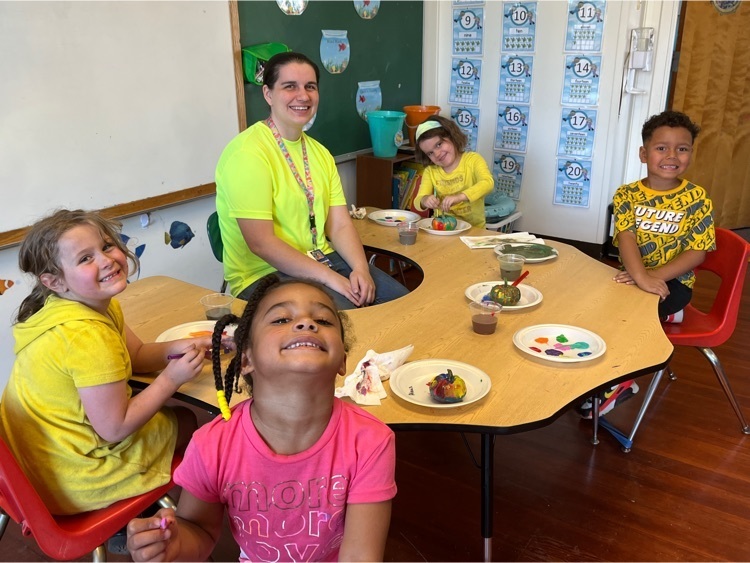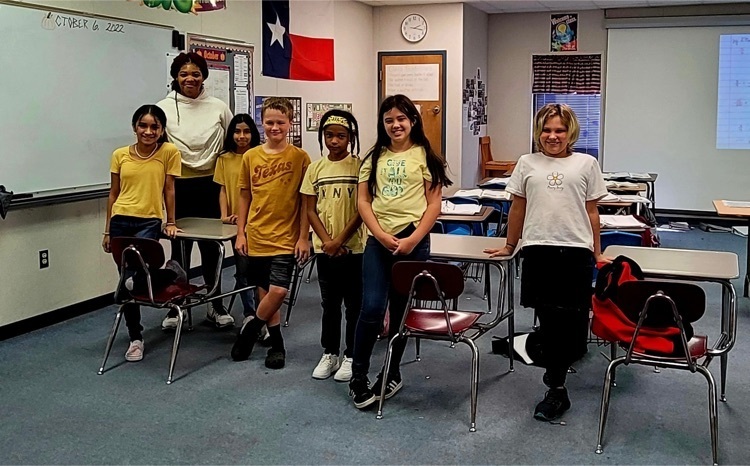 More colors!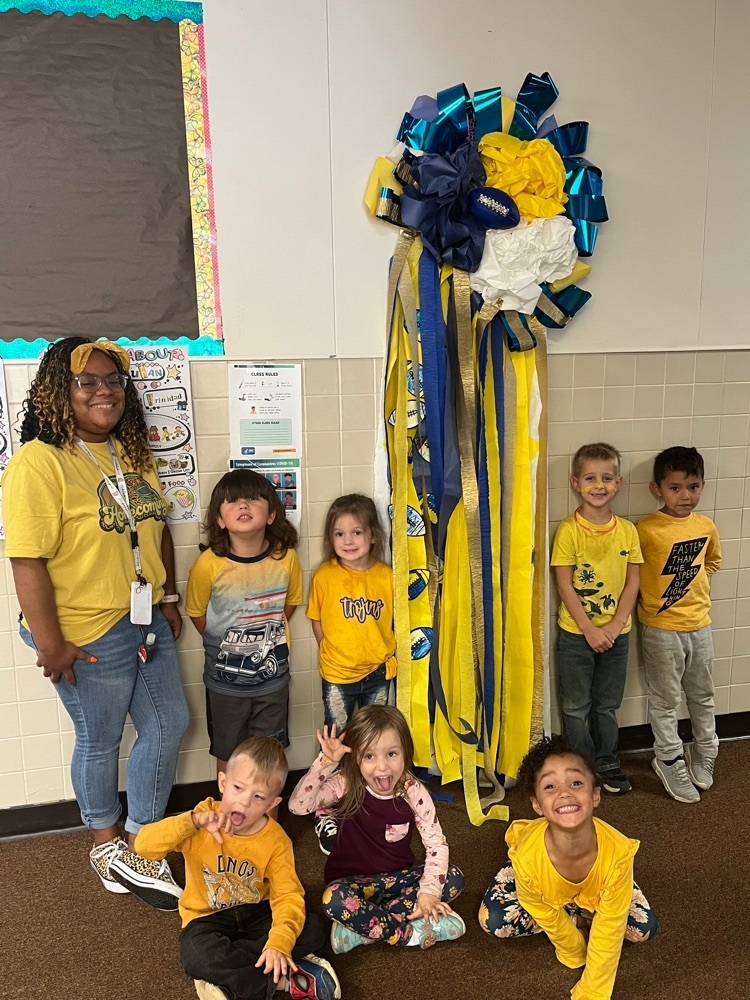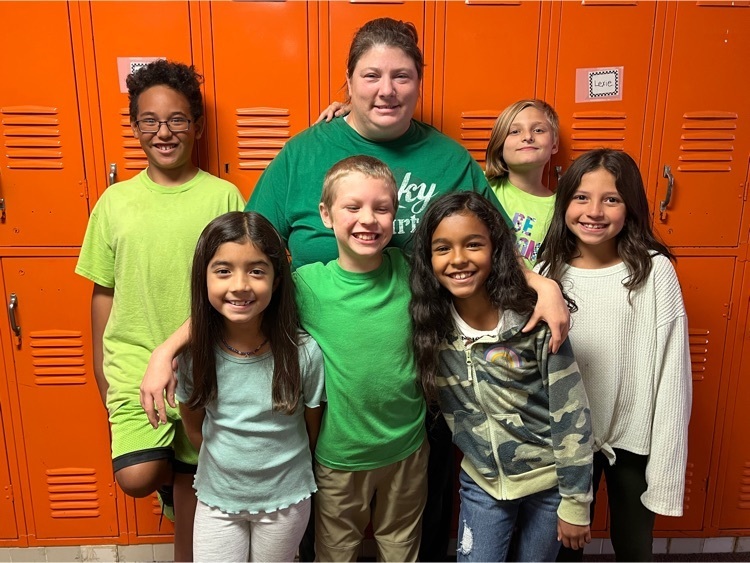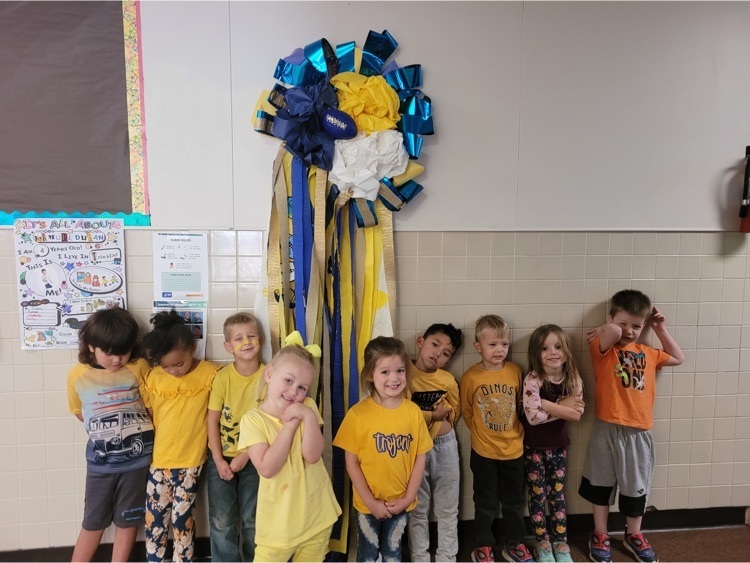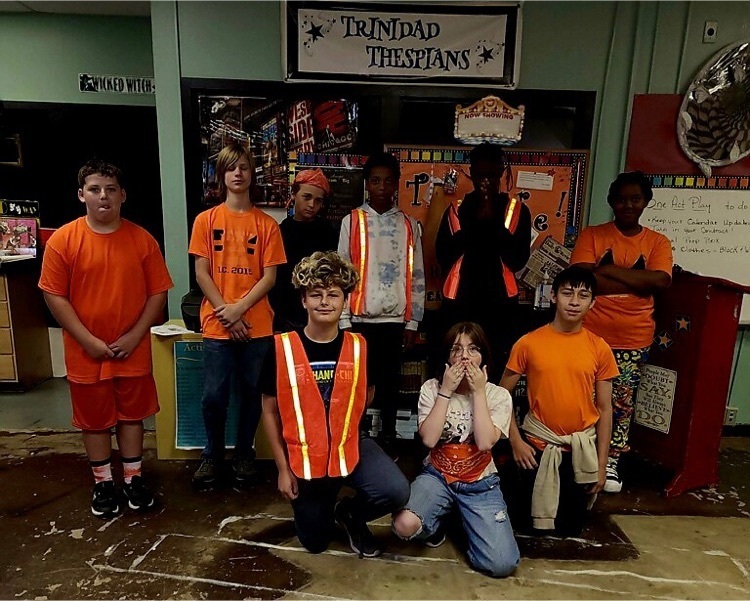 Trojans blinding those Chargers!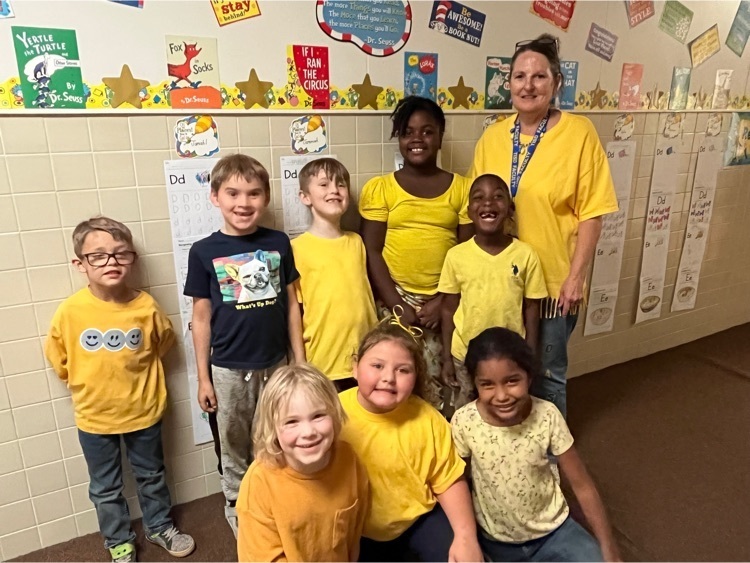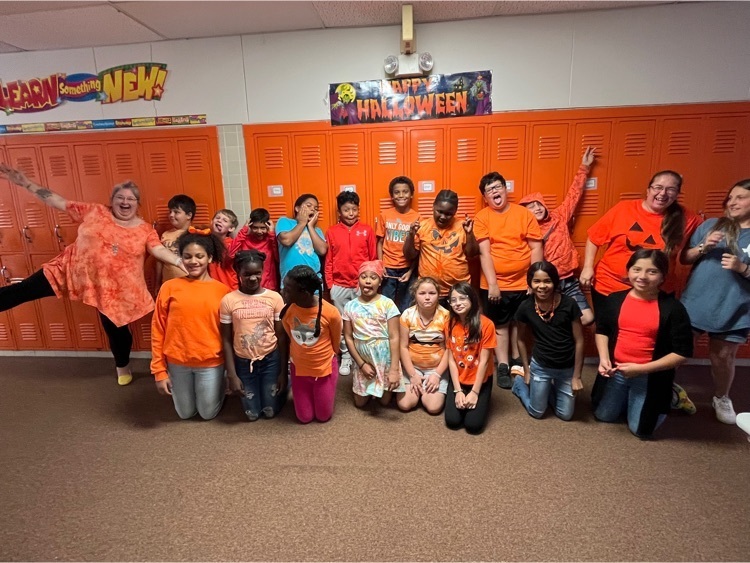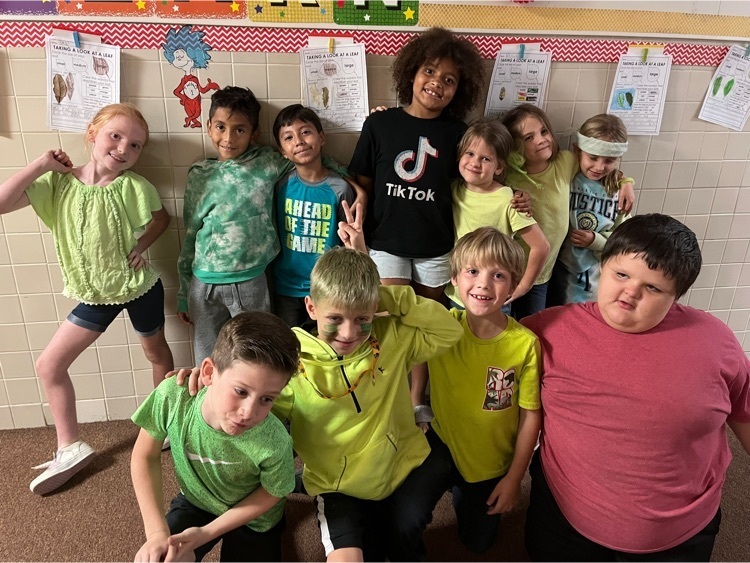 Homecoming 2022!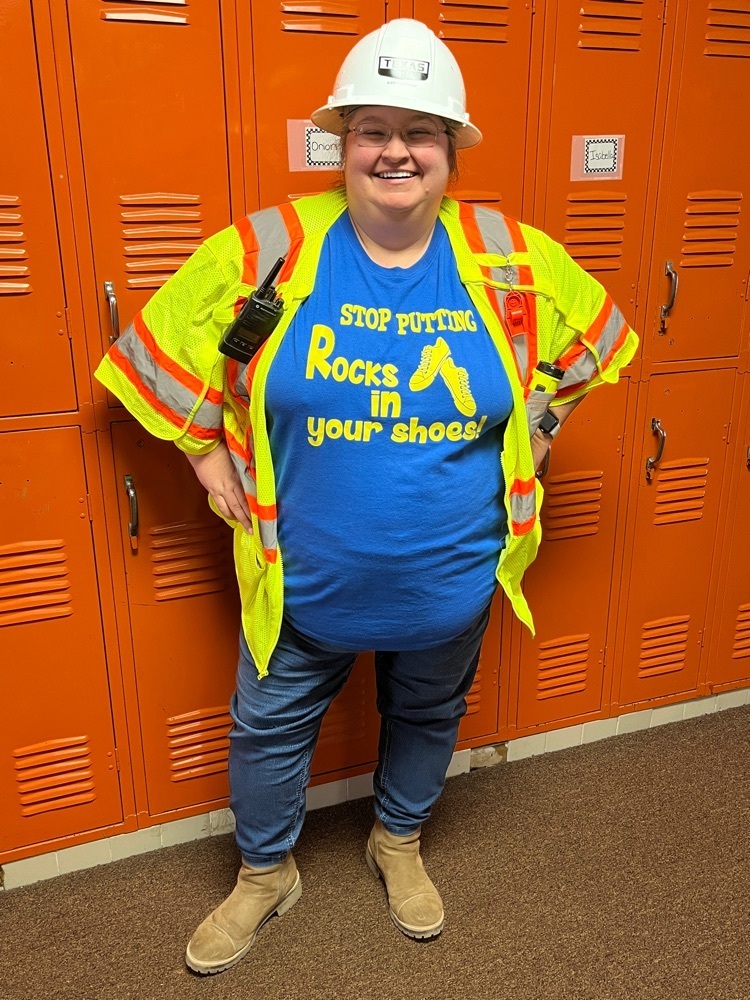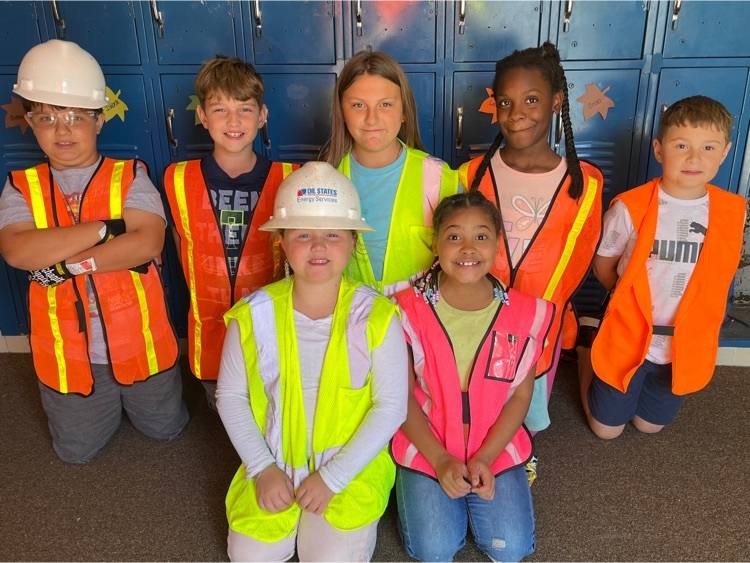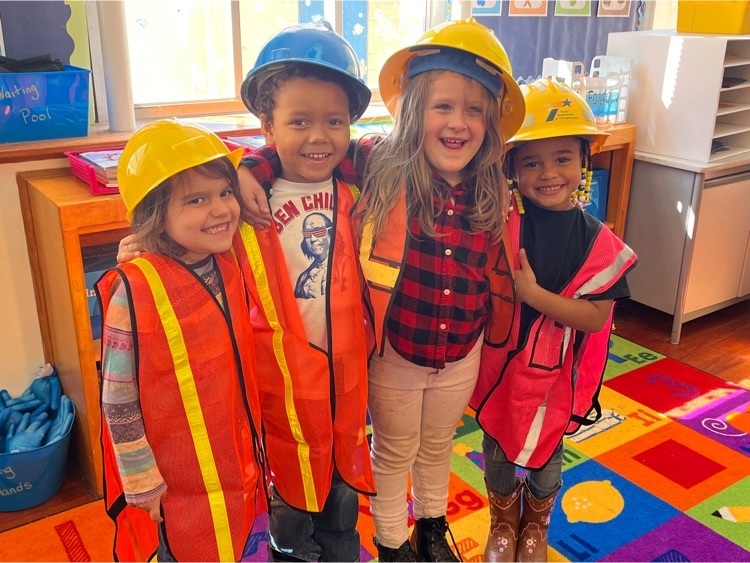 Working on those Chargers!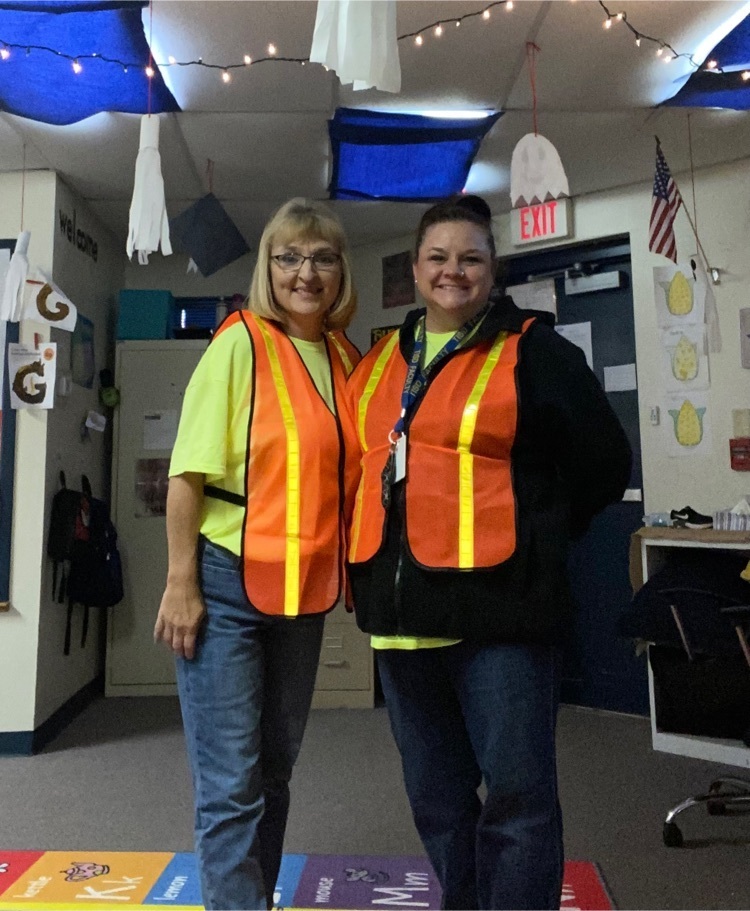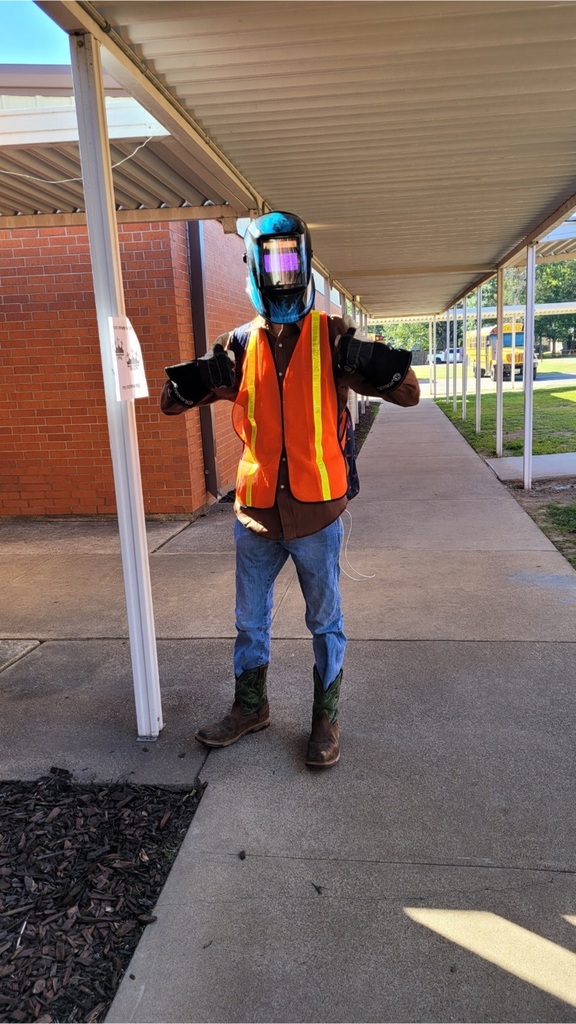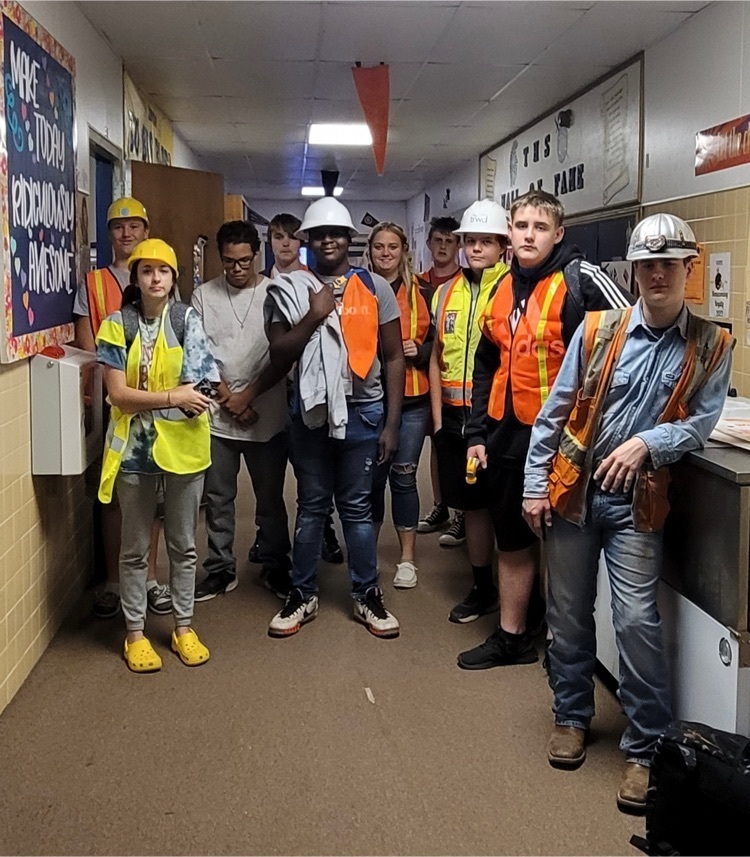 The Trojans spent the day working on those Chargers. Don't forget to wear your future career gear to school tomorrow!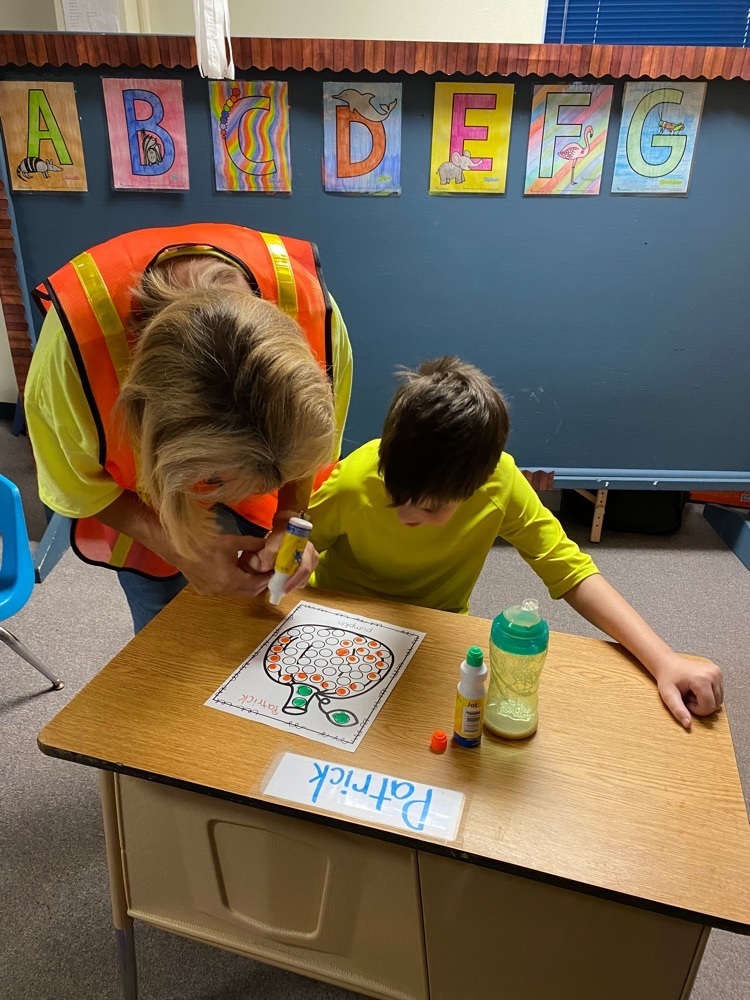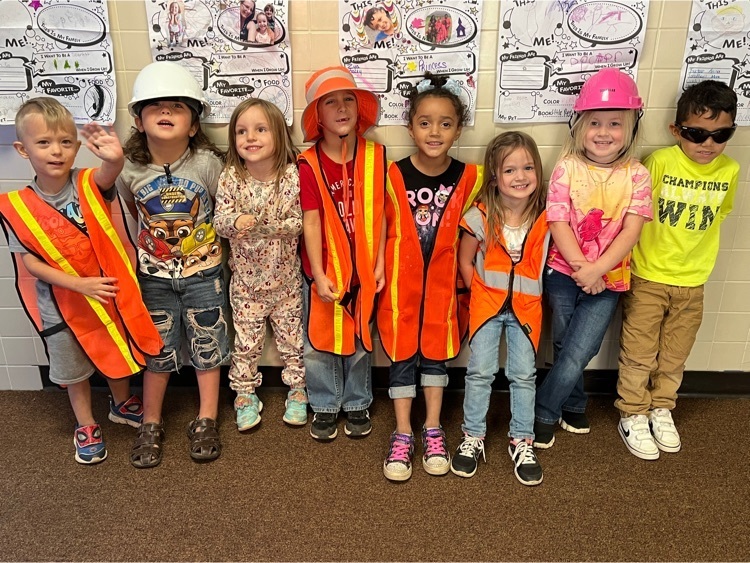 Trojan Crown bearer and flower girl. Aren't they the cutest!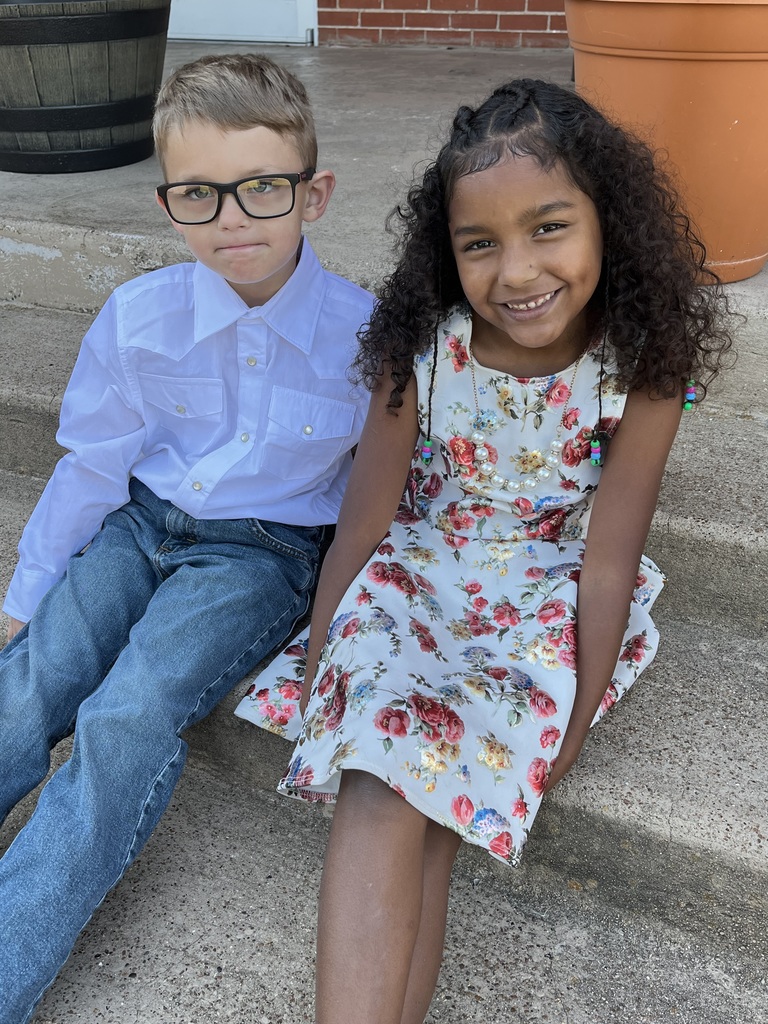 Trojan King and Queen Homecoming nominees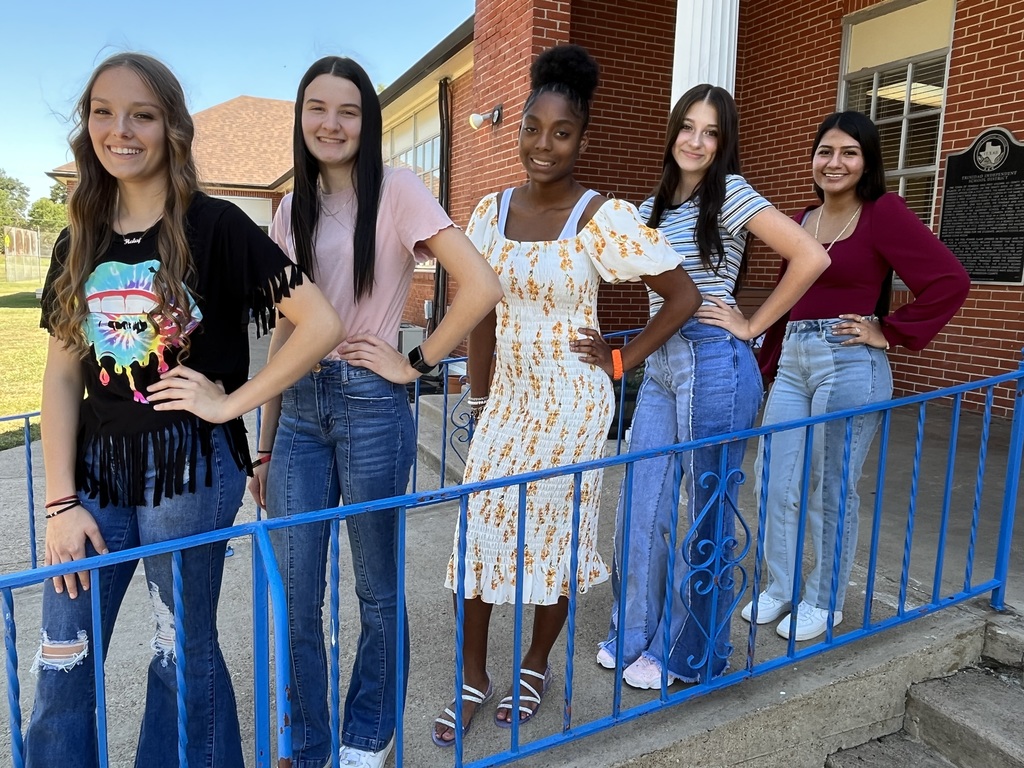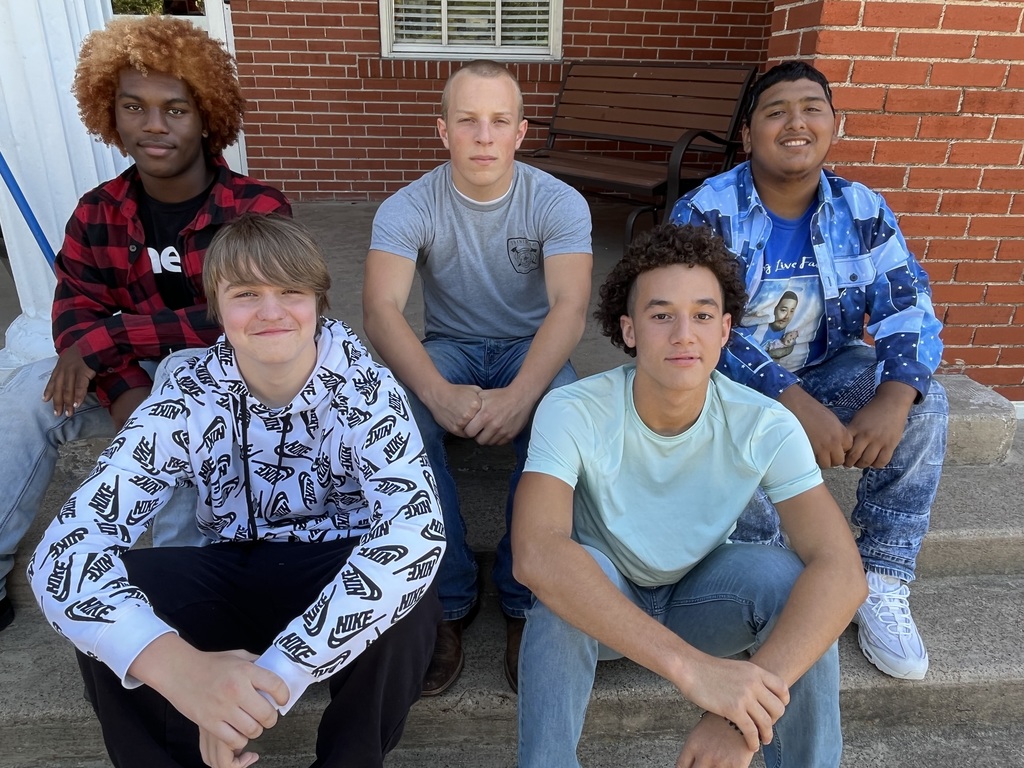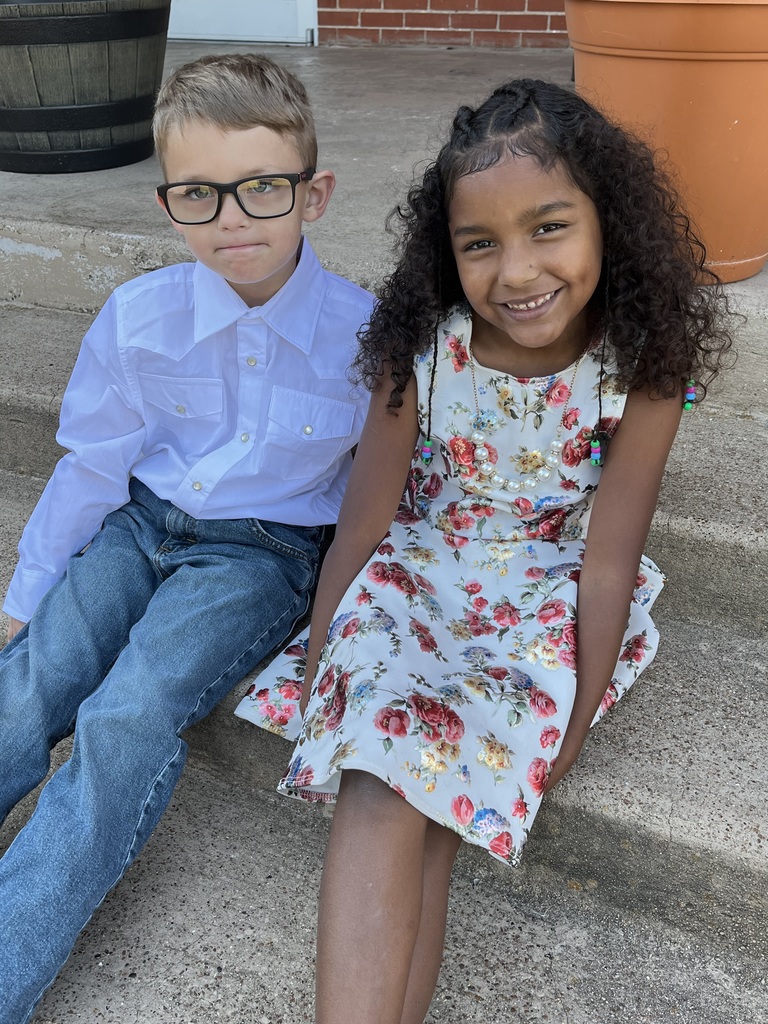 Trojan Homecoming Court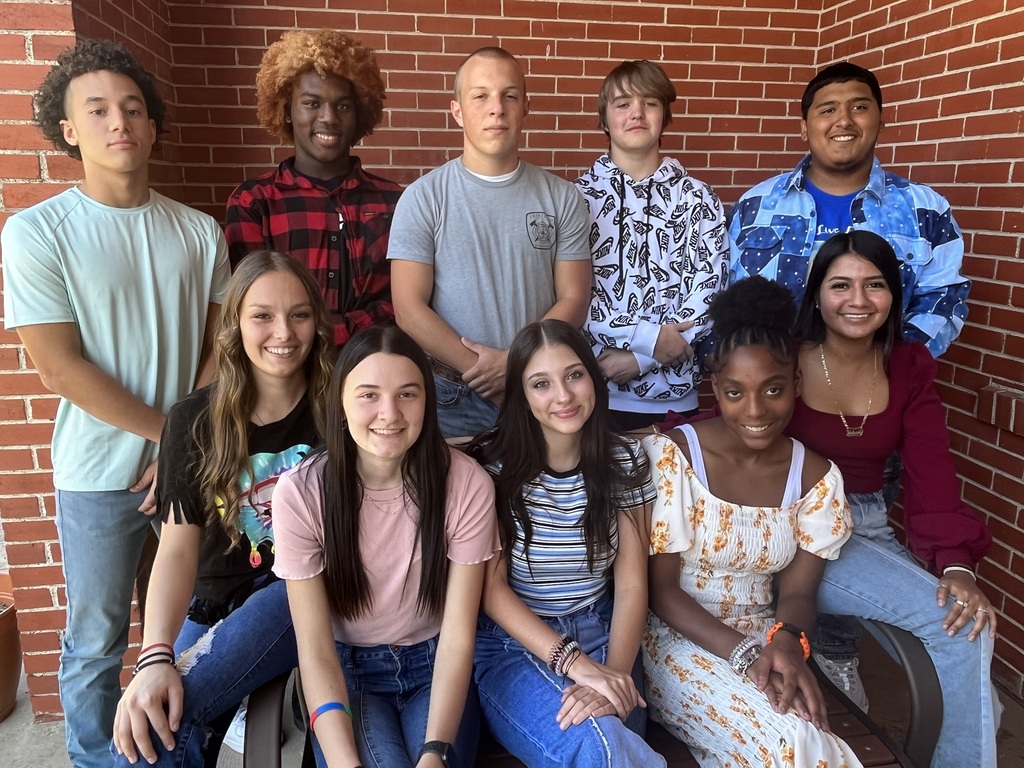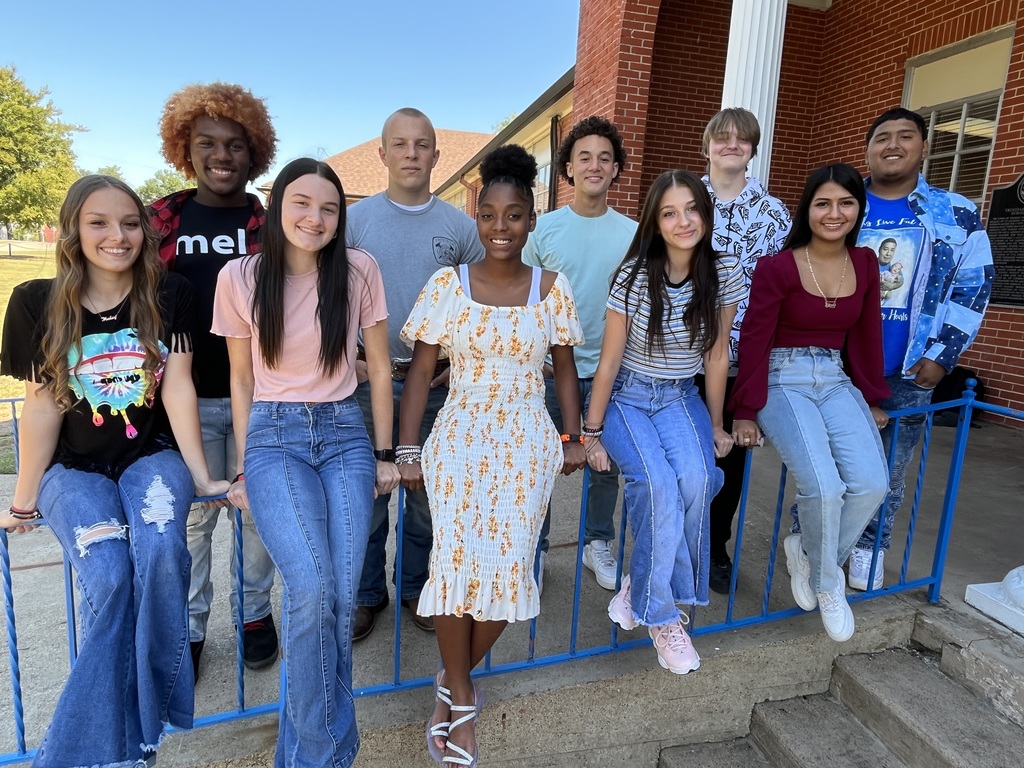 Pajama Day!